BART Riders Expected To Face Delays Through Monday
OAKLAND (CBS SF) -- BART riders aren't likely to catch a break this weekend.
BART officials announced Friday that the bus bridge between Pittsburg/Bay Point and North Concord stations "will likely last through the weekend and Monday."
The roughly 6-mile stretch of track, has been out of commission due to damaged parts, called thyristors, BART officials said. The thyristors need to be replaced, but BART doesn't have them in stock.
Read Also: BART Woes Worsen; Problems In Transbay Tube
The temporary fix to get more cars back into service, BART officials said, is that since each train car requires 5 thyristors, technicians will be removing enough of those parts from eight cars, thus allowing BART to bring between 30 and 40 cars back into service over the next few weeks.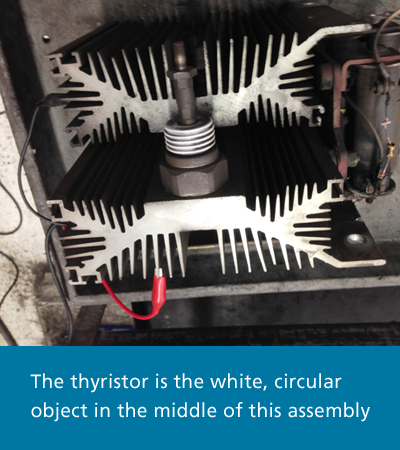 "What's occurring is that when a train is traveling over that section of track (between the two stations), it experiences a high spike in voltage and that is damaging a piece of the propulsion equipment on the train car," BART spokeswoman Alicia Trost said.
However, BART technicians are still working to determine the cause of recent voltage spikes.
Trost said that the propulsion equipment failure doesn't pose a safety risk to riders, but that that BART has decided to shut down that section of track because they can't afford to damage any more train cars.
BART is now focused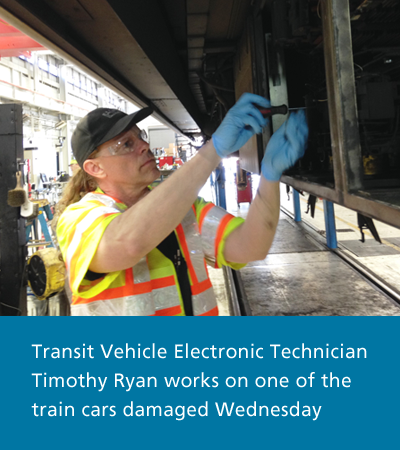 on field testing and equipment inspections, and has even flown in outside individuals with expertise in power control and protection to help understand the root of the problem, according to Trost.
BART officials said that even prior to the equipment problem, they were operating with a shortage of train cars.
While new BART cars are already on their way to the Bay Area, BART officials said there are "other infrastructure needs such as replacing old rails, updating train control equipment, expanding maintenance facilities and rebuilding other parts of the system [that] must be dealt with as well."
Read Also: BART Riders Could Be Facing Months Of Short, Crowded Trains
But State Senator Steven Glazer offered his criticism on how BART has been operating.
On Friday, Glazer said that residents are facing a transportation crisis.
"Thousands and thousands of people are arriving late for work, school and important meetings because BART failed to get in front of these foreseeable problems. The maintenance problems at BART have not just occurred overnight. They have been years in the making due to financial and leadership failures by the BART Board and management."
Read Also: BART Outage Sends Heavier-Than-Usual Traffic Over East Bay Bridges, Freeways
BART officials said passengers traveling between the impacted stations are encouraged to allow for extra travel time. They estimate the bus trip takes 10 to 25 minutes.
By Hannah Albarazi - Follow her on Twitter: @hannahalbarazi.
Thanks for reading CBS NEWS.
Create your free account or log in
for more features.