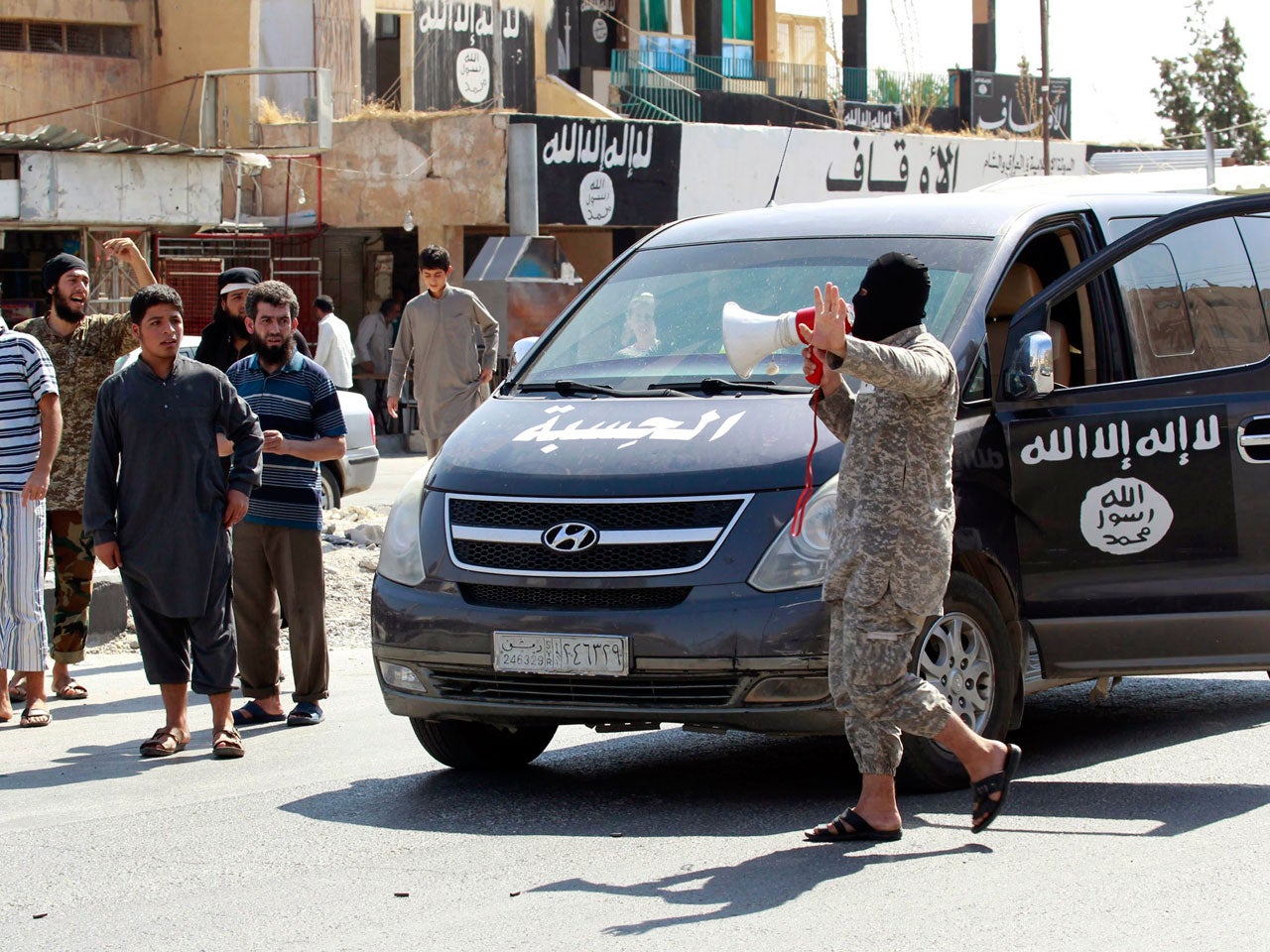 Female American aid worker being held by ISIS
WASHINGTON - Family members and U.S. officials say the Islamic State of Iraq and Syria militant group has been holding an American woman hostage in Syria since last year.
The woman had been working for several humanitarian aid groups when she was kidnapped.
The U.S. government and the woman's family requested Tuesday that she not be named for fears of her safety.
A U.S. official confirmed to CBS News the ransom demanded for her release is around $6.6 million.
The administration officials spoke on condition of anonymity because they were not authorized to discuss the issue publicly.
The woman is one of at least three known hostages of Islamic State of Iraq and Syria (ISIS, also known as ISIL) in Syria. Another, James Foley, was beheaded by the militant group more than a week ago. Other American hostages were being held by other groups. These include Peter Curtis, who was released by al-Nusra Front earlier this week.
The killing of Foley has prompted the Obama administration to consider direct engagement with ISIS inside Syria, which is mired in a three-year-old civil war.
ISIS has taken over vast swaths of territory stretching across northern Iraq and Syria, and has proclaimed it wishes to establish an Islamic caliphate.
Kidnapping and the selling of hostages has become a central part of the way the terrorist group makes money.
In the case of James Foley, ISIS attempted to extort more than $130 million in exchange for Foley's release. Denied, they beheaded him as apparent punishment for U.S. airstrikes against the militant group.
Curtis' mother Nancy asserted that a ransom wasn't involved in the release of her son, saying in a statement circulated by the White House: "While the family is not privy to the exact terms that were negotiated, we were repeatedly told by representatives of the Qatari government that they were mediating for Theo's release on a humanitarian basis without the payment of money."
White House deputy press secretary Eric Schultz added that "we continue to hold in our thoughts and prayers the Americans who remain in captivity in Syria -- and we will continue to use all of the tools at our disposal to see that the remaining American hostages are freed."
Whether those tools will ever include paying ransom is increasingly up for debate, but former U.S. officials say now is not the time to rethink the nation's policy toward hostages taken by terrorist groups abroad.
A New York Times investigation published last month found that al Qaeda and its affiliates had brought in at least $125 million through ransom payments since 2008, including $66 million in 2013. That money came largely from European governments.
Meanwhile, much of ISIS' funding is coming from extortion and "multiple kidnappings for ransom," a counterterrorism source told CBS News.
Thanks for reading CBS NEWS.
Create your free account or log in
for more features.