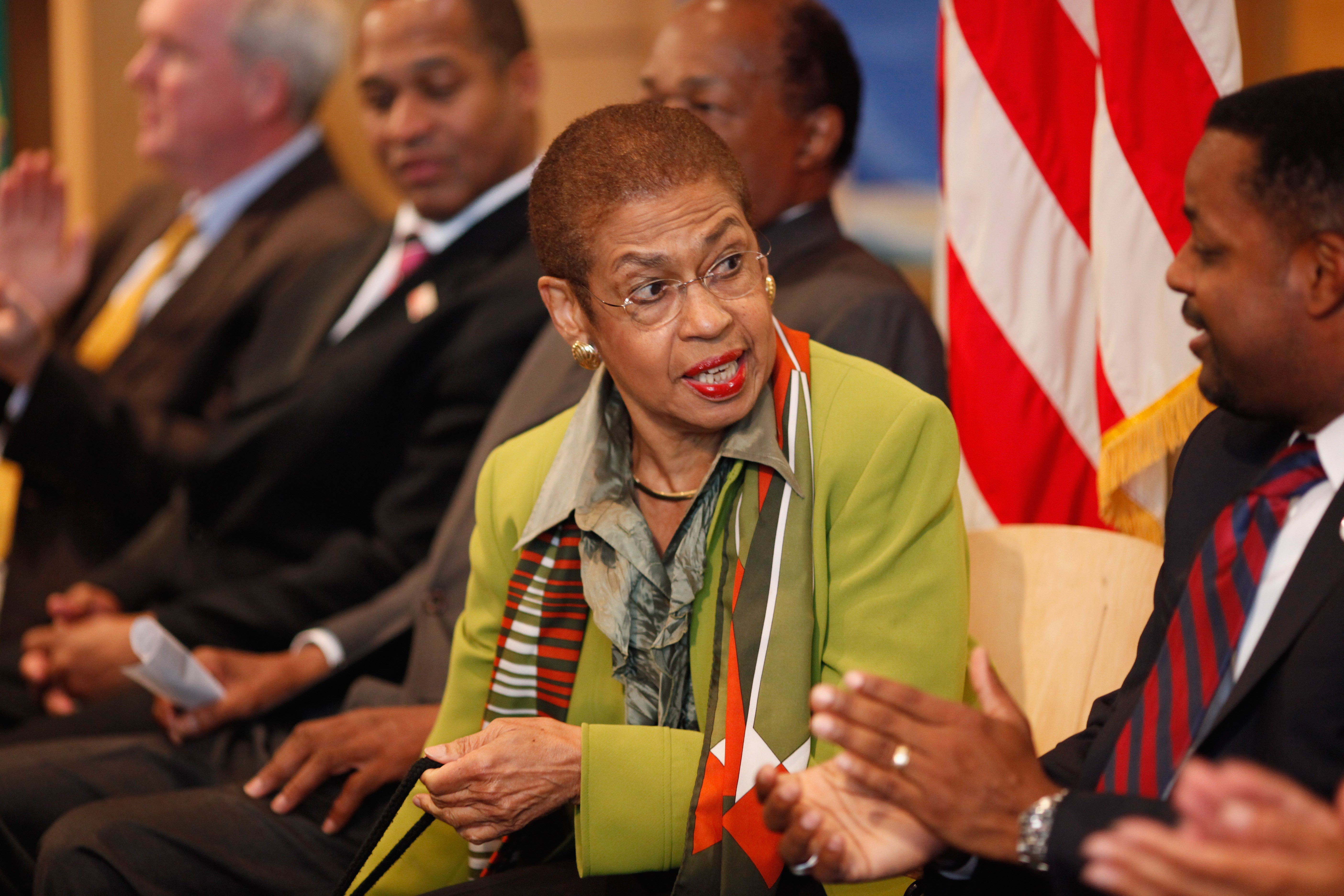 What is Emancipation Day?
(CBS News) Most people know that the tax deadline is extended until tomorrow this year. But why?
April 16 is a local holiday in Washington, D.C. -- Emancipation Day -- which is the day in 1862 when President Abraham Lincoln signed a declaration freeing 3,100 slaves living in Washington. The president's action happened nearly nine months before Mr. Lincoln signed the Emancipation Proclamation, which freed slaves in ten Confederate States.
This year, which marks the 150th anniversary of the signing of the Compensated Emancipation Act, includes ceremonies and parades with civil rights leaders Jesse Jackson and Rev. Al Sharpton, religious leader Reverend Joel Osteen and local officials.

Lincoln's action early in the Civil War was considered to be one of the first signs that legal slavery was coming to an end.
Slaves played key roles in the development of a young nation's capital. They cleared the land of trees for the Capitol, built it and played a major role in constructing its expansion in 1850. They also helped to build the White House, too.
To local officials in Washington, the day is also used to push Congress for local autonomy.
Delegate Eleanor Holmes Norton, who represents D.C. residents in Congress, noted that the city's budget is controlled by Congress, and that residents have no representation in Congress. No senators represent more than 600,000 Washington residents and the delegate in the House -- Holmes Norton -- is not able to vote on the passage of legislation.
"Emancipation Day will seem a little peculiar for a city that remains under the thumbs of Congress," Holmes Norton said. "That recognition fuels our indignation and determination to free ourselves and give full meaning to the term 'emancipation."
Holmes Norton is introducing resolution in the House today that recognizes Emancipation Day. The resolution notes "the enduring cultural and historical significance of emancipation in the Nation's capital on the 150th anniversary of President Abraham Lincoln's signing of the District of Columbia Compensated Emancipation Act."
Thanks for reading CBS NEWS.
Create your free account or log in
for more features.