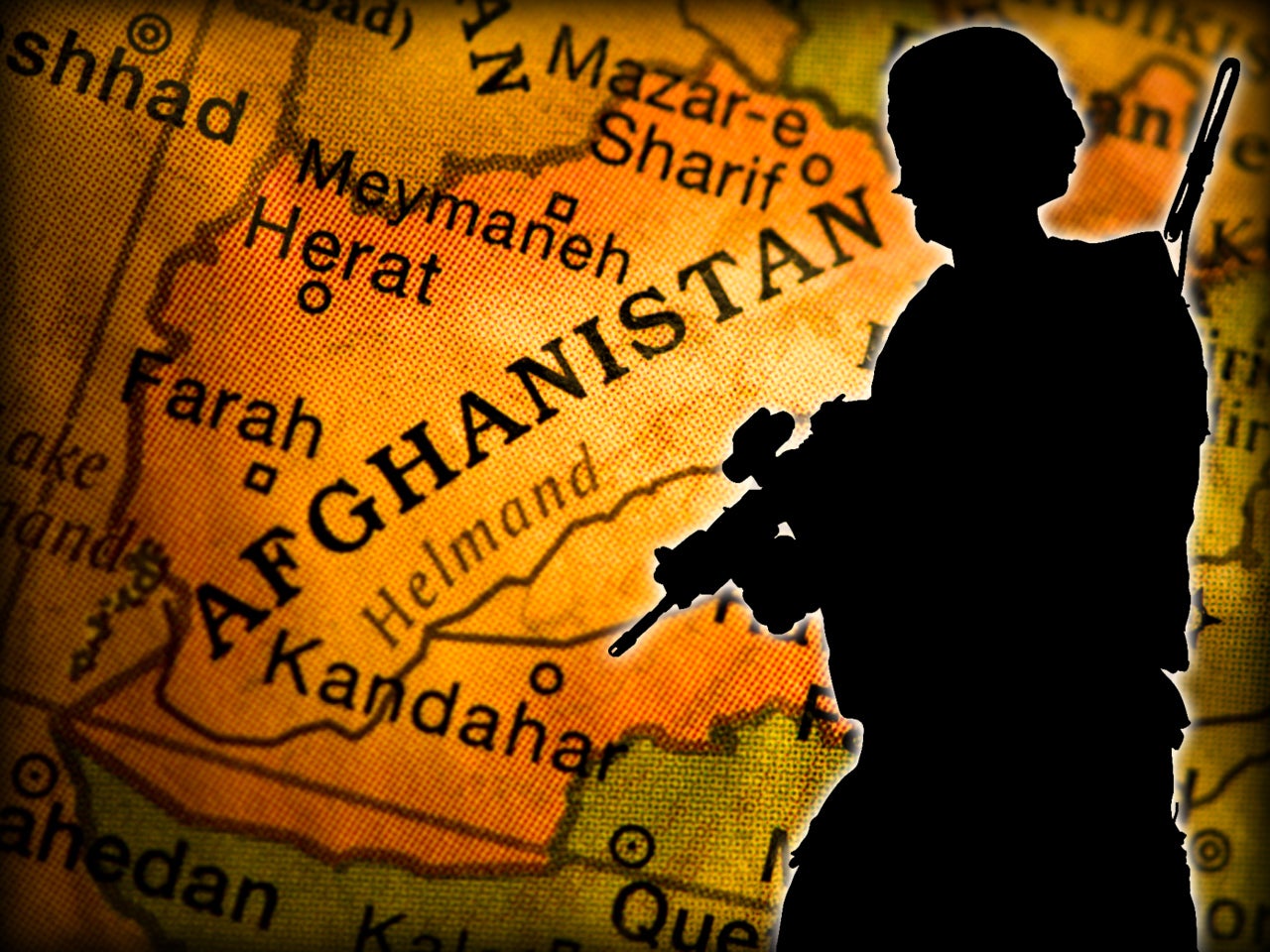 2 U.S. troops killed fighting ISIS in Afghanistan
Two U.S. troops were killed fighting the Islamic State of Syria and Iraq (ISIS) in Afghanistan, the Pentagon said Thursday.
"Two U.S. service members were killed in action last night in southern Nangarhar, Afghanistan, during an operation against ISIS Khorasan," Pentagon spokesman Navy Captain Jeff Davis told reporters.
The U.S. military command in Afghanistan confirmed that a third service member had been wounded in the clashes.
Nangarhar province, near the border with Pakistan, is where earlier this month the United States dropped the largest non-nuclear bomb ever deployed in the battlefield.
The Massive Ordnance Air Blast (MOAB), as it is officially called -- or the "mother of all bombs," as it's become known -- sent a mushroom cloud towering into the air when it was used.
ISIS released a statement via its Amaq News Agency saying it had been involved in clashes with U.S. military forces in the area on Wednesday, which had lasted around an hour.
The United States has approximately 9,800 troops in Afghanistan. NATO ended its current mission there in 2014, and but troops remain in the country to assist and train the Afghan Security Forces, though they have been increasingly called on for support.
According to results from a CBS News poll released Thursday, 53 percent of the country believes that the fight against ISIS is going very or somewhat well -- an uptick since 2014 when President Obama was in office.
Thanks for reading CBS NEWS.
Create your free account or log in
for more features.