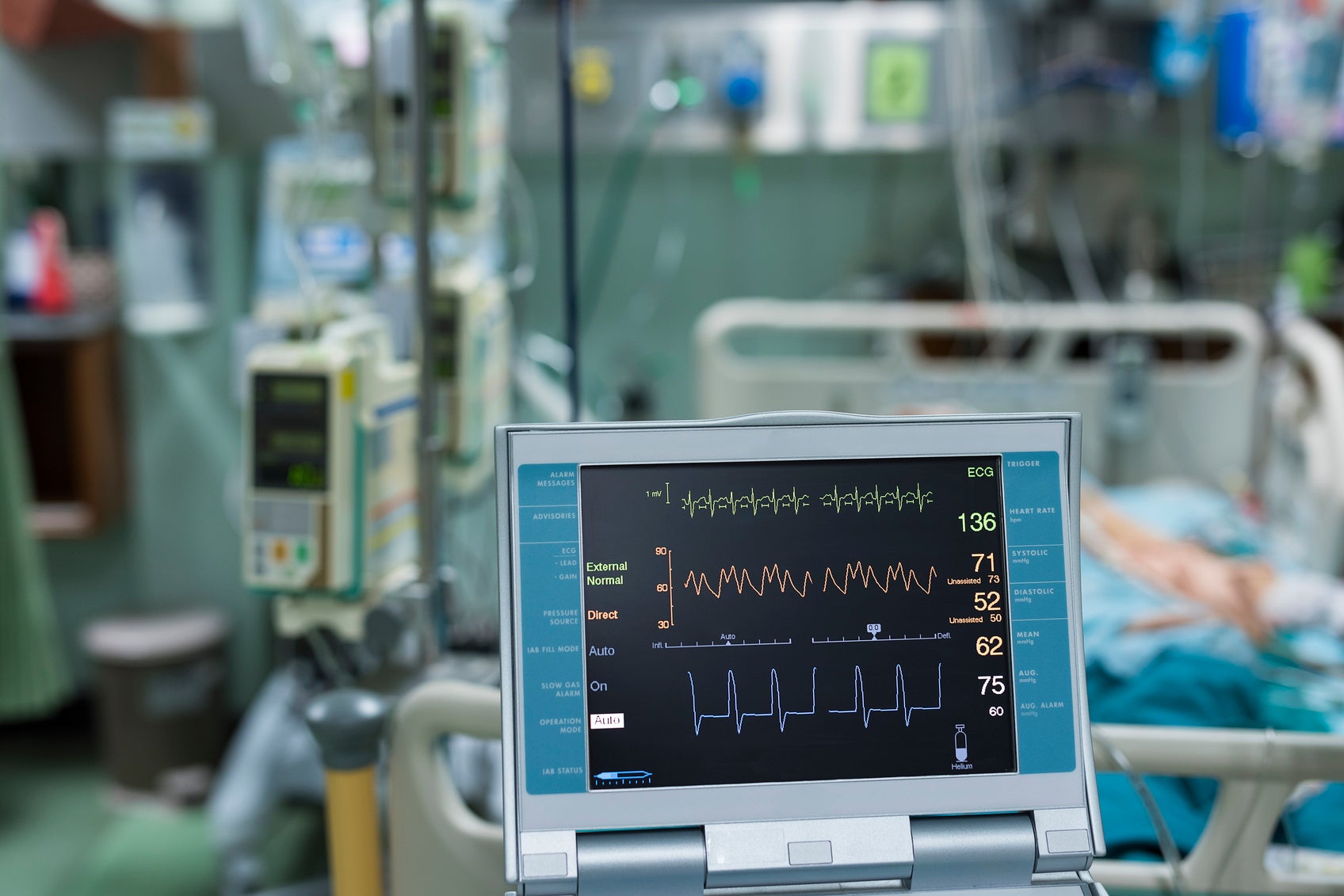 U.S. life expectancy drops for the first time in decades
The final numbers are in for 2015 deaths in the U.S. and the news is not good.
For the first time in more than two decades, life expectancy in the United States declined.
According to new government research, life expectancy at birth was 78.8 years for the overall U.S. population. That's a decrease of one-tenth of a year — about 5 weeks — compared to 2014.
The last time Americans' life expectancy fell was in 1993.
The main reason for the decline, the report from the Centers for Disease Control and Prevention found, was that most of the country's 10 leading causes of death killed more people in 2015.
The rates of death increased for heart disease, chronic lower respiratory diseases, unintentional injuries, stroke, Alzheimer's disease, diabetes, kidney disease, and suicide.
The biggest increase was seen in Alzheimer's at 15.7 percent.
Cancer was the only major cause of death where improvements were seen. Cancer deaths declined 1.7 percent from 2014 to 2015.
Death rates from two other major causes, influenza and pneumonia, did not significantly change.
The report did not analyze the reasons behind the overall trend, but experts saw a number of possible explanations, including obesity and the rising impact of drug overdoses and suicides.
"There are a lot of things happening at the same time," S. Jay Olshansky, a University of Illinois-Chicago public health researcher, told The Associated Press.
The report also showed that women are still outliving men. For males, life expectancy dropped from 76.5 years in 2014 to 76.3 years in 2015, a decrease of two-tenths of a year. For women, life expectancy decreased by one-tenth of a year, from 81.3 years to 81.2 years.
The researchers also looked at the U.S. infant mortality rate and found that it held steady at about 589 infant deaths per 100,000 live births.
To arrive at their numbers, the researchers analyzed data from death certificates filed in all 50 states and the District of Columbia.
The results were published Thursday by the CDC's National Center for Health Statistics.
Thanks for reading CBS NEWS.
Create your free account or log in
for more features.