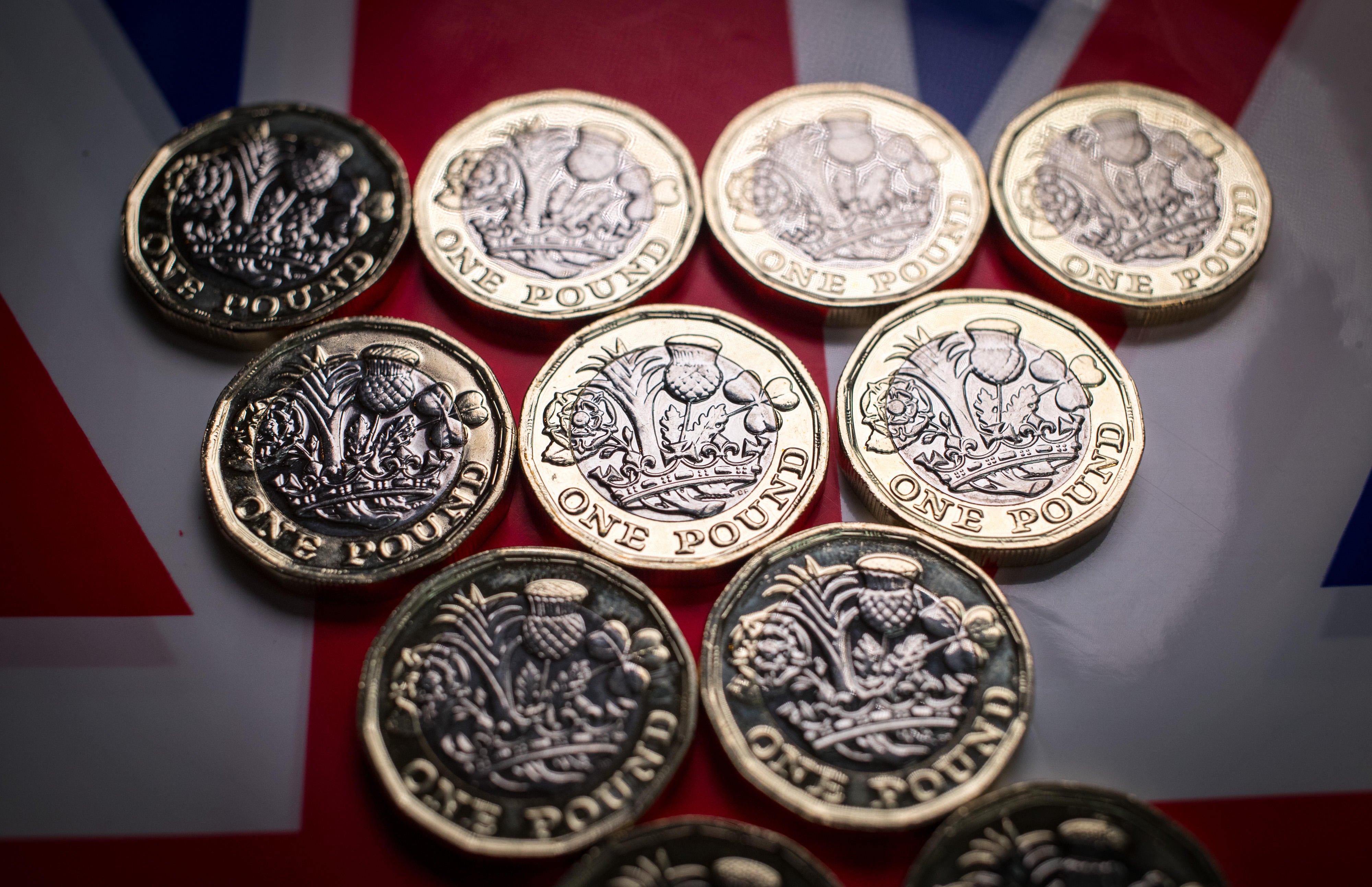 British pound falls as election delivers uncertainty
The British pound's value fell dramatically early Friday after British election results showed the Conservative Party had lost its majority in Parliament.
The British currency lost as much as 3 cents against the dollar late Thursday and early Friday, to fall as low as $1.2636 in Asian trading hours after the final results started trickling in.
It recovered somewhat to trade at $1.2677 but remained well short of the $1.2955 level before the exit poll was published late Thursday.
With all but one of the seats in the Parliamentary election counted, it was clear the Conservatives could not win the 326 seats needed for an outright majority. Investors worry a minority Conservative government would be weaker in Brexit talks, scheduled to begin June 19.
With 649 of 650 seats in the House of Commons declared, the Conservatives had 318 to the Labour Party's 261. Even if the Conservatives win the remaining seat, a London district, it is impossible for them to achieve the 326 seats needed for an outright majority. Before the election, the Conservatives had 330 seats and Labour 229.
Guenther Oettinger, a German member of the European Commission, said Friday that the election result had left it unclear whether negotiations between the U.K. and Europe on Britain's exit from the EU could be launched on June 19 as planned. The EU was hoping for a stable British government to help ensure smooth divorce negotiations ahead of Britain's departure in March 2019.
"We need a government that can act," Oettinger told radio station Deutschlandfunk, according to the Reuters news agency. "With a weak negotiating partner, there's the danger than the negotiations will turn out badly for both sides... I expect more uncertainty now."
Echoing Oettinger's skepticism about negotiating with what could essentially be a lame-duck government in London, Michel Barnier, the EU official tasked with leading the Brexit negotiations, said Friday that the talks should only begin "when the U.K. is ready." He added, however, that the overall two-year timetable for Brexit to be made official would not change, and that Europe's positions remained clear.
Thanks for reading CBS NEWS.
Create your free account or log in
for more features.