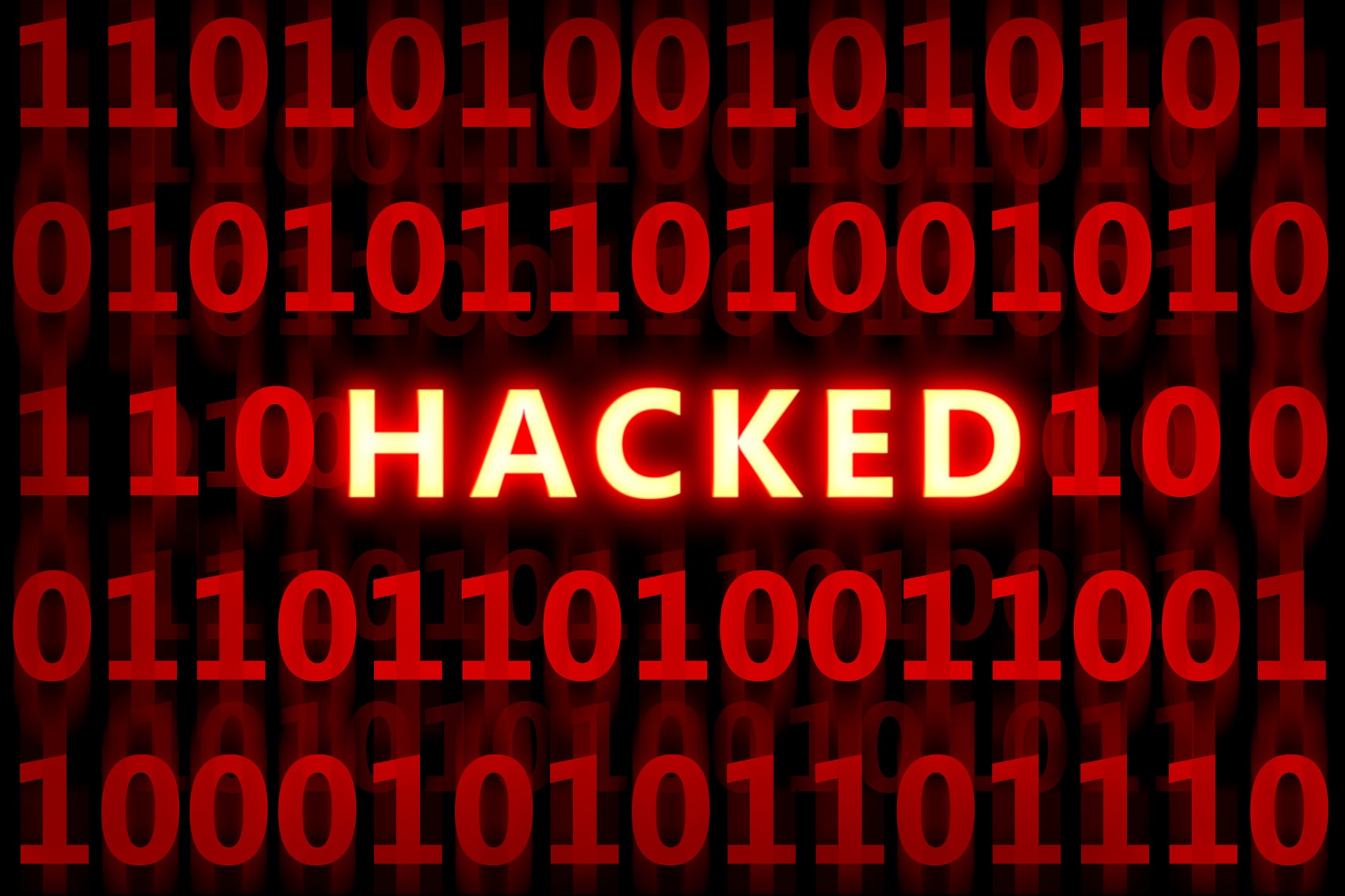 U.S. officials investigating hacking into more state election systems
U.S. officials are expanding their investigation into the hacking of state election systems as officials believe more states beyond just Arizona and Illinois were affected, a government official has confirmed to CBS News.
Law enforcement officials were summoned to Capitol Hill to brief House and Senate leaders on the investigation into the cyberattack on election systems, CBS News' Jeff Pegues reports.
Sources tell CBS News that the Department of Homeland Security will soon send out an alert to election officials across the country about the intrusions. The alert is expected to offer states specific assistance and detail preventative measures they can take to make their systems more secure.
Officials declined to offer specifics, and called the investigation "highly confidential."
While U.S. officials are looking into whether Russia is tampering with the election process, FBI Director James Comey predicted Thursday that the cyberattacks won't change the outcome of the election race.
"The actual vote counting is clunky," he said at a conference featuring the six U.S. intelligence chiefs. "In a way, that is a blessing because it makes it more resilient and farther away from an actor who might be looking to crawl down a fiber optic cable and find there isn't actually a fiber optic cable. It is some woman named Sally and some guy named Joe and they roll the thing over and they pull out the punch cards and that's hard to reach."
The FBI, Comey said, is taking the idea of a nation state actor trying to disrupt the U.S. election "very, very seriously."
He explained that because the U.S. election system is run by states and local jurisdictions, it's too complicated of a process for an actor to try to "reach our voting processes."
CIA Director John Brennan also weighed in.
"We as an intelligence agency are trying to understand what the capabilities are, what the potential is in terms of any foreign actors who might want to exploit, manipulate our systems here at home," he said.
This comes after the FBI confirmed last week that hackers had accessed Arizona's and Illinois's state election databases. The Illinois State Board of Elections said last week that it became aware of the breach on July 12 and took measures to stop the intrusions. The board said that approximately 700 voter records were viewed there and those people will be notified about it by mail. It also said that about 86,000 records are "strongly suspected to have been viewed" and the board is trying to identify those people. There are also more than 3,500 records that were viewed and they won't be able to identify those voters.
The board said that "neither voting history information nor voter signature images were captured" and that the investigation continues. It also said it's possible hackers could have obtained voters' names, addresses, dates of birth.
If voters provided a phone number, email address, driver's license number or last four digits of a Social Security number, those items may have also been viewed as well.
Thanks for reading CBS NEWS.
Create your free account or log in
for more features.