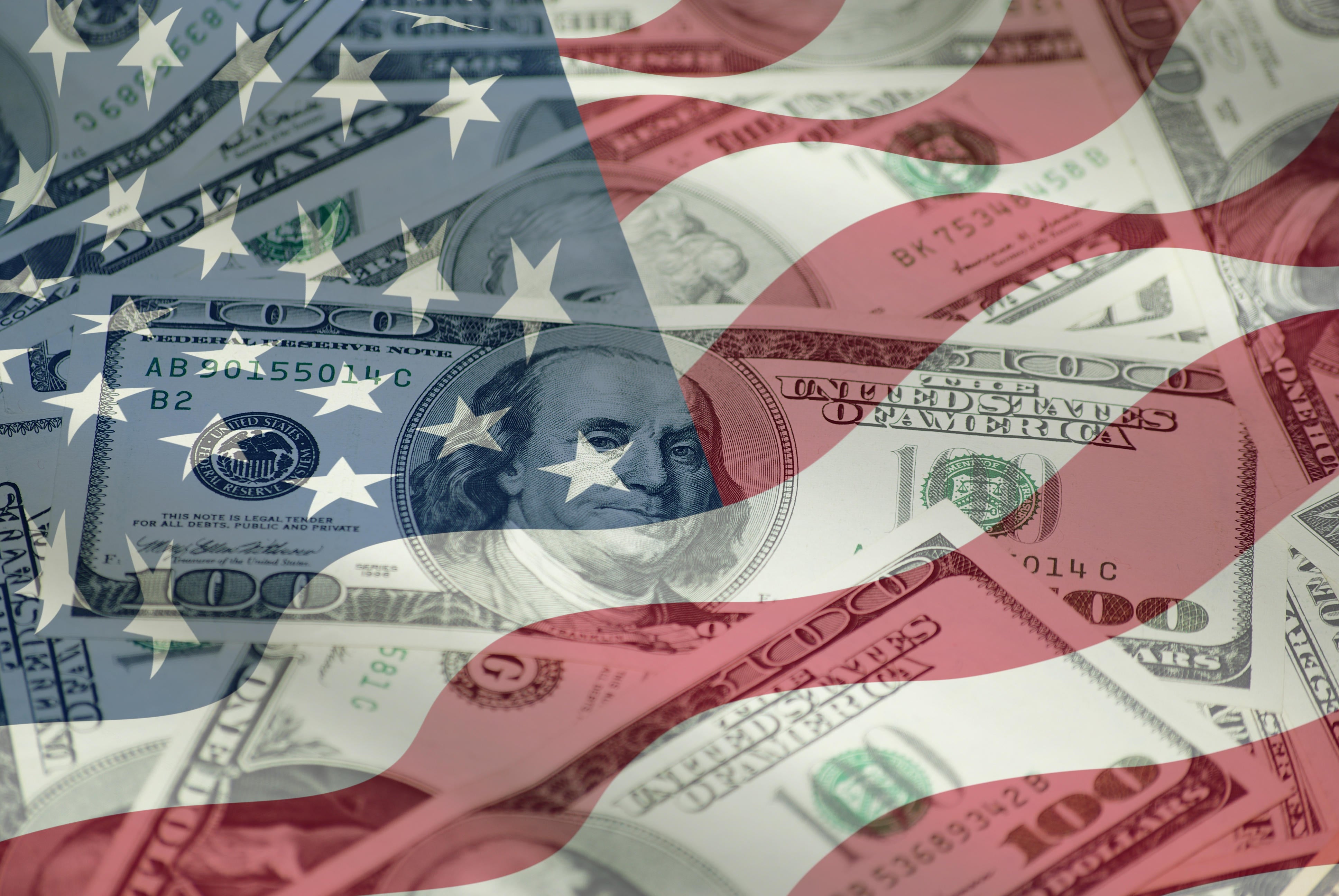 U.S. budget deficit up sharply in October
WASHINGTON - The federal government began its new budget year with an October deficit of $63.2 billion, up sharply from a year ago.

The Treasury Department reported Monday that the October deficit was 37.9 percent higher than the $45.8 billion deficit recorded in October 2016.
Both government receipts and spending were up for the month, with receipts climbing 14.3 percent to $235.3 billion, a record for the month of October. The larger spending figure was up a sizable 11.6 percent to $298.6 billion.
The deficit for the 2017 budget year, which ended on Sept. 30, totaled $666 billion, up 13.7 percent from a 2016 deficit of $586 billion.
Many forecasters believe the deficit will rise higher in the current budget year, reflecting the impact of proposed tax cuts Congress is considering and hurricane relief.
The Congressional Budget Office estimated in June that the deficit for the current budget year, which runs from Oct. 1 to Sept. 30, would fall to $563 billion. However, that estimate did not include money for a tax cut being pushed by the Trump administration and GOP lawmakers. It also did not include increased spending to deal with three devastating hurricanes that have hit the U.S. mainland and territories.
Taking those developments into account, economists at JPMorgan Chase estimate that the deficit in the current budget year could climb to $675 billion, with the deficit in 2019 rising even higher to $909 billion.
Lawmakers passed a budget resolution that would provide for $1.5 trillion in additional deficits over the next decade to reflect the lost revenue from the pending tax cuts. The Trump administration contends the tax cuts will end up generating increased economic activity and will not be that expensive.
For October, the 11.2 percent rise in spending reflected an increase of $4 billion in spending by the Department of Homeland Security, with outlays rising from $4 billion in October 2016 to $8 billion last month, a jump that was attributed to higher spending for hurricane relief.
The 14.3 percent increase in revenues included a $12 billion increase in individual taxes, including payroll taxes for Social Security, compared to October 2016.
The government has run deficits in October for each of the past 64 years.

Thanks for reading CBS NEWS.
Create your free account or log in
for more features.