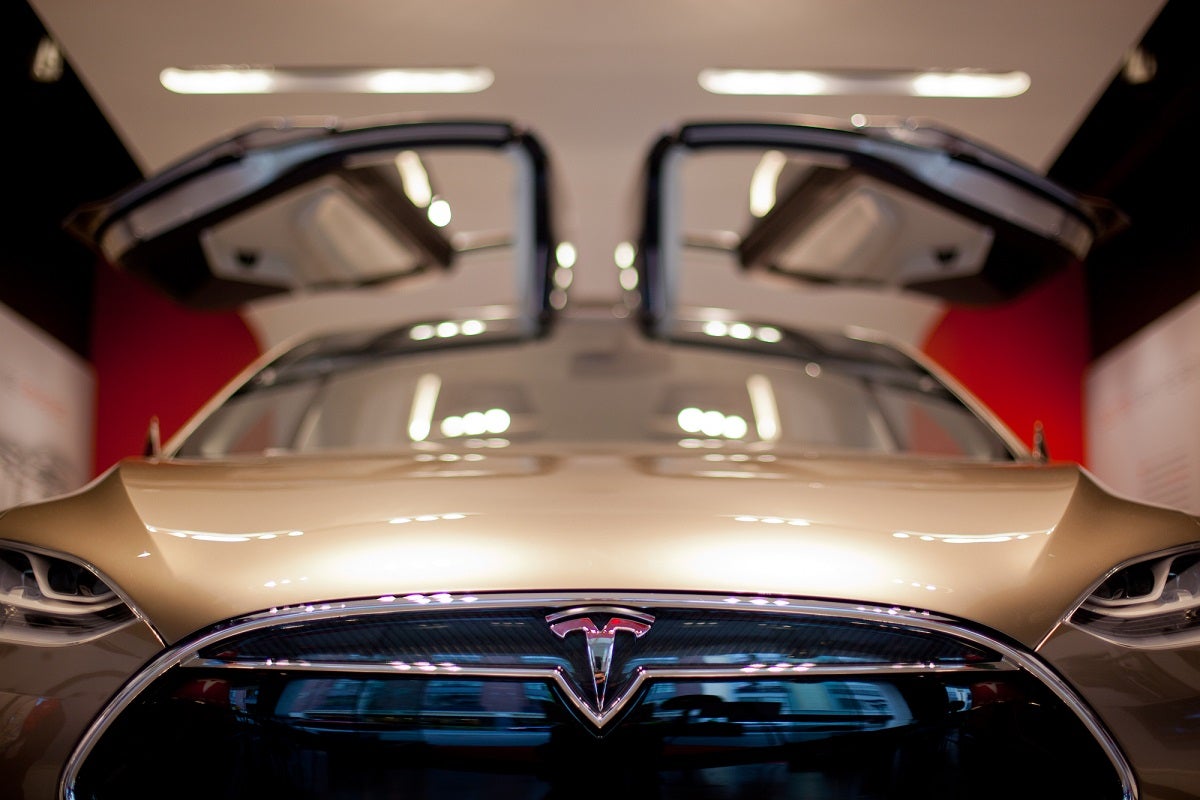 Tesla announcement has auto world charged up
If anyone still thinks electric cars don't have any pick-up, those notions were put to rest by Elon Musk and his Tesla Motors team Thursday night when they unveiled the latest upgrade to their Model S sedan.
It's not a new car, but it makes the old ones go really, really fast, reports CBS News correspondent Carter Evans.
"We wanted to really show that an electric car could be the highest performance car in the world," Musk said.
Musk took the wraps off a secret that sparked worldwide speculation last week when he tweeted a photo, saying it was "about time to unveil the D and something else."
"D stands for dual motor," he explained. "Dual motor all wheel drive, so you have, for the first time, a model S where all wheels are providing traction."
Two motors also means more speed -- zero to 60 in 3.2 seconds, to be exact.
There's also something very new.
"Now it'll change lanes for me, and the brake, I'm not touching anything," Musk said.
That's right -- autopilot.
The new Tesla uses a combination of sensors and cameras to help the car steer, accelerate and brake all by itself.
He said the car can drive itself without any input from the driver.
"Without anyone even being in the car," he added. "But we're not gonna enable that except at low speeds in private property."
Musk didn't demonstrate this feature or explain how Tesla would control it, but he did claim drivers will be able to remotely summon the car.
Although his company prides itself on being technologically ahead of the curve, Musk admitted this type of semi-automation has been out on competitors' cars for years.
"To some degree, we're catching up," he said. "Now we're leapfrogging what anyone else is capable of doing."
Of course, all of this comes at a premium: $14,000 above the average sticker price, which is already nearly $100,000.
"Yeah, it's true, the Model S remains an expensive car," Musk said. "Our affordable mass market car around is about three years away."
The number they're looking at for that model: $35,000
Until then, Musk is keeping up the hype and betting people will wait for his prices to come down.
Thanks for reading CBS NEWS.
Create your free account or log in
for more features.