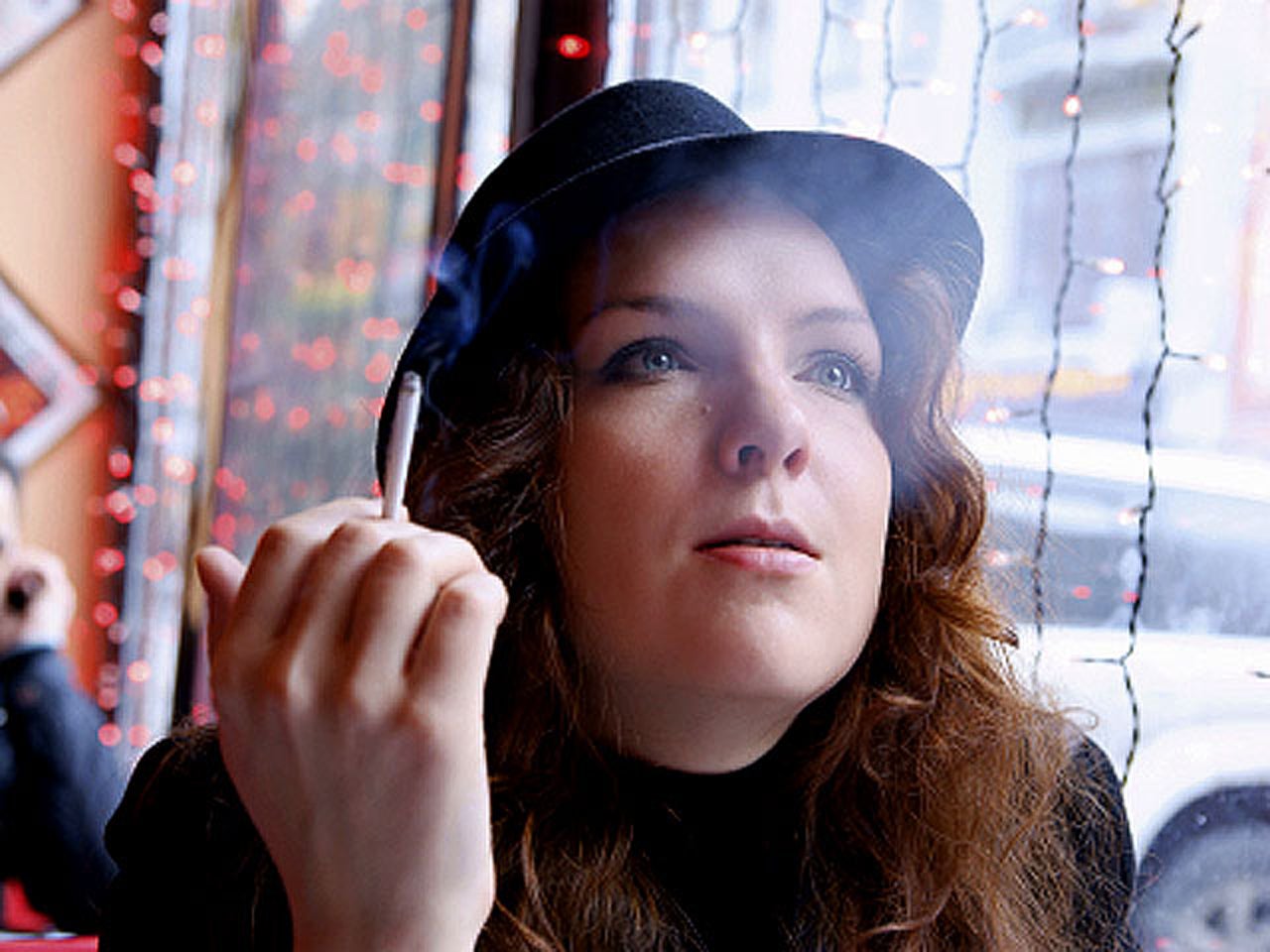 Teens more likely to smoke if parent, oldest sibling does: Study
Pre-teens and teens are more likely to smoke if their sibling or parent ever smoked -- even if mom and dad quit before the child was born, according to new research.
"These findings imply that any amount of smoking could have important influences on the next generation," lead researcher Mike Vuolo, an assistant professor of sociology at Purdue University in West Lafayette, Ind., told HealthDay. "Given the influence on the oldest siblings, this is especially the case in heavy-smoking households."
The Centers for Disease Control and Prevention estimates that 18 percent of U.S. adults are current cigarette smokers.
Teen rates are similar. The CDC found that in 2011, 18.1 percent of high school students and 4.3 percent of middle school students smoked one or more cigarettes. Preventing smoking at a young age is especially important because 88 percent of adult smokers admit to starting smoking by the time they were 18, according to health officials. Every day, almost 4,000 people under the age of 18 will try their first cigarette, and 1,000 kids a day will become daily cigarette smokers.
The research team looked at data from a multi-generational study that followed subjects from 1988, when they were freshmen in high school, until 2011. They focused on 214 people, who were now parents, and 314 of their children aged 11 and older. The children were given an additional survey in 2011.
Researchers discovered out of the original group of subjects (parents), that there were four kinds of smokers: persistent heavy smokers (16 percent), light smokers who quit or cut down (16 percent), people who started smoking later in life (14 percent) and non-smokers (54 percent).
When it came to the original subjects' kids, only eight percent of the children of non-smokers had smoked the year prior to being surveyed. However, 23 to 29 percent of children whose parents were one of the three types of smokers said they lit up a cigarette.
In families where the oldest child smoked, younger siblings were six times more likely to smoke as well. Older siblings were 15 times more likely to smoke if they were in a household where one of their parents smoked compared to a home where no parent smoked.
"We should educate young people that smoking at any time in their lives could have influences on their children. Also, preventative efforts should target heavy-smoking households, trying to break the cycle of influence on the oldest siblings," Vuolo said.
The study was published online on Aug. 5 in Pediatrics.
Thanks for reading CBS NEWS.
Create your free account or log in
for more features.