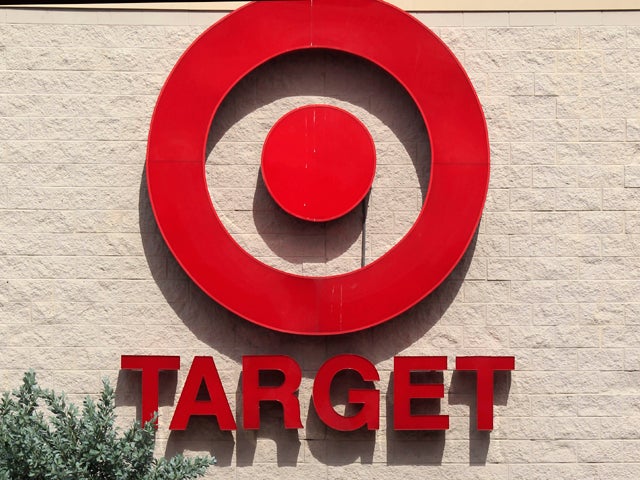 Target defends Black Friday hours amid protest
Some Target employees are hoping the giant retailer will rethink its plan to open stores at midnight on Black Friday. They claim the early opening will take many workers away from their families for a big part of Thanksgiving.
Target wants to open up earlier than ever -- at 12:01 a.m. that night.
CBS News national correspondent Jim Axelrod reports Target employee Seth Coleman would have to report to work at 11 p.m. on Thanksgiving - too early for him.
Coleman told CBS News, "All Americans should be able to break bread with loved ones and get a good night's rest on Thanksgiving."
Coleman decided to fight back -- delivering bagfuls of petitions with 190,000 signatures to Target's headquarters in Minneapolis, Minn., Monday -- a campaign started by another Target worker in Omaha, Neb.
Anthony Hardwick, a petition drive organizer, said, "It's grown exponentially. ... It's just absolutely exploded."
Target's human resources director says workers should understand it's a matter of staying competitive. Anahita Cameron said, "Our guests have expressed that they would prefer to kick off their holiday shopping experience right after the holiday celebrations, rather than getting up in the middle of the night."
Other retailers are backing up their hours too - including Walmart (10 p.m. Thursday), Toys 'R Us (9 p.m. Thursday), Macy's (12 a.m. Friday) and Best Buy (12 a.m. Friday)
Catherine Moellering, executive vice president of the TOBE Report, a retail forecasting company, said, "Retailers are willing to open, especially in a hyper-competitive season where having an extra day or extra part of a day could be that competitive advantage that gives the retailers the upper hand."
Coleman said, "There are certain days in this country when we get to be with our families and give thanks. If I'm at work, almost the entire day, I have nothing to give thanks for or at least no one to give thanks with."
Hundreds of Target customers are now writing to register their opinions against "Black Thursday" on the company's Facebook page, urging the company to "save Thanksgiving."
So, Target may have to reassess what makes the most business sense.
Thanks for reading CBS NEWS.
Create your free account or log in
for more features.