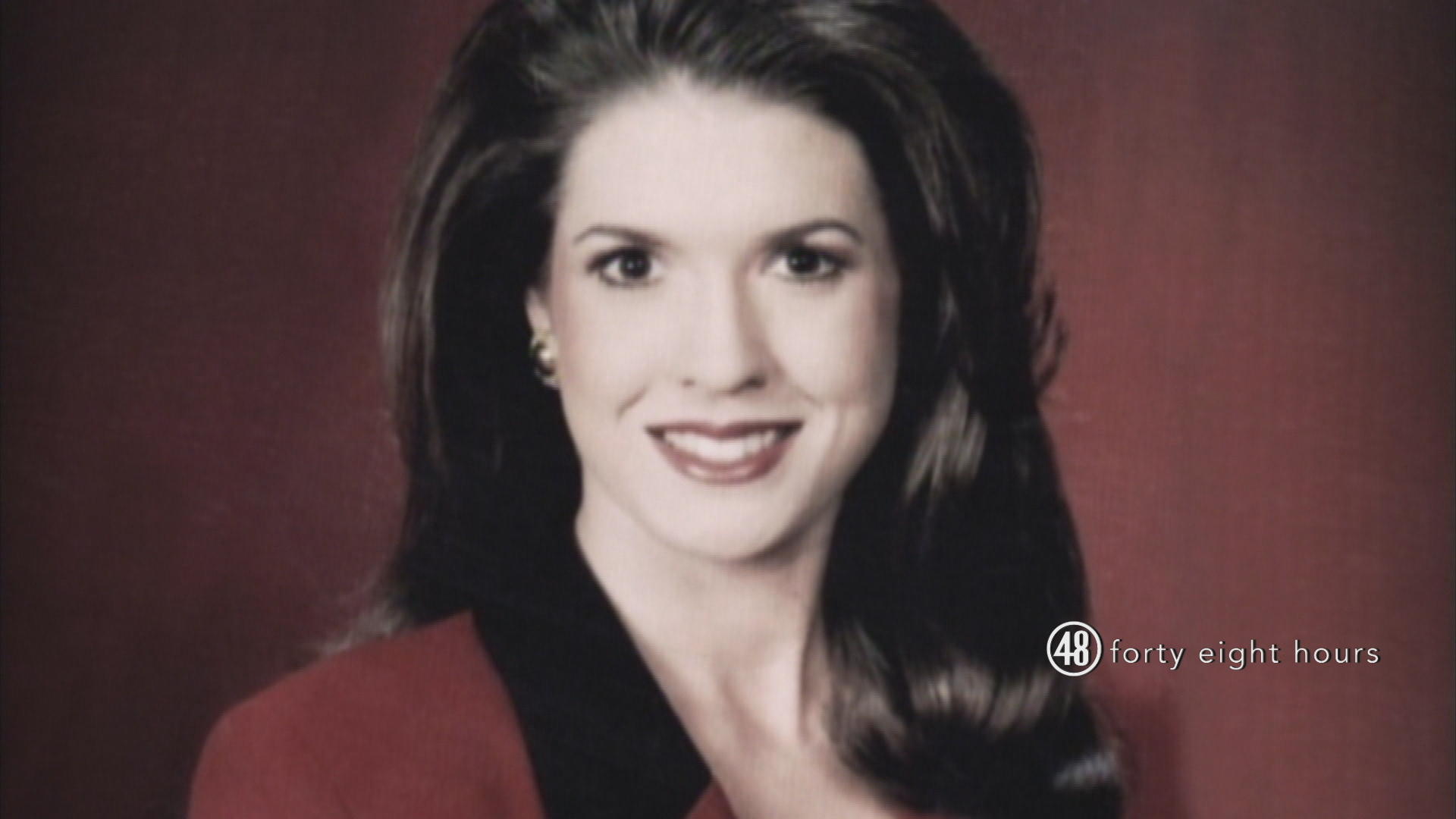 Tara Grinstead case: Ga. high court tosses gag order in killing of long-missing beauty queen
ATLANTA -- Georgia's highest court tossed out a gag order in the high-profile case of a slain high school teacher and former beauty pageant contestant whose mysterious disappearance more than 12 years ago drew "significant media interest." "48 Hours" covered the case in the episode, "Stolen Beauty."
Tara Grinstead was reported missing in October 2005 when she didn't show up for work at a school in rural Irwin County. The case went cold until new information led to the arrest in February 2017 of Ryan Alexander Duke, a former student at the school where Grinstead taught. A second man, Bo Dukes, who had also been a student at the school, was indicted in June on charges of concealing a death, tampering with evidence and hindering the apprehension of a criminal.
The Georgia Bureau of Investigation has declined to give the cause of Grinstead's death or a possible motive. Authorities have been tightlipped about what led to the arrest and any motive behind the slaying, and the judge overseeing the case issued a gag order. "48 Hours" reported that Bo Dukes' girlfriend Brooke Sheridan came forward to the Georgia Bureau of Investigation and said that Dukes confided to her that his friend Ryan Duke had told him that he had killed Grinstead in 2005. Duke convinced Dukes to help him dispose of her body, Sheridan said.
CBS affiliate WMAZ reported Bo Dukes is the nephew of the owner of a pecan farm where investigators have searched for Grinstead's remains. Her body has not been found.
Duke burglarized the teacher's home in Ocilla, about 190 miles south of Atlanta, and used his hands to kill her inside the residence, according to warrants that were read at a court hearing when his arrest was announced. He removed her body from the home with the intent of concealing her death, the warrants said.
Soon after Duke's arrest, the judge overseeing the case issued a gag order prohibiting attorneys, investigators, potential witnesses and even relatives of the victim and suspects from publicly discussing Grinstead's slaying. The judge later modified it to prohibit attorneys, law enforcement and court personnel from disclosing case evidence, any statements made by Duke, expected witness testimony and potential pleas.
Duke was indicted in April on two counts of felony murder and one count each of malice murder, aggravated assault, burglary and concealing the death of another.
WXIA-TV and WMAZ-TV challenged the amended gag order and the Georgia Supreme Court heard arguments in the case in October.
"A gag order like this one may be constitutionally permissible in exceptional circumstances, but the record here does not reveal circumstances sufficiently exceptional to warrant such a restraint," Justice Keith Blackwell wrote in a unanimous opinion. "For that reason, we vacate the gag order."
The high court acknowledged the "significant media interest" in the case but found no inflammatory or prejudicial statements attributed to anyone covered by the gag order that would be likely to prejudice Duke's right to a trial by an impartial jury. Many of the details in news reports were drawn from arrest warrants and other public records, the court noted. The case was also featured on a popular podcast "Up and Vanished."
Thanks for reading CBS NEWS.
Create your free account or log in
for more features.