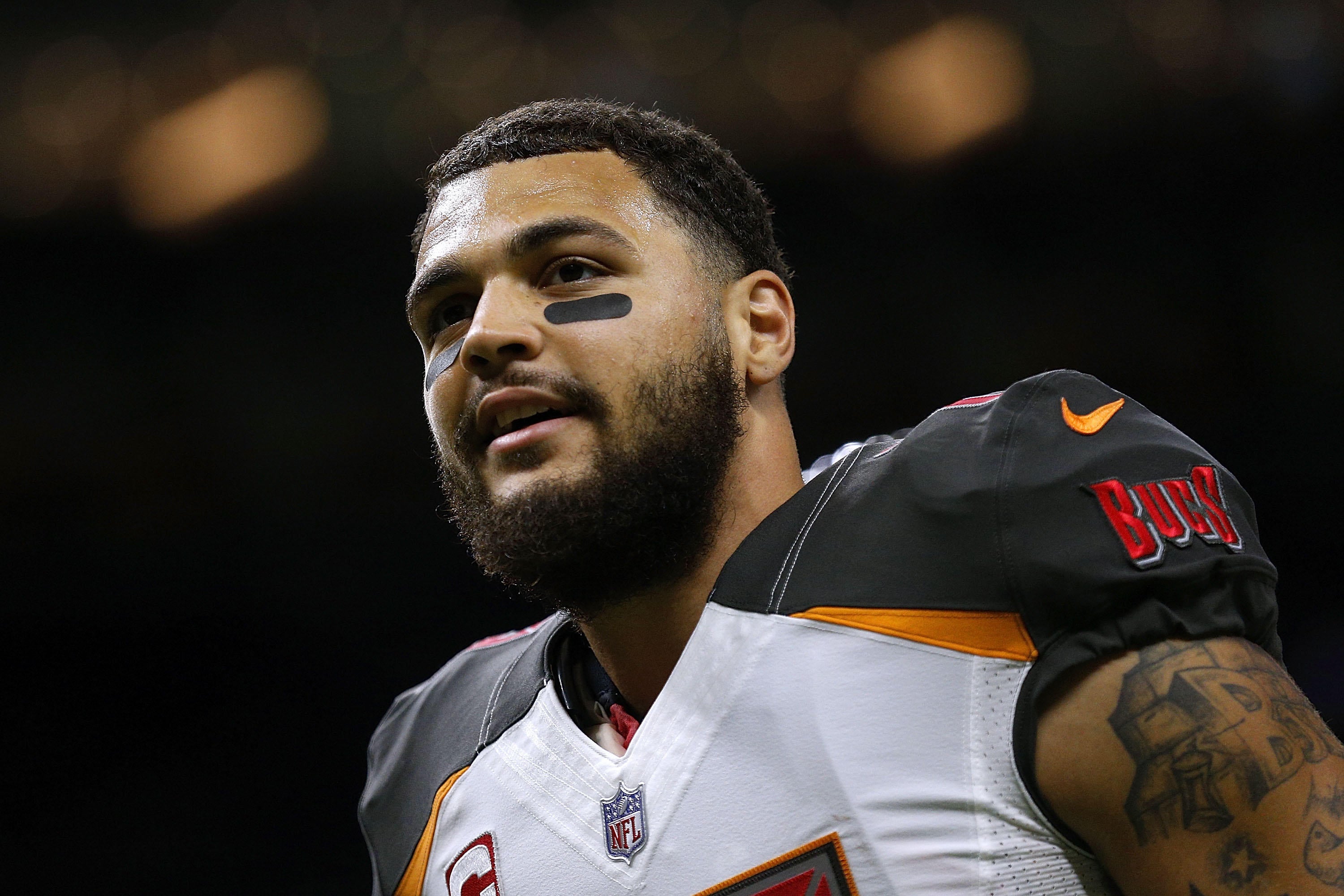 NFL wide receiver Mike Evans donates $11,000 to family of man shot and killed by police
Tampa Bay Buccaneers wide receiver Mike Evans donated $11,000 to a family who was awarded just $4 by a jury in a lawsuit over the shooting death of their husband and father at the hands of police.
Gregory Hill was shot and killed by a sheriff's deputy in his own garage in Florida in 2014. His family filed a wrongful death lawsuit against the St. Lucie County Sheriff's Office and the jury awarded them one dollar toward funeral expenses and another for each of Hill's children, for a total of $4. The family's attorney said the verdict was meant to "punish" the family.
On Saturday, Evans came across Hill's story on Twitter and asked his followers where he could make a donation to Hill's family. He later contributed $11,000 to a GoFundMe campaign for the family, bringing the total raised to more than $99,000 of a $150,000 goal.
The jury ruled in May that St. Lucie County Deputy Christopher Newman did not violate Hill's civil rights and placed the bulk of the blame – 99 percent – on Hill. It found Sheriff Ken Mascara one percent liable for the killing.
CBS affiliate WPEC-TV reported that Newman shot and killed Hill, a 30-year-old father of three children, in January 2014 after two officers responded to a complaint that Hill was playing loud music at the family's home. The sheriff's office said Hill, a Coca-Cola warehouse employee, was carrying a gun and was drunk when deputies got to the home.
Newman testified that he fired his handgun four times through the closed garage door after seeing Hill with a gun. A single bullet fatally struck his head. An unloaded gun was later found in Hill's back pocket.
John Phillips, who represented Gregory Hill Jr.'s three children in the case against the St. Lucie County Sheriff's Office, said the family plans to appeal the verdict.
"Some jurors were determined to punish the family for being in court," Phillips told CBS News in June.
The family had been asking for anywhere from $500,000 to $10 million, including just over $11,000 for funeral expenses. They only received 4 cents (1 percent of the jury verdict) in the civil lawsuit.
The sheriff's office said in a statement that Newman was "placed in a very difficult situation" and "made the best decision he could for the safety of his partner, himself, and the public given the circumstances he faced."
Thanks for reading CBS NEWS.
Create your free account or log in
for more features.