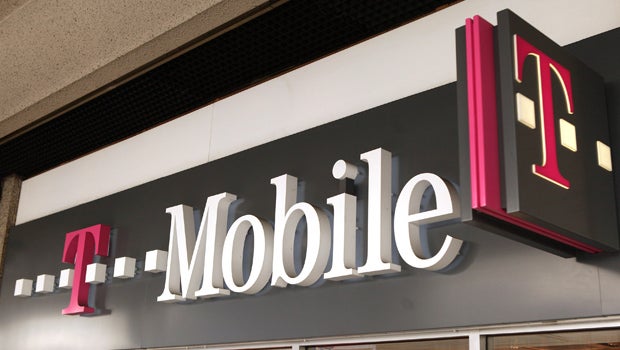 T-Mobile to do away with traditional two-year contracts
(CBS News) T-Mobile is breaking ranks with competing cell phone carriers. The company is doing away with the traditional two year contract, and it is the first major wireless carrier to make this switch.
"There's been a swing from the traditional two-year contract over the last couple of years to prepaid carriers for people with bad or no credit," said Brian Cooley, editor-at-large for CNET.com. "Now, they are 34 percent of the overall cell phone market. They are no longer niche or fringe. T-Mobile is looking at this saying this is a way to come out of the cellars and answers a need for people to be free."
FCC approves merger of MetroPCS, T-Mobile USA
This shift is the company's latest attempt to make itself more competitive in the mobile industry. Earlier this year, the company allowed options that either included a traditional two-year contract or no contract at all. T-Mobile's web site now shows, for instance, that a customer could select an unlimited talk, text, and web option that includes up to 500MB of high-speed data for a single phone for $50 a month.
The price rises as the data level increases. For example, 2GB will cost you $60 and 4GB will set you back $70. The rate does not include the additional fee you pay for your phone.
This fee is instead of a subsidy. The company will charge you a small amount on top of your phone bill each month, but unlike the higher monthly fees you would normally pay a carrier under a contract. Cooley explains that T-Mobile is charging $20 a month for a premium smart phone, which is taken off the bill after 24 months. The length of time depends on the type of phone, but the fees stop once you pay off the device.
Report: T-Mobile to drop subsidies, sell iPhones in three to four months
"They are giving you no-interest financing the way the car makers do these days. When the device is paid off, you have the device and you have a nice rate that other carriers don't give you because they keep charging you a subsidy rate even after your phone is paid off," he said.
The company will announce this and other changes during a press event in New York City on Tuesday.
Thanks for reading CBS NEWS.
Create your free account or log in
for more features.