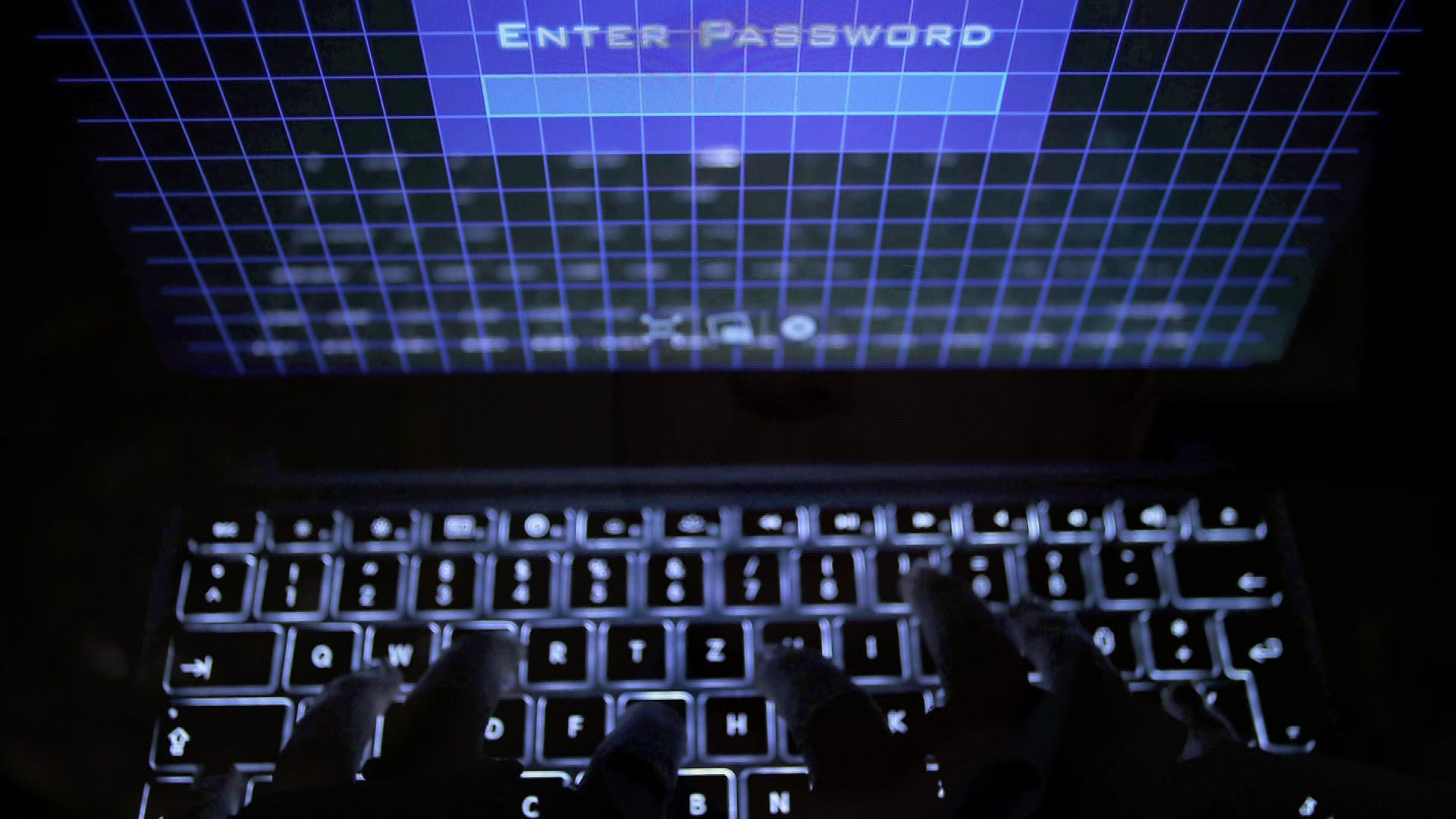 Syrian group claims responsibility for hack of U.S. Army website
Hackers with the Syrian Electronic Army are claiming they infiltrated the official website of the U.S. Army on Monday and posted a message that appeared to disparage U.S. strategy to combat extremism in the Middle East.
"Your commanders admit they are training the people they have sent you to die fighting," the pop-up message on www.army.mil read.
The Army website's homepage was unavailable on Monday afternoon following the hack.
"Today an element of the Army.mil service provider's content was compromised," explained Army Brig. Gen. Malcolm B.Frost. "After this came to our attention, the Army took appropriate preventive measures to ensure there was no breach of Army data by taking down the website temporarily."
The hackers' message was a possible reference to documents published by Judicial Watch this week that have led to questions about whether the U.S. foresaw the rise of the Islamic State of Iraq and Syria (ISIS) as early as 2012. Some have interpreted the documents as proof that the U.S. knew there were no moderate rebel groups in Syria, but they were rushing to assist the rebels anyway in order to hasten the ouster of Syrian dictator Bashar Assad.
The Syrian Electronic Army is linked with the Assad regime, and Monday's message was not the first time they've caused some online mischief in recent months. They briefly shut down the Washington Post's mobile site earlier this year, and in 2013, they caused a momentary panic in the stock market by hacking the Associated Press Twitter account to announce that the White House had been attacked.
The threat of cyber attacks was underscored last week by the perpetration of a massive data breach that led to hackers stealing personal information from more than 4 million current and former U.S. federal employees. Officials have blamed the intrusion on Chinese hackers, but Mr. Obama declined Monday to say whether the administration believes the Chinese government played a role, saying the investigation remains ongoing. He called on Congress to pass a cyber security bill to guard against similar intrusions in the future.
CBS News Radio National Security Correspondent Cami McCormick contributed to this report
Thanks for reading CBS NEWS.
Create your free account or log in
for more features.