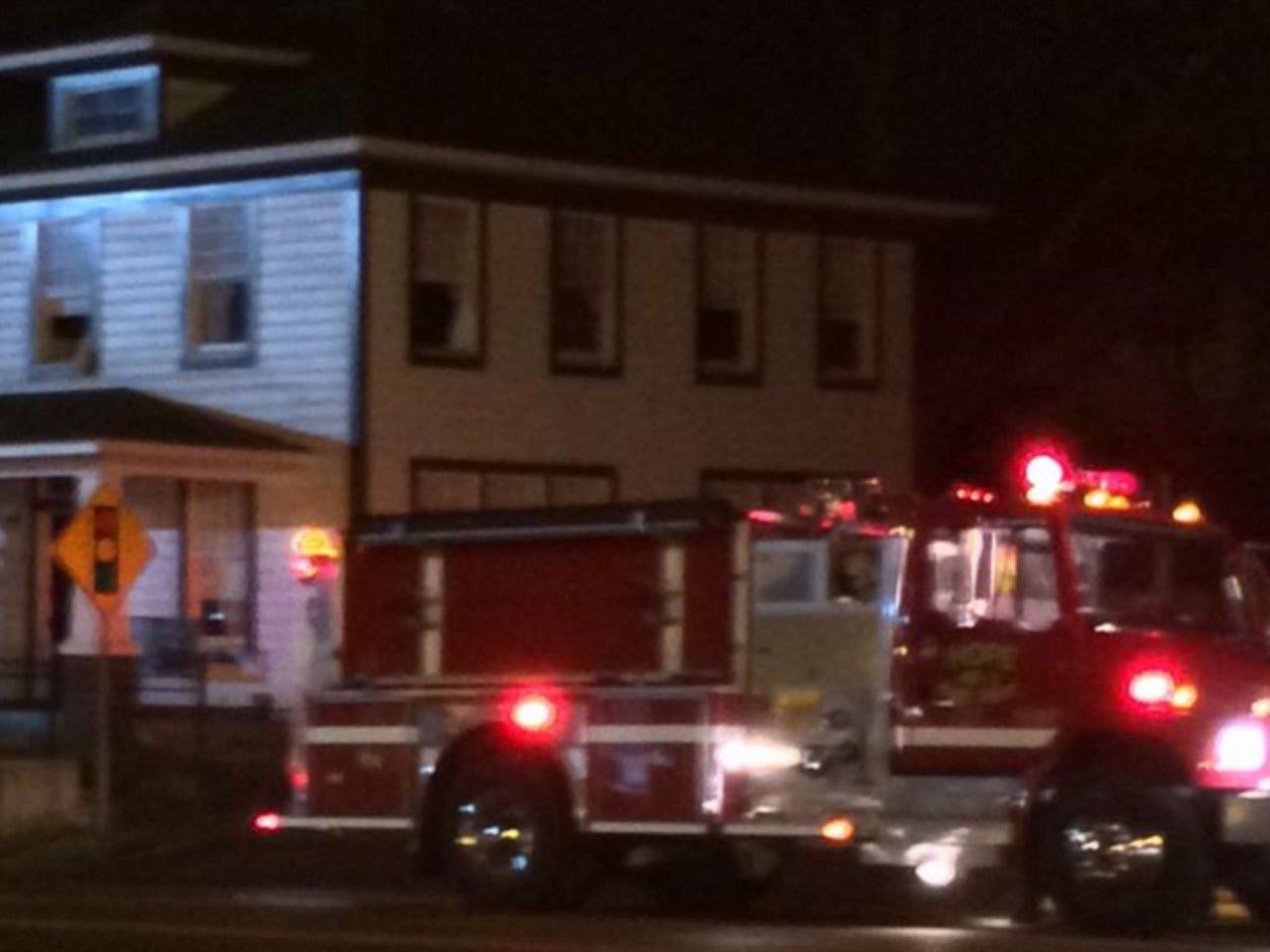 Suspected arson at Bill Clinton's birthplace
Arson is suspected in a blaze that damaged the birthplace of Bill Clinton early Christmas morning, reports CBS Shreveport, Louisiana affiliate KSLA-TV.
The fire at the William J. Clinton Birthplace, in Hope, Arkansas, broke out around 3:20 a.m. Friday.
The Arkansas Democrat-Gazette reports that the fire was quickly extinguished and only one room was damaged by flames, although there were also signs of smoke and water damage.
According to Hope Police Chief J.R. Wilson, the fire is under investigation, but arson is suspected.
"There's just evidence and signs that we do believe it was intentionally set," said Hope Fire Department Chief Dale Glanton. "It will be investigated and handled as a potential arson fire."
Among the evidence, according to Wilson, is graffiti on the sidewalk leading up to a door, as well as on the door itself. Wilson said this is near where the fire appears to have initially been set, and that there was "a strong odor of accelerant."
When firefighters first arrived, Glanton says the back wall on the east side of the home was on fire, spreading up through the walls and up to the second floor of the house. They were able to douse the flames in a matter of minutes.
The building, which is designated a National Historic Site, is operated, staffed and maintained by the National Park Service.
Other buildings on the property, including the National Park headquarters and gift shop, weren't involved.
The house was owned by Mr. Clinton's grandparents, and is where the 42nd president spent the first four years of his life.
Federal authorities were on their way to Hope to assist local authorities with the investigation.
Thanks for reading CBS NEWS.
Create your free account or log in
for more features.