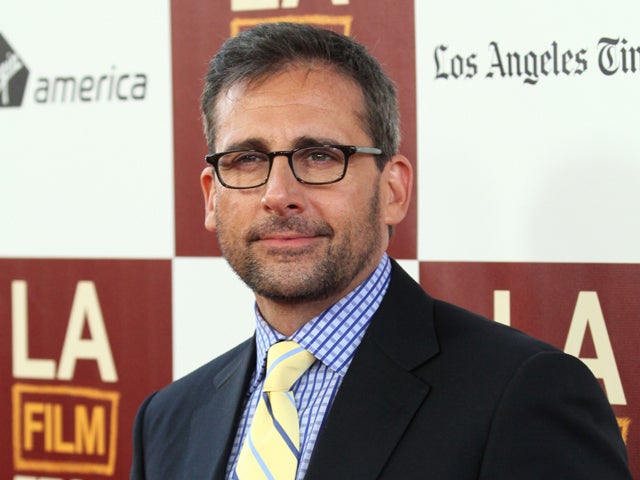 Steve Carell as Michael Scott: Why he won't return to "The Office"
(CBS News) Don't expect to see Steve Carell on "The Office" any time soon.
The actor, who played Michael Scott on the NBC sitcom from 2005-2011, apparently has no plans to return.
Pictures: Steve Carell
Read more: Steve Carell confirms he's leaving "The Office"
In a recent interview with the Los Angeles Times, Carell said a guest appearance "hasn't been discussed."
"Do you really think that people want to see Michael Scott again? I think the people who say they want to see Michael Scott reappear would be ultimately slightly disappointed," he told the paper. "I think you always wish for something that you don't sincerely want to come true. And I think in a way it's better to imagine where Michael and Holly are at this point than actually see it."
"It's like, once you graduate from college, you don't want to be that guy two years out who's sleeping on the dorm floor," Carell added.
Carell has a lot of projects to keep him busy over the next year. He can currently be seen in theaters in the comedy-drama "Seeking a Friend for the End of the World."
Also coming up is an appearance in "Hope Springs" with Meryl Streep and Tommy Lee Jones, a part in "The Incredible Burt Wonderstone," alongside Jim Carrey, and a voice role in "Despicable Me 2."
Tell us: Would you like to see Carell make a guest appearance on "The Office"?
Thanks for reading CBS NEWS.
Create your free account or log in
for more features.