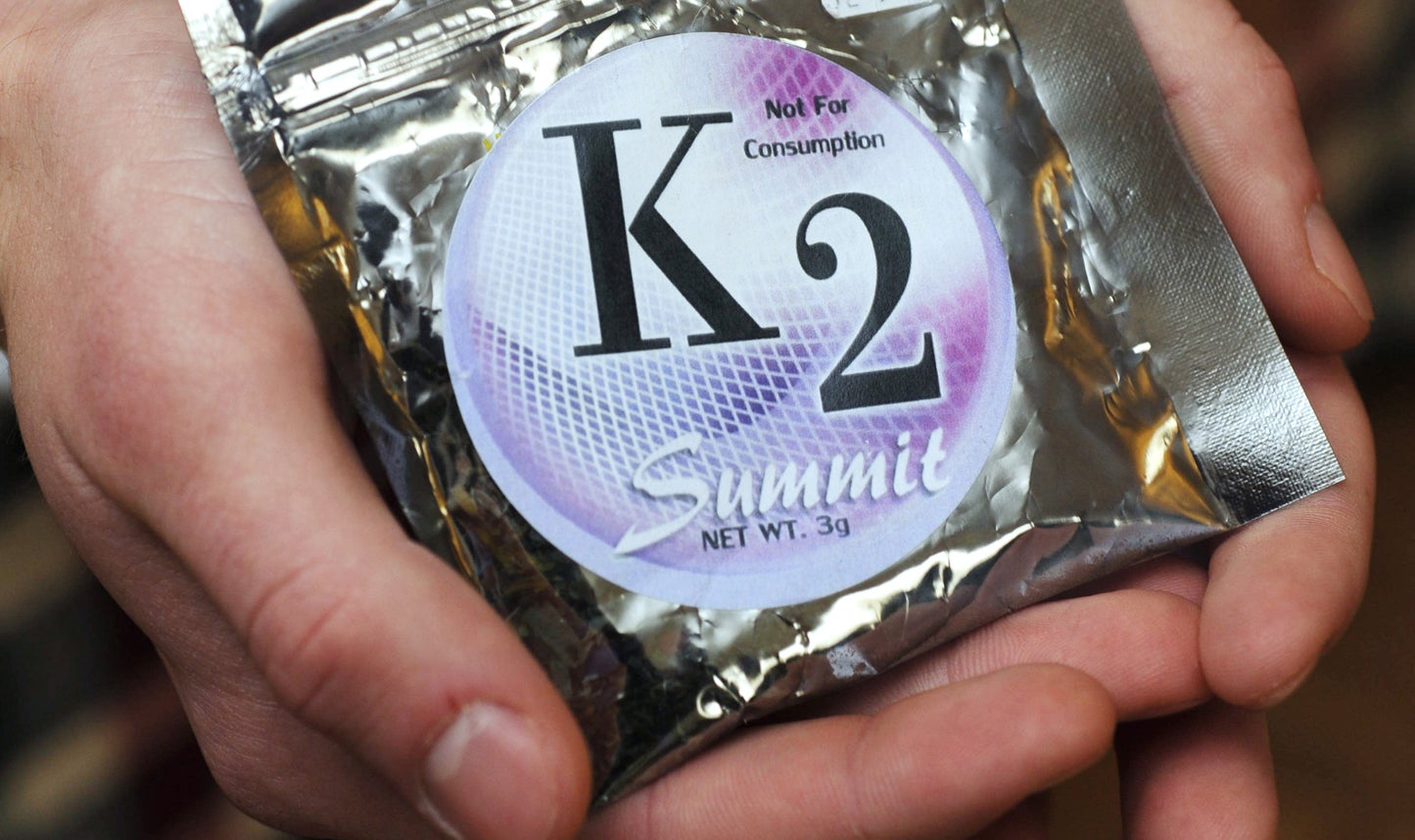 "Spice" synthetic marijuana sends dozens to the hospital
MONTGOMERY, Ala. - Alabama public health officials say nearly 100 people have been hospitalized for issues linked to synthetic marijuana known as "spice."
The Alabama Department of Public Health said in a statement Wednesday that at least 98 people have been hospitalized in the past month with symptoms linked to spice use.
Spice, also known as K2, is a mixture of herbs and spices that are mixed with chemicals to mimic the effects of marijuana, according to the DEA. Federal officials say users smoke the synthetic drug in joints or pipes and also make it into tea.
Department of Public Health officials say the long-term health impacts of using spice are unclear since the substances aren't used in mainstream medicine and they may contain unknown chemicals and additives.
The physiological effects are not fully known, but risks "could include anxiety attacks, seizures, hallucinations, nausea, increased heart rate, paranoia and suicidal thoughts," Alabama state health officer Dr. Donald Williamson said in a press statement. "Other symptoms include agitation, severe depression, addiction and uncontrollable rage and aggression."
The National Institute on Drug Abuse is especially concerned about the rate of spice abuse by high school students. In a 2012 study, more than 11 percent of high school seniors said they had tried it in the past year. Compounding the problem, health officials say, is "easy access and the misperception that Spice products are 'natural' and therefore harmless."
Thanks for reading CBS NEWS.
Create your free account or log in
for more features.