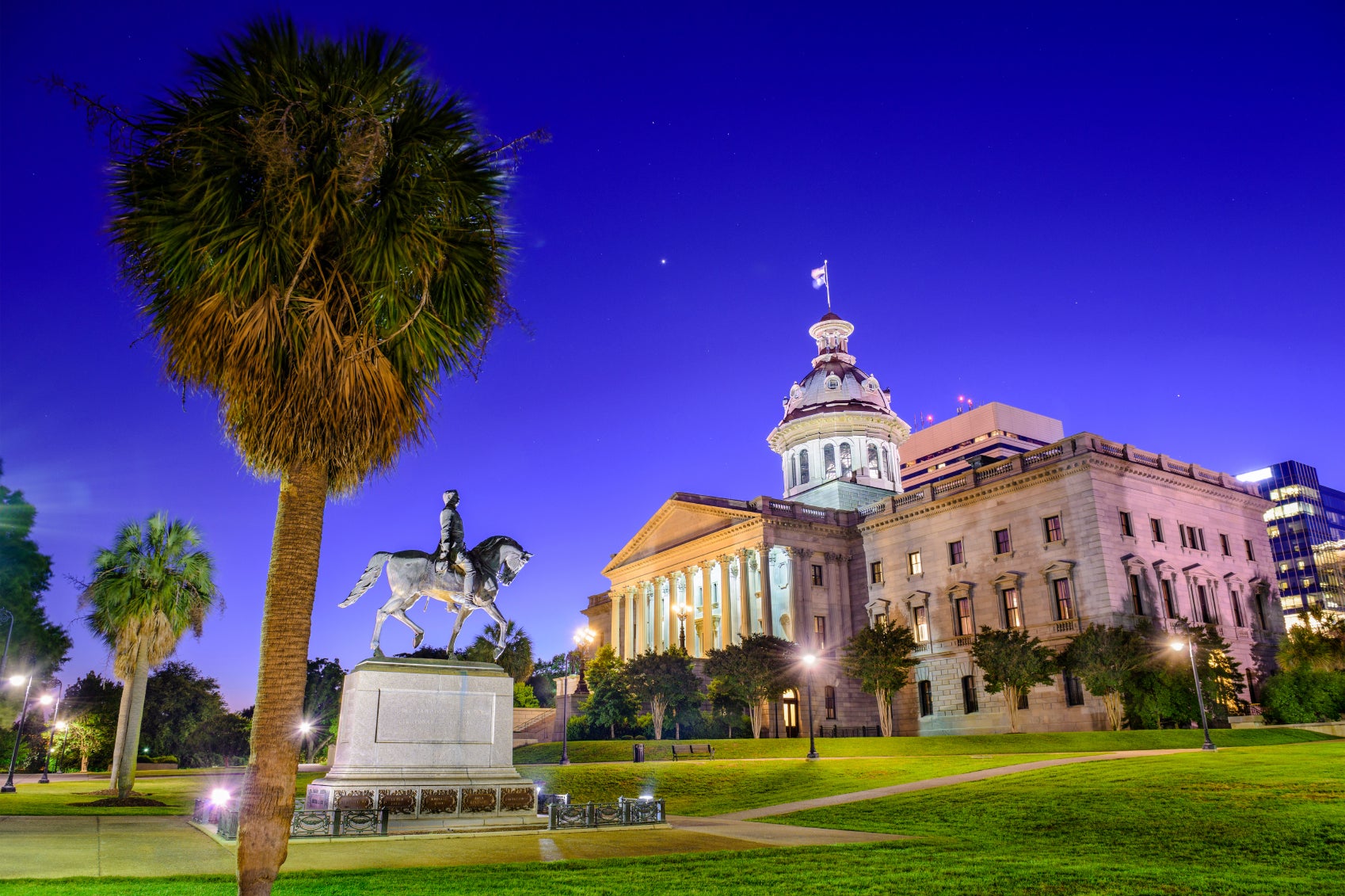 South Carolina state House Republicans introduce bill on secession over gun rights
COLUMBIA, S.C. — South Carolina debated seceding from the Union more than 150 years ago, a decision that ultimately led to the Civil War. Now, the topic has come up again, amid a national debate over firearms and gun rights.
A trio of state House Republicans on Thursday quietly introduced a bill that would allow lawmakers to debate seceding from the U.S. if the federal government confiscates guns purchased in South Carolina.
The bill provides that "the general assembly shall convene to consider whether to secede from the United States based upon the federal government's unconstitutional violation of the Second Amendment to the United States Constitution if the federal government confiscates legally purchased firearms in this state."
The measure sponsored by Reps. Mike Pitts, Jonathon Hill and Ashley Trantham has no real chance this session. The deadline for bills to move from one chamber to the other is April 10.
In 1860, South Carolina became the first state to declare that it had seceded from the Union.
Thanks for reading CBS NEWS.
Create your free account or log in
for more features.