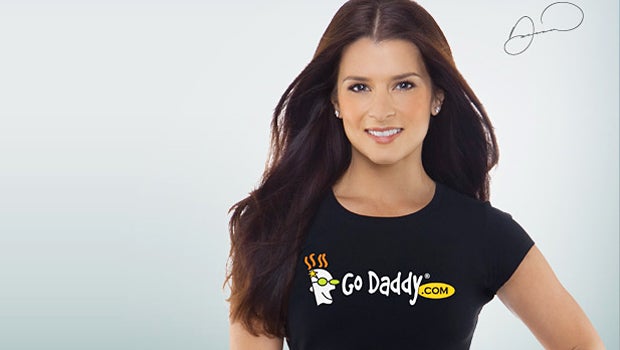 SOPA supporters facing boycotts, thanks to Reddit
(CBS) - Domain registrar Go Daddy faced a week of users jumping ship after members of the online community Reddit attacked the company for its support of Stop Online Piracy Act (SOPA).
On Dec. 22, Reddit user selfprodigy declared on a forum thread that he (or she) would be transferring 51 personal domains to a different registrar to protest Go Daddy's support of SOPA.
Full coverage of SOPA at Tech Talk
SOPA gets protest song from British rapper Dan Bull
SOPA opposition from tech heavyweights Google, Facebook
The boycott proposed moving domains on Dec. 29 as a day of protest, but the topic gained so much interest that Go Daddy has already experienced a mass exodus. According to the Mac Observer, the registrar has lost over 72,000 domains.
"I am proud to announce that the Wikipedia domain names will move away from GoDaddy. Their position on #sopa is unacceptable to us," Wikipedia's founder Jimmy Whales declared on Twitter a day after Reddit users posted a thread asking for the company's support.
Ben Huh, who owns sites like I Can Haz Cheezburger and FAIL blog, announced the company would pull over 1,000 domains from Go Daddy via Twitter.
On Dec. 23 Go Daddy announced they would be changing their position on SOPA, but there hasn't been much meat to that claim. A good question to ask is why would a domain registrar support a bill that might hurt its own business.
Talking Points Memo reports that Go Daddy is exempt from SOPA. An amendment submitted by House Judiciary Committee Chair Lamar Smith (R-TX) "excluded certain operators of sub-domains, such as GoDaddy.com, from being subject to shutdowns under SOPA."
The battle over the bill continues and now Reddit users are toying with other companies to boycott - among them Nintendo and Electronic Arts.
Aside from domain registration, Go Daddy is known for overtly sexual advertisements that feature scantily clad women. Controversy also surrounds the company because of a graphic video post by the company's chief executive officer Bob Parsons of an elephant killing and African villagers swarming the dead animal for meat.
Thanks for reading CBS NEWS.
Create your free account or log in
for more features.