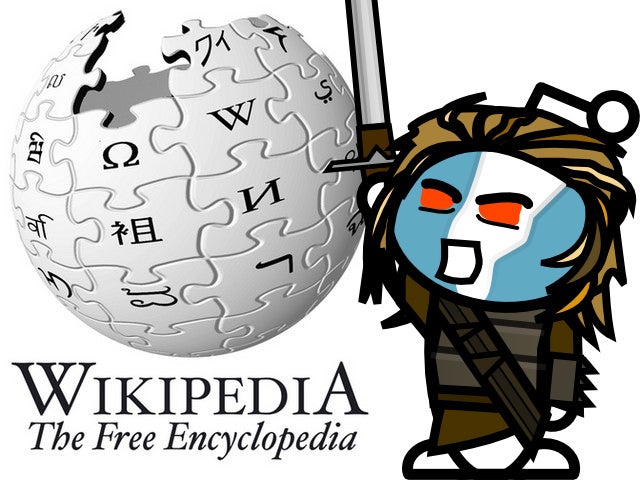 SOPA protest re-ignited with Reddit blackout, Wikipedia may join
(CBS) - The popular link-sharing community Reddit plans a site black out on Jan. 18 from 8 a.m. to 8 p.m. to protest the Stop Online Piracy Act (SOPA) and its sister bill the Protect IP Act (PIPA).
Reddit's co-founder Alexis Ohanian has been one of the most outspoken leaders of the movement against SOPA and PIPA.
Full coverage of SOPA at Tech Talk
SOPA supporters facing boycotts, thanks to Reddit
SOPA opposition from tech heavyweights Google, Facebook

"Instead of the normal glorious, user-curated chaos of reddit, we will be displaying a simple message about how the PIPA/SOPA legislation would shut down sites like reddit, link to resources to learn more, and suggest ways to take action," the site admin's wrote in a blog post.
Along with the protest message, the site will stream Ohanian testifying at a hearing of the House Committee on Oversight and Government Reform.
Shutting down the Reddit for 12-hours will no doubt send users into withdrawals. The site has a reputation for being highly engaging and addictive. Users have lamented over spending hours a day on the site. Not that we would know.
While Reddit hasn't hit the mainstream, like Facebook or Twitter, its influence is nothing to scoff at. The site recently reported hitting over 2 billion page views and more than 34 million unique visitors at the close of 2011.
Ohanian and his Reddit army aren't the only ones fighting SOPA and PIPA. Tech heavyweights, like Google, Facebook and Twitter have banned together and put out ajoint statement in opposition of SOPA.
Wikipedia co-founder Jimmy Wales says he's behind Reddit's efforts and would like to coordinate with them.
"I'm all in favor of it, and I think it would be great if we could act quickly to coordinate with Reddit," Wales posted in a discussion today on his personal Wikipedia page. "I'd like to talk to our government affairs advisor to see if they agree on this as useful timing, but assuming that's a greenlight, I think that matching what Reddit does (but in our own way of course) per the emerging consensus on how to do it, is a good idea."
This isn't the first time Wales has made moves against SOPA. After a Reddit thread pointed out that domain registrar GoDaddy was not only for the bill, but exempt from it, Wales announced that all Wikipedia sites would be switching registrars in protest.
Forbes is claiming that Facebook and Google must join the protest for greater impact.
"Facebook and Google going offline would undoubtedly be the biggest tech story of the day, week, month, or possibly the year," claims Forbes contributor Paul Tassi.
He's right. It would be a jaw-dropping day in tech if all of the sites we rely on went dark in solidarity against these bills.

SOPA is intended to curb the illegal download of copyrighted materials from foreign "rogue" sites, like The Pirate Bay. There is already legislation that provides some protection for copyrighted material, like the Digital Millennium Copyright Act (DMCA), which requires companies to remove copyrighted content "in good faith."
Worst-case scenarios are being debated. The Electronic Frontier Foundation speculates, "Instead of complying with the DMCA, a copyright owner may now be able to use these new provisions to effectively shut down a site by cutting off access to its domain name, its search engine hits, its ads, and its other financing even if the safe harbors would apply."
Thanks for reading CBS NEWS.
Create your free account or log in
for more features.