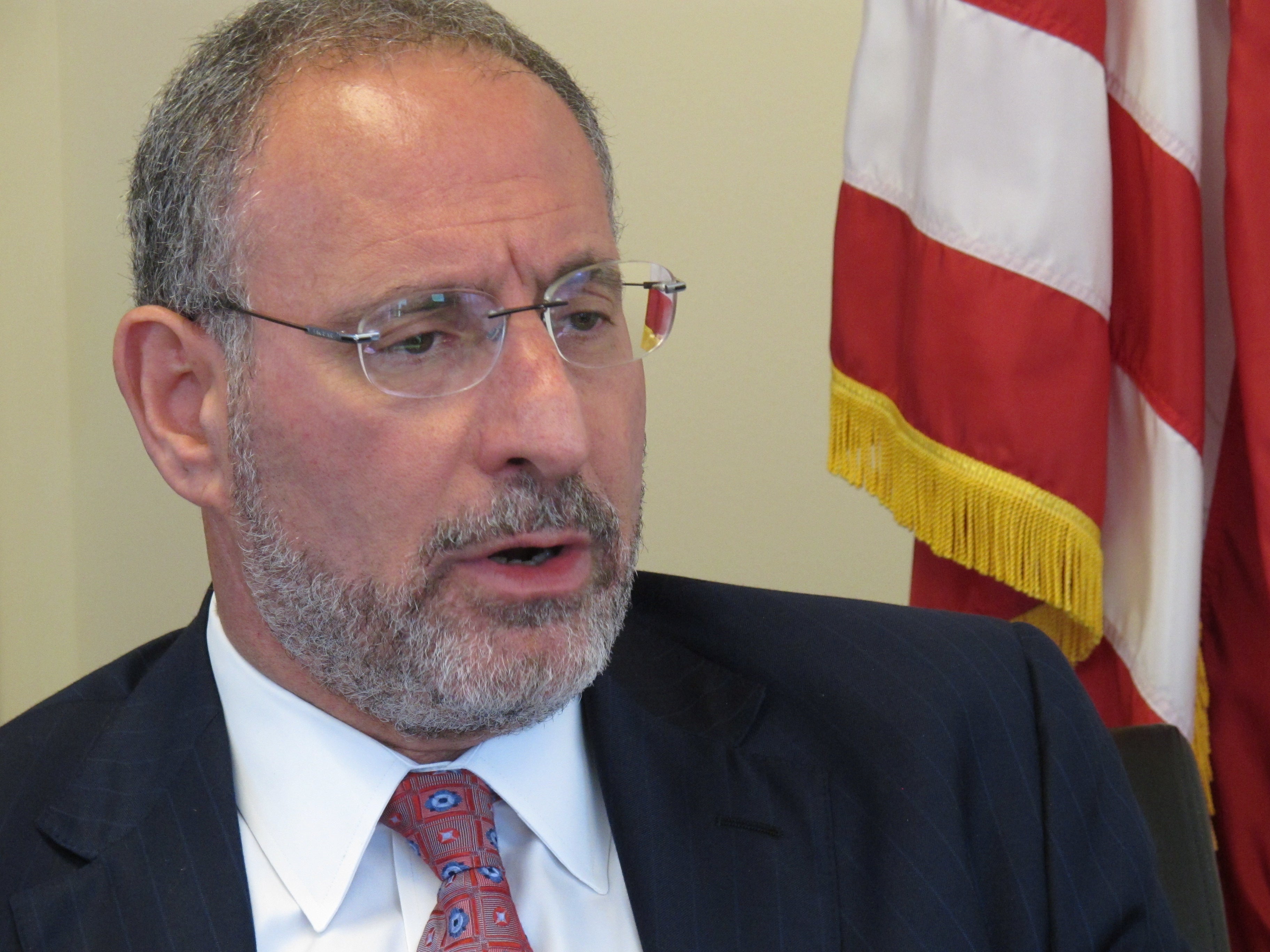 "We have a terror recruiting problem in Minnesota"
ST. PAUL, Minn. - Authorities in Minnesota identified the six men arrested for what they say were their attempts to travel to Syria to join a fellow former Minnesota resident already with the Islamic State of Iraq and Syria (ISIS.)
A criminal complaint unsealed Monday charges the men with conspiring to provide and attempting to provide material support to a foreign terrorist organization. Officials say the arrests are representative of a larger issue facing counterterrorism officials in the U.S.
"We have a terror recruiting problem in Minnesota," the U.S. Attorney in Minnesota, Andrew Luger, said at a press conference Monday.
The complaint says the men sought to reach countries near Syria by flying from the airports in San Diego and New York City through Mexico, but were stopped.
The complaint states that Zacharia Yusuf Abdurahman, 19, Adnan Farah, 19, Hanad Mustafe Musse, 19, and Guled Ali Omar, 20, were arrested in Minneapolis on Sunday. It also says Abdirahman Yasin Daud, 21, and Mohamed Abdihamid Farah, 21, were also arrested Sunday in California after driving from Minneapolis to San Diego.
Luger said Monday they were in contact with another Minnesota man, Abdi Nur, who has worked to recruit Western fighters from overseas. Nur was charged by Luger in 2014 with conspiracy to provide material support to ISIS in absentia.
Luger said there is no evidence the men arrested Sunday planned a domestic attack.
"Their overriding principle is to get to Syria and join Nur and other fighters there," Luger said at a press conference Monday.
Authorities say a handful of Minnesota residents have traveled to Syria to fight with militants in the past year, and at least one has died.
Rick Thornton, head of the FBI's Minnesota office, said the problem is particularly prevalent within the state's large Somali immigrant community. Originally, Minnesota Somalis were drawn to join al Shabaab, the al Qaeda affiliate in Somalia blamed for a host of East African terror attacks, according to Thornton. Now, however, ISIS has become a bigger draw for the state's disaffected youth.
Luger said the case against the six was broken open only after one of their own changed his mind and decided to cooperate with officials. He said his office regularly reaches out and seeks those who want "to break the cycle of terror recruiting in Minnesota."
Luger's office has launched a program aimed at helping the Somali community itself address the root causes of why some Somali youth have left Minnesota to join radical groups in Syria and Somalia.
Some components include a greater focus on youth programs, more job training opportunities and measures to reduce security hassles for local Somalis who travel through Minneapolis-St. Paul International Airport.
Thanks for reading CBS NEWS.
Create your free account or log in
for more features.