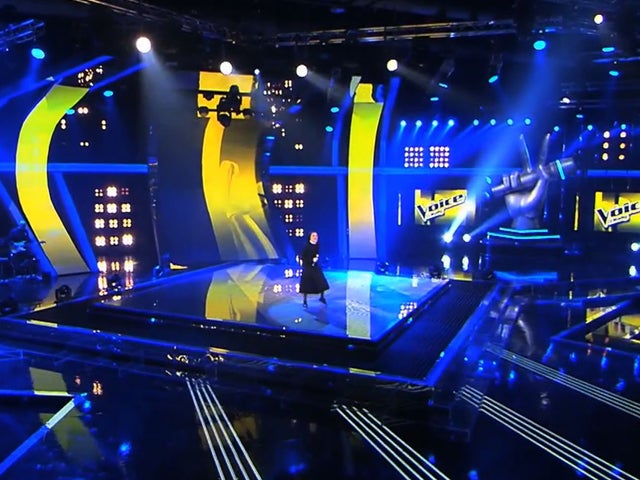 "Sister act" singing sensation has voice of an angel
LONDON -- The cheering section was a hint, and so were the shoes, yet the singer, dressed as a nun, could have been anybody in the gotta-have-a-gimmick world of TV talent shows.
And the song -- Alicia Keys' "No One," a tribute to a lover -- seemed unlikely religious material.

But as the judges punched their approval buttons and swung around to see who was singing, their looks foretold the latest viral video sensation.

According to YouTube, the singing Sister Cristina Scuccia, a 25-year-old nun from Sicily, has been viewed more than 26 million times.

TV talent shows have kicked up unlikely stars before. Who can forget the Susan Boyle phenomenon?

And singing nuns, whether Julie Andrews or Whoopi Goldberg, did not prepare the world for a sister act like this.

The fact that Sister Cristina then chose Italian raunch-rocker J-Ax as her coach for upcoming episodes of the show probably doesn't mean she'll be covering any of his numbers, which are a long way from the convent.

The popular Pope Francis is known as the rock star pope. He may now have a new member of the band.



Thanks for reading CBS NEWS.
Create your free account or log in
for more features.