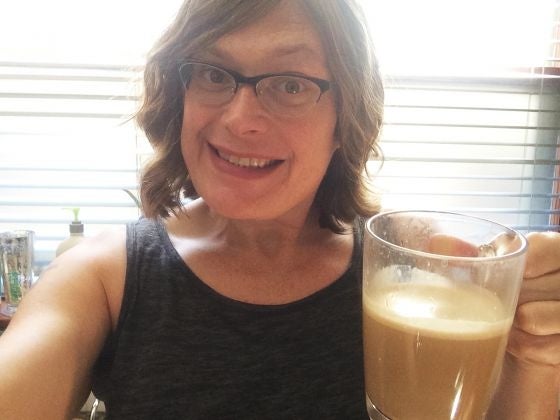 Second Wachowski sibling comes out as transgender
LOS ANGELES -- Four years after "Matrix" filmmaker Lana Wachowski revealed she was transgender, her sibling and filmmaking partner, formerly known as Andy Wachowski, has also come out as transgender, and her name is Lilly, according to a statement posted Tuesday on the websites of the Windy City Times and advocacy group GLAAD.
In her statement, the Chicago-born director -- known for the richly constructed worlds of the "Matrix" series, "V for Vendetta" and "Cloud Atlas" -- said she had already come out to family, friends and colleagues.
The Windy City Times reported that Lilly Wachowski came out to them after being threatened with outing by other media.
"GLAAD is thrilled that Lilly Wachowski is able to be her true and authentic self today, however, she should not have been forced to disclose her transgender identity before she was ready to do so," said Nick Adams, GLAAD's Director of Programs for Transgender Media in a statement.
Lilly Wachowski, 48, has been married to Alicia Blasingame since 1991 and thanked her for her love and support.
"Everyone is cool with it," Wachowski wrote. "Yes, thanks to my fabulous sister they've done it before, but also because they're fantastic people."
Lana Wachowski, 50, came out in 2012 and received the Human Rights Campaign's Visibility Award that year.
Representatives for the Wachowskis did not immediately respond to requests for comment from The Associated Press.
The Wachowskis' Netflix series "Sense8" is currently in production for its second season. The show featured a transgender character, and was noted for being groundbreaking for also being directed and written by a trans woman.
Thanks for reading CBS NEWS.
Create your free account or log in
for more features.