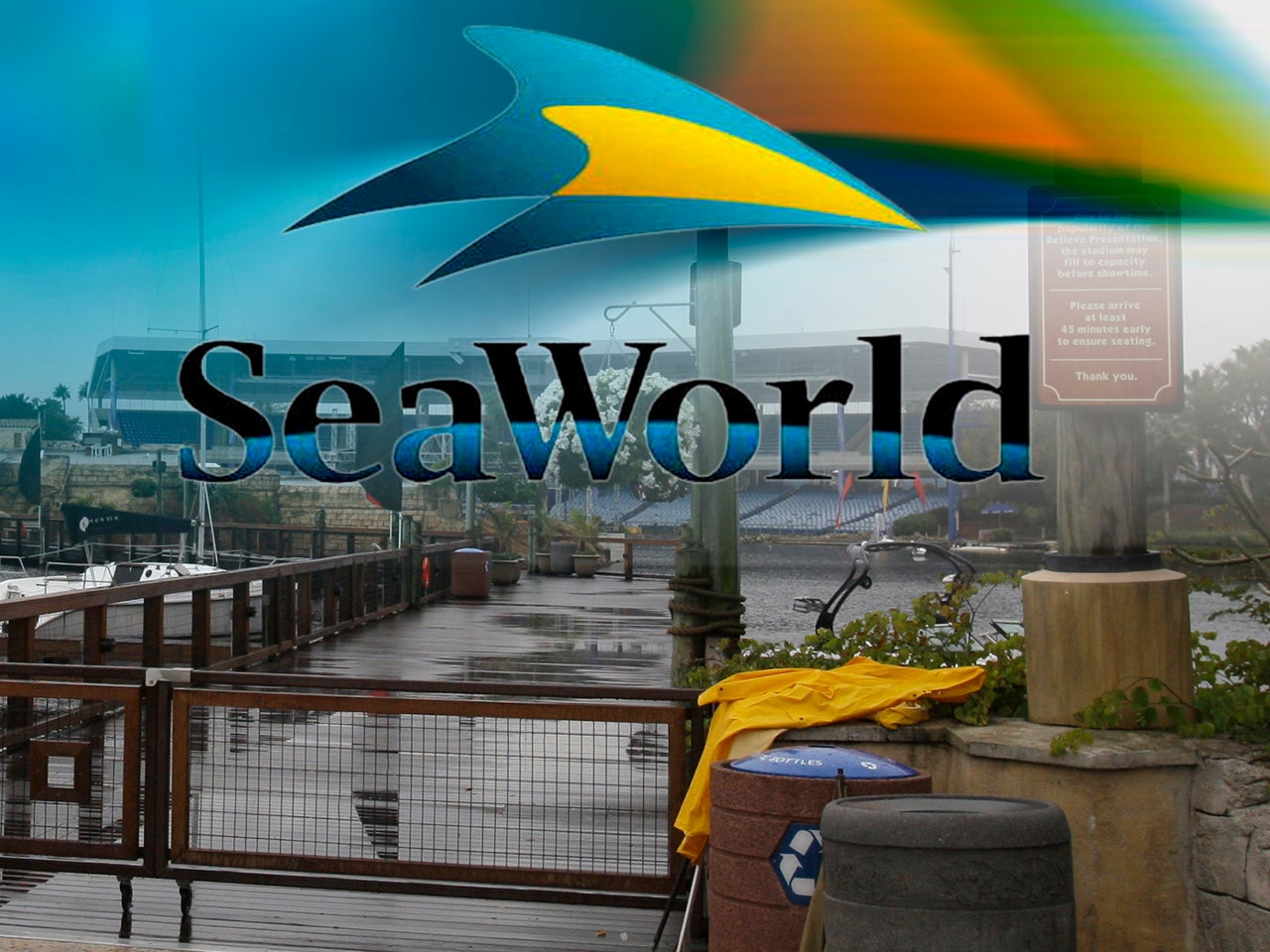 SeaWorld responds to petitions calling for musical performance cancellations
The public relations crisis at SeaWorld is growing as some of the biggest names in music are canceling planned appearances at the aquatic theme park in Orlando, Fla. It all centers on the backlash over alleged mistreatment of whales.
SeaWorld Orlando entertains thousands of visitors with its annual Bands, Brews, and Barbecue Festival, but less than two months before the series resumes, the park is running into a bit of trouble. Several of the major music acts, including Willie Nelson, R.E.O Speedwagon, Heart, and Martina McBride, are backing out.
McBride took to her Facebook page to say "given all the issues that have been aired recently, the time isn't right for me to play at SeaWorld."
Some of the performers citing concerns addressed in a new documentary film, "Blackfish." The movie documents the 2010 killing of a SeaWorld trainer by an orca whale, and asks serious questions about keeping whales in captivity for entertainment. It aired on CNN in October.
In November, fans started posting petitions to Change.org, asking bands to cancel their SeaWorld performances. Change.org is a platform that allows individuals to start their own petitions for free. The first petition was addressed to the Canadian rock band, the Barenaked Ladies.
Pulin Modi, a senior campaign manager for the website Change.org, said, "There has definitely been a trend sparked by 'Blackfish' because so many people have seen it."
The band canceled their scheduled February appearance. Now there are at least nine petitions with more than 56,000 signatures asking other bands to cancel their appearances, as well.
Pulin said, "It's this larger snowball effect where, in pop culture, SeaWorld has become a prime target for people who are concerned about cruelty to animals."
In a statement to CBS News, SeaWorld responded to the petition drives by saying: "This is a coordinated campaign of digital harassment and does not in any sense represent the opinions of the American public. A far better measure is the number of people actually coming to SeaWorld. "
Anna Werner added on "CBS This Morning," "Only two of the original performers remain on the schedule: Justin Moore and Scott McCreery. SeaWorld says it will book replacement bands and its website still promises 'incredible concerts with top artists in classic rock and country music'."
Thanks for reading CBS NEWS.
Create your free account or log in
for more features.