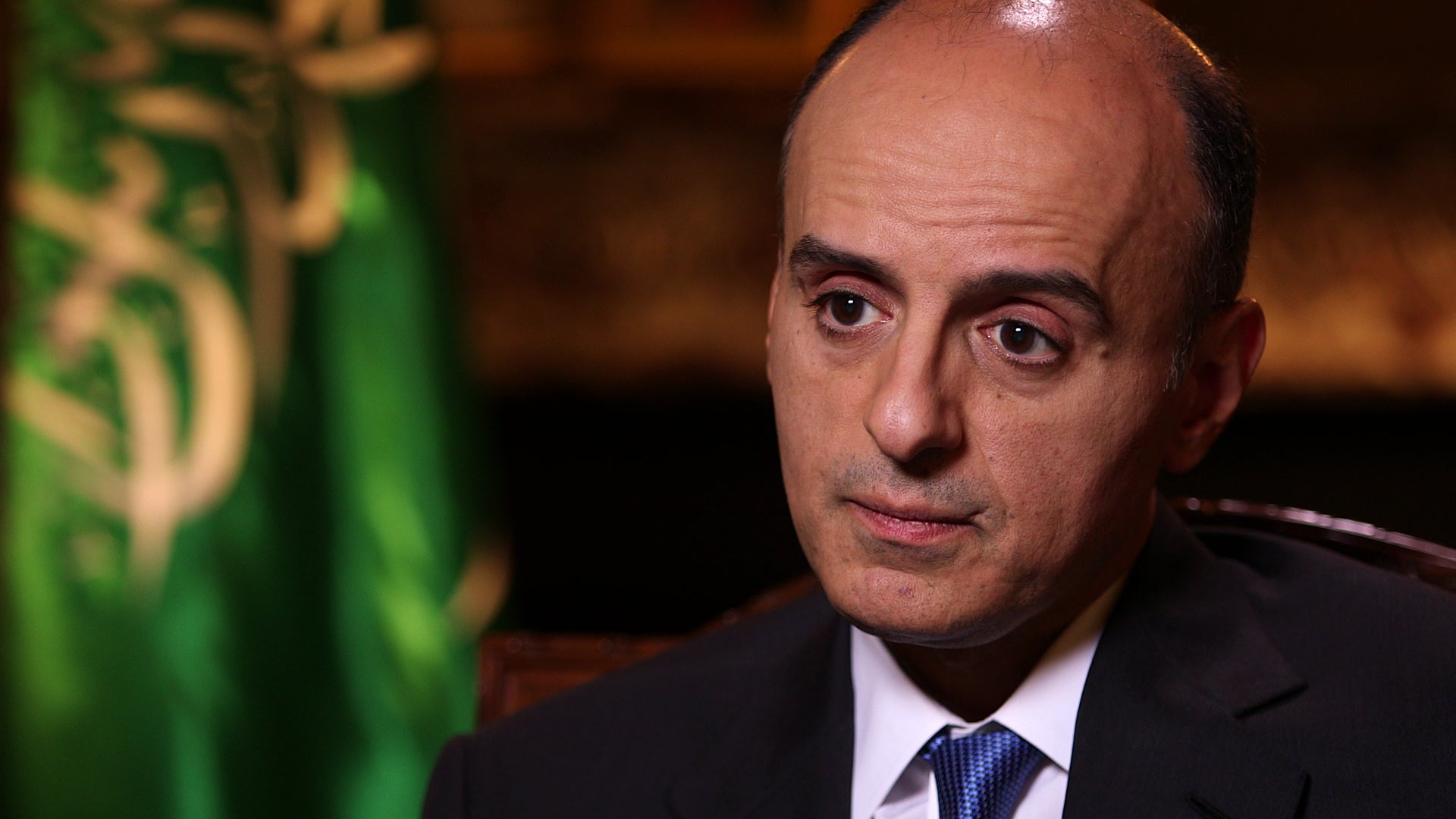 Saudi FM on civilian casualties in Yemen: "This is warfare"
After Saudi-led airstrikes in Yemen hit a wedding party on Monday and killed more than 130 civilians, Saudi Arabia's foreign minister is addressing critics who are questioning the effectiveness of the strikes.
"We are very careful in picking targets. We have very precise weapons," Adel al-Jubeir told CBS News' Norah O'Donnell. "We work with our allies including the United States on these targets."
Al-Jubeir said collateral damage is "extremely regrettable" and should be avoided.
"But can we prevent it 100 percent? I don't think you can. This is warfare," he said.
Al-Jubeir stressed that the blame should not be on Saudi Arabia and the coalition.
"We didn't start this war. The Houthis did. We didn't engage in a coup against the legitimate government of Yemen. The Houthis did," al-Jubeir said, referring to the Shiite rebels.
In a statement on Monday, U.N. Secretary General Ban Ki-moon condemned the airstrikes and the "disregard shown by all sides for human life," calling for all parties to cease military activity in Yemen and seek a peaceful negotiation.
"We came in response to a request by the legitimate government of Yemen to defend them from a takeover by radical militia that's allied with Iran. And we responded to that request with 10 other countries in ... the coalition," al-Jubeir said. "So the blame is squarely on the Houthis and Saleh forces."
Thanks for reading CBS NEWS.
Create your free account or log in
for more features.