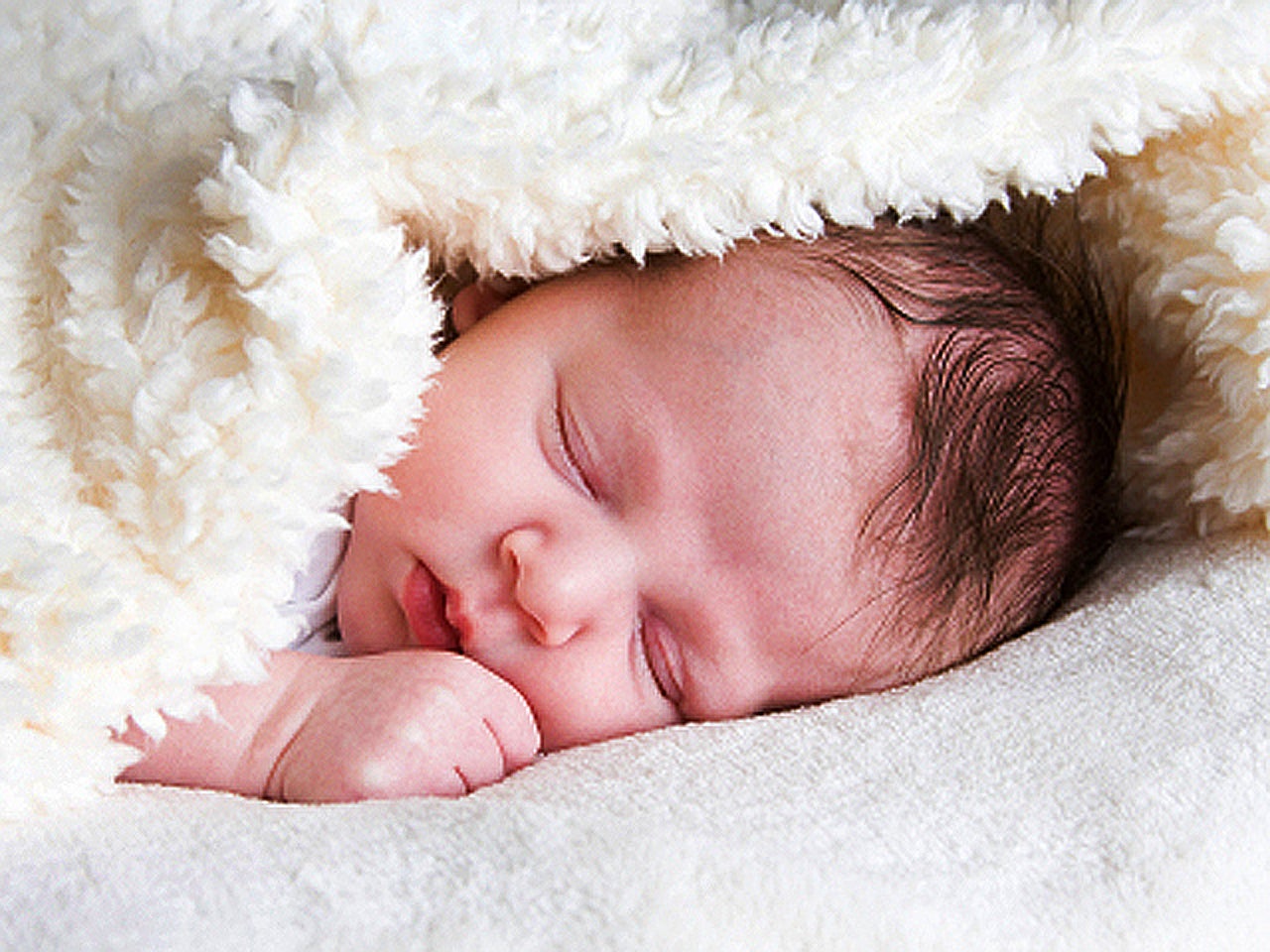 Sandy babies? 9 months after superstorm, some hospitals see spike in births
Updated at 5:43 p.m. ET
Nine months after Hurricane Sandy hit the East Coast, some doctors believe a secondary effect from the tropical storm is hitting the local New York-New Jersey area: a baby boom that can be attributed back to the storm, or perhaps more specifically the black-out that followed it.
"We have recently become aware that there is likely a 20 to 30 percent [increase] of deliveries at the end of July and beginning of August," said Dr. Amos Grunebaum, Chief of Obstetrics and Gynecology at New York-Presbyterian Hospital Weill Cornell Medical Center.
"We usually deliver over 500 [babies] a month," said Grunebaum.
Power outages from Hurricane Sandy happened in the New York-New Jersey area on the night of October 29-30, 2012.
A woman's gestation's period is 266 days (nine months); so babies conceived on October 30, 2012, would be due right around this time.
"If a baby was made in October, then the due date will be today. Today's the 23rd," said Grunebaum.
Grunebaum believes that the Hurricane Sandy effect will be even more obvious in the next couple of weeks as some babies may be born overdue.
"A lot of people were able to stay at home, and the cheapest fun you can have is be with your loved one," said Grunebaum.
Richard Evans, an economics professor who has studied the impact of hurricanes on fertility, is not surprised by the so-called "Sandy babies."
"This is a common thing to hear about baby booms after hurricanes," said Evans.
Evans and his team at Brigham University studied storm advisory hours, and matched them up with birth data nine months later over a seven-year period.
"What we found is that for low-level storm advisories, an extra 24 hour storm advisory increased births nine months later by 2 percent," said Evans.
Grunebaum said his patients are not readily admitting how they kept busy during Hurricane Sandy.
"When I talk to them and I point it out to them, they say, 'Oh yes that's true," but they're not that really forthcoming with it," he said.
Not all hospitals agree on the evidence. Allison Clair, spokesperson for the NYU Langone Medical Center, stated, "We haven't seen a spike in mothers being pregnant and having babies in terms of timing that indicates they got pregnant during Hurricane Sandy. Too bad because it would make for great stories!"
However, evidence may suggest otherwise. As Evans said, ""Lights are out, maybe some candle lights are going, and it ignites some primal urge there."
Thanks for reading CBS NEWS.
Create your free account or log in
for more features.