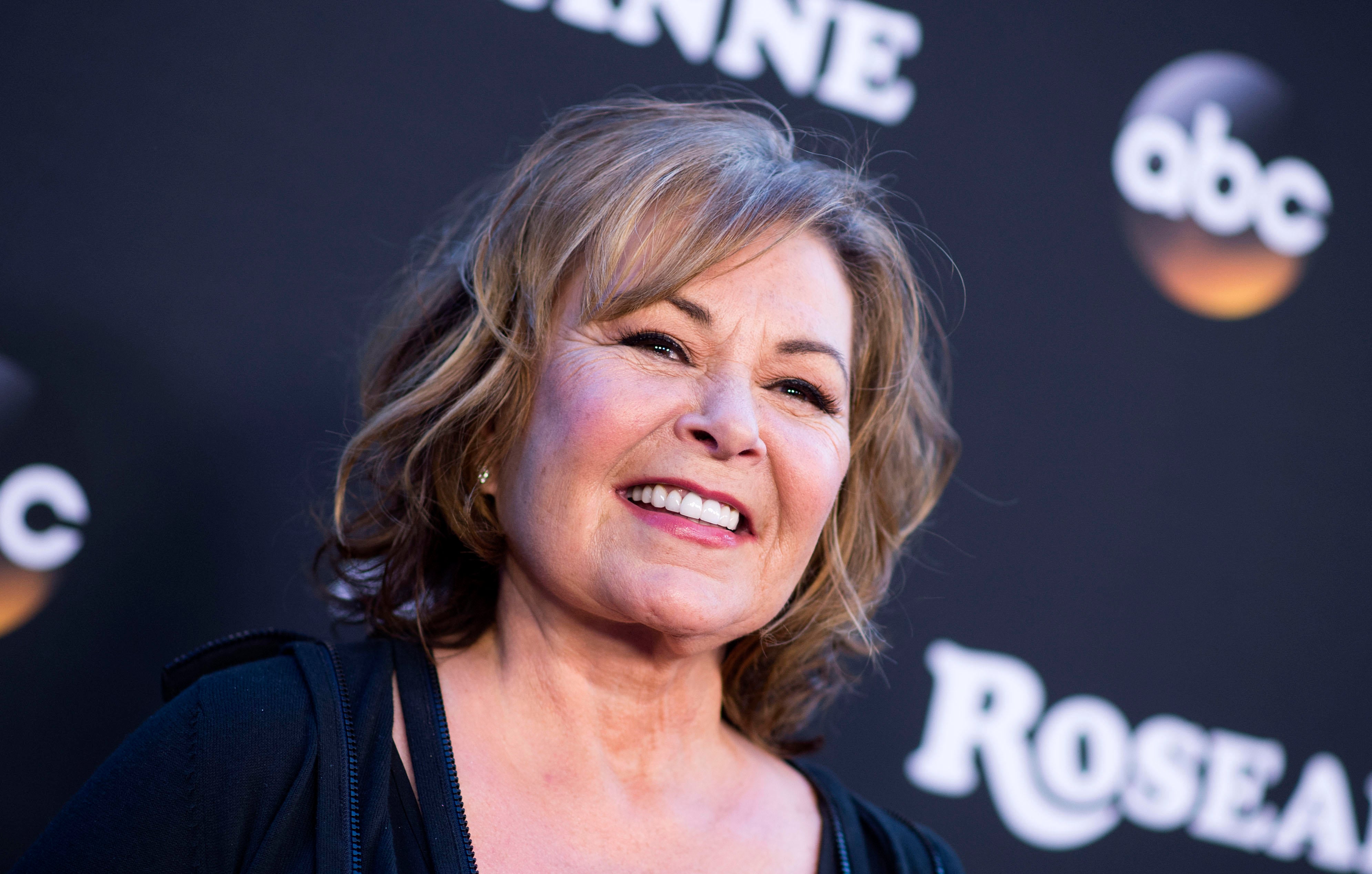 Roseanne Barr hints she may challenge cancellation of hit show
The day after ABC pulled the plug on her No. 1 show over a racist tweet, Roseanne Barr returned to Twitter with a vengeance. The embattled comic hinted she may challenge the cancellation, tweeting to her fans Wednesday, "you guys make me feel like fighting back. I will examine all of my options carefully and get back to U [sic]." Barr created a firestorm this week when she posted a tweet likening former Obama White House senior adviser Valerie Jarrett to an ape.

Barr originally said her tweet about Jarrett was "indefensible" and begged for forgiveness, reports CBS News correspondent Vladimir Duthiers. Then on Wednesday, she insisted what she said wasn't racist but insensitive, hitting back at critics.
Barr, a prominent supporter of President Trump, retweeted an image questioning why some people think it's OK to ridicule him as an ape, but not Jarrett.

"I mistakenly thought she was white," she wrote, a day after she said, "i thought she was saudi [sic]."
"I'm not a racist, I never was & I never will be," she also wrote.
"I am tired of being smeared-over a stupid mistake erasing 30 yrs of activism," she wrote.
Barr, who is Jewish, then went on to suggest that she was the victim, tweeting: "I think I spent the last 24 hours watching the party of inclusion, diversity, understanding, and acceptance, lynch a Jew."
John Goodman, who plays "Roseanne's" TV husband, stayed above the fray, seen in footage obtained by "Entertainment Tonight."

"I would rather say nothing than to cause more trouble," Goodman said in the video.
On Wednesday Mr. Trump waded into the controversy, complaining Disney CEO Bob Iger never apologized for "horrible statements" made about him on Disney's networks.

"Where was Bob Iger's apology to the White House staff for Jemele Hill calling the president and anyone associated with him a white supremacist?" White House Press Secretary Sarah Sanders said.

Disney/ABC television group president Ben Sherwood defended the decision to dump Barr, telling his staff: "In the end, it came down to doing what's right."
On ABC's "The View," Whoopi Goldberg criticized Barr for retweeting a fake image of Goldberg wearing an offensive anti-Trump shirt.

"Just because you were caught with your pants down, don't try to drag other people down with you," Goldberg said.

Comparing black people to monkeys and apes is a racist caricature that dates back hundreds of years. Barr appeared to blame her use of that language on Ambien. Sanofi, the company that makes the sleep drug, responded to Barr, saying "racism is not a known side effect" of any of its medications.
Thanks for reading CBS NEWS.
Create your free account or log in
for more features.