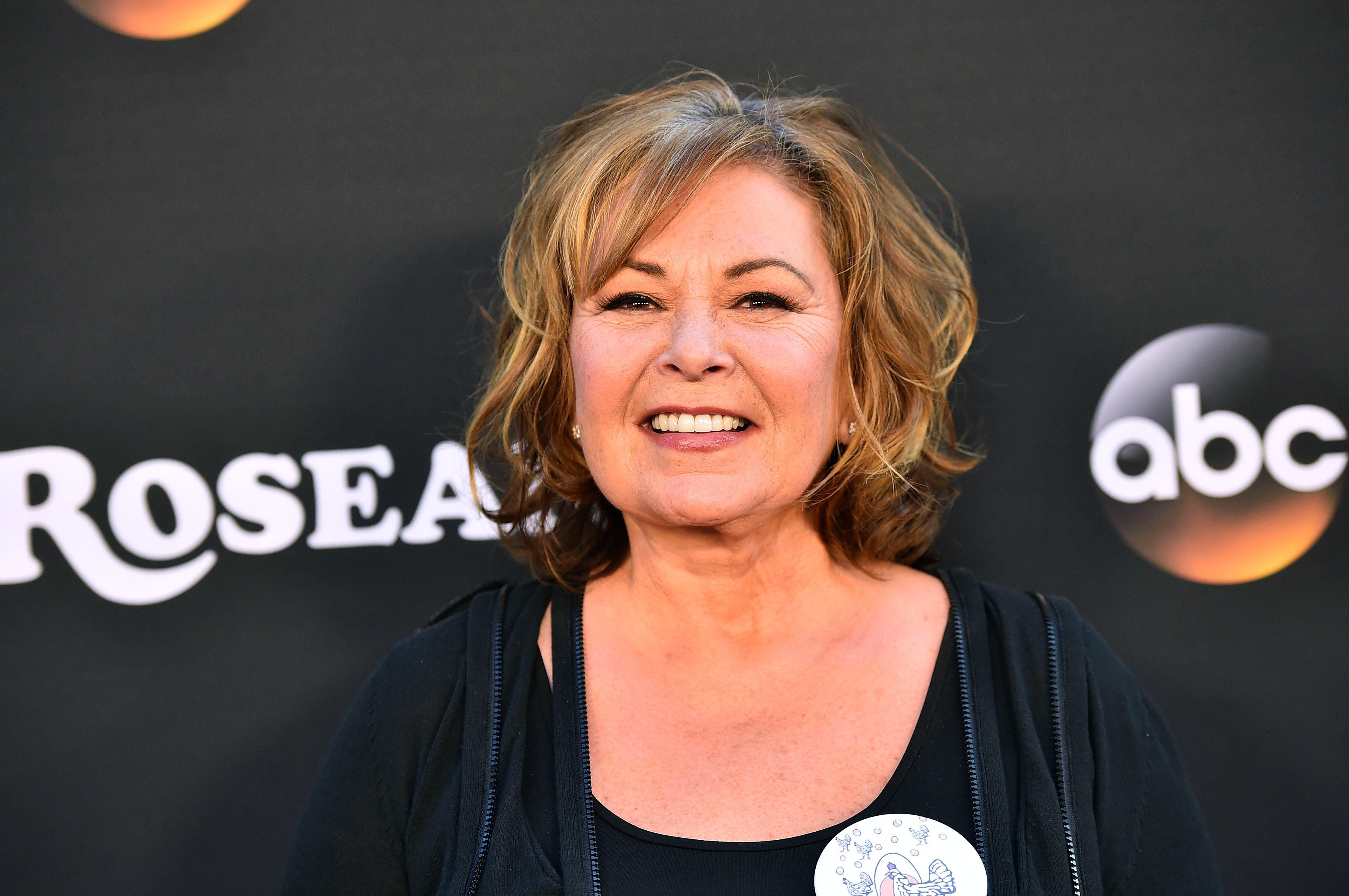 Trump responds to "Roseanne" cancellation for first time
President Trump on Wednesday responded to ABC's decision to cancel "Roseanne" for the first time, blasting Disney chief Bob Iger. Mr. Trump seemed to accuse Iger of a double standard, saying Iger never apologized to him for "HORRIBLE" comments, even though ABC cut ties with Roseanne after she compared former key Obama aide Valerie Jarrett to an ape.
Mr. Trump said nothing about the content of Roseanne Barr's remarks, which were immediately declared racist. ABC cancelled the show within hours. Mr. Trump has praised Barr in the past, and he called her to compliment her on her great ratings earlier this year. The reboot of the 1980's classic "Roseanne" depicted working-class support for Mr. Trump, and Barr had become a vocal supporter of the president.
"Bob Iger of ABC called Valerie Jarrett to let her know that 'ABC does not tolerate comments like those' made by Roseanne Barr," the president tweeted Wednesday, breaking his silence on the matter after more than 24 hours. "Gee, he never called President Donald J. Trump to apologize for the HORRIBLE statements made and said about me on ABC. Maybe I just didn't get the call?"
The president did not specify what "horrible statements" had been made about him.
On Tuesday, White House press secretary Sarah Sanders told reporters the president was too busy focusing on other matters of international importance to respond to matters like that.
"Look, as you know, the president has been extremely focused, as I just walked through the things going on with the upcoming summit," Sanders told reporters aboard Air Force One. "And the president is focused on North Korea. He's focused on trade deals. And he's focused on rebuilding our military, the economy. And that's what he's spending his time on; not responding to other things."
Jarrett responded to Barr's comments on MSNBC Tuesday.
"Tone does start at the top, and we like to look up to our president and feel as though he reflects the values of our country," she said. "But I also think that every individual citizen has a responsibility too, and it's up to all of us to push back. Our government is only going to be as good as we make it be."
Thanks for reading CBS NEWS.
Create your free account or log in
for more features.