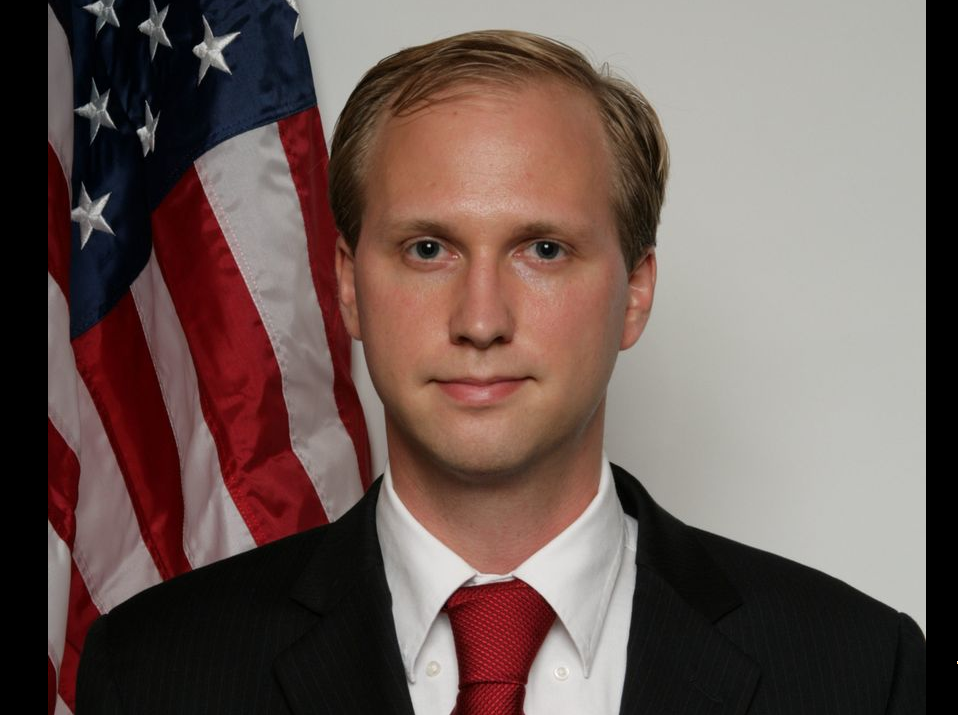 Report: Self-described pedophile who advocates white supremacy is running for Congress
Among the candidates running against incumbent Rep. Barbara Comstock in Virginia's Tenth Congressional District is a self-described pedophile who has allegedly admitted he raped his late spouse and advocates what he calls "benevolent white supremacy." Thirty-seven-year-old Nathan Larson, an accountant, confirmed to the Huffington Post Thursday that he had created the websites "suiped.org" and "incelocalypse.today" -- which were chat rooms for pedophiles and misogynists. The sites were taken down earlier this week by their domain host.
HuffPost reports that Larson used "Leucosticte" and "Lysander" as user names to post in the chat rooms, where he endorsed child rape and sexual abuse. He reportedly wrote one essay about father-daughter incest and another about raping his ex-wife repeatedly and was asked by HuffPost whether there was a "grain of truth" in the essays. He said there was, and suggested that it's not uncommon for women to have rape fantasies.
Larson is also a convicted felon who spent 16 months in prison for threatening to kill the president in 2008 (it was not clear whether his emailed threat targeted then-President George W. Bush or President-elect Barack Obama). Larson is running as a "quasi-neoreactionary libertarian," and he espouses a number of views that are disturbing and, to put it mildly, out of step with cultural norms.
Here are some of the agenda items in his lengthy campaign manifesto:
Legalize the possession and distribution of child pornography;

End minimum age for consumption of alcohol;

Repeal Violence Against Women Act. "We need to switch to a system that classifies women as property, initially of their fathers and later of their husbands," Larson writes;

Legalize early marriage'

Legalizing suicide. "Legalizing barbiturates, heavy machine guns, etc. makes available reliable and peaceful means of suicide for those who need them," his manifesto reads;

Favors right to discriminate;

Legalize insider trading;

Puts forward the idea that Jewish state should be in "more defensible location," like the state of New Jersey;
End laws that ban felons from owning firearms.
Larson's manifesto also reveres Adolf Hitler as a "white supremacist hero," as well as Joseph Smith, the founder of Mormonism.
Larson has run for public office in the past as a Libertarian, though the Libertarian Party censured him last year and expelled him from the party. "Nathan Larson does not have and will never receive the Libertarian Party nomination," Libertarian Party of Virginia Chair Bo Brown said in a statement in February 2017.
"He espouses many archaic and dark ideas that fly in the face of libertarian philosophy. The Libertarian Party believes in equal rights for all people. No matter how he attempts to rationalize his opinions, they are far outside the realm of the Libertarian Party Platform. If he persists in his campaign for office, he will find that his ideas and previous writings are considered repugnant to the people of Virginia and rightfully so."
Thanks for reading CBS NEWS.
Create your free account or log in
for more features.