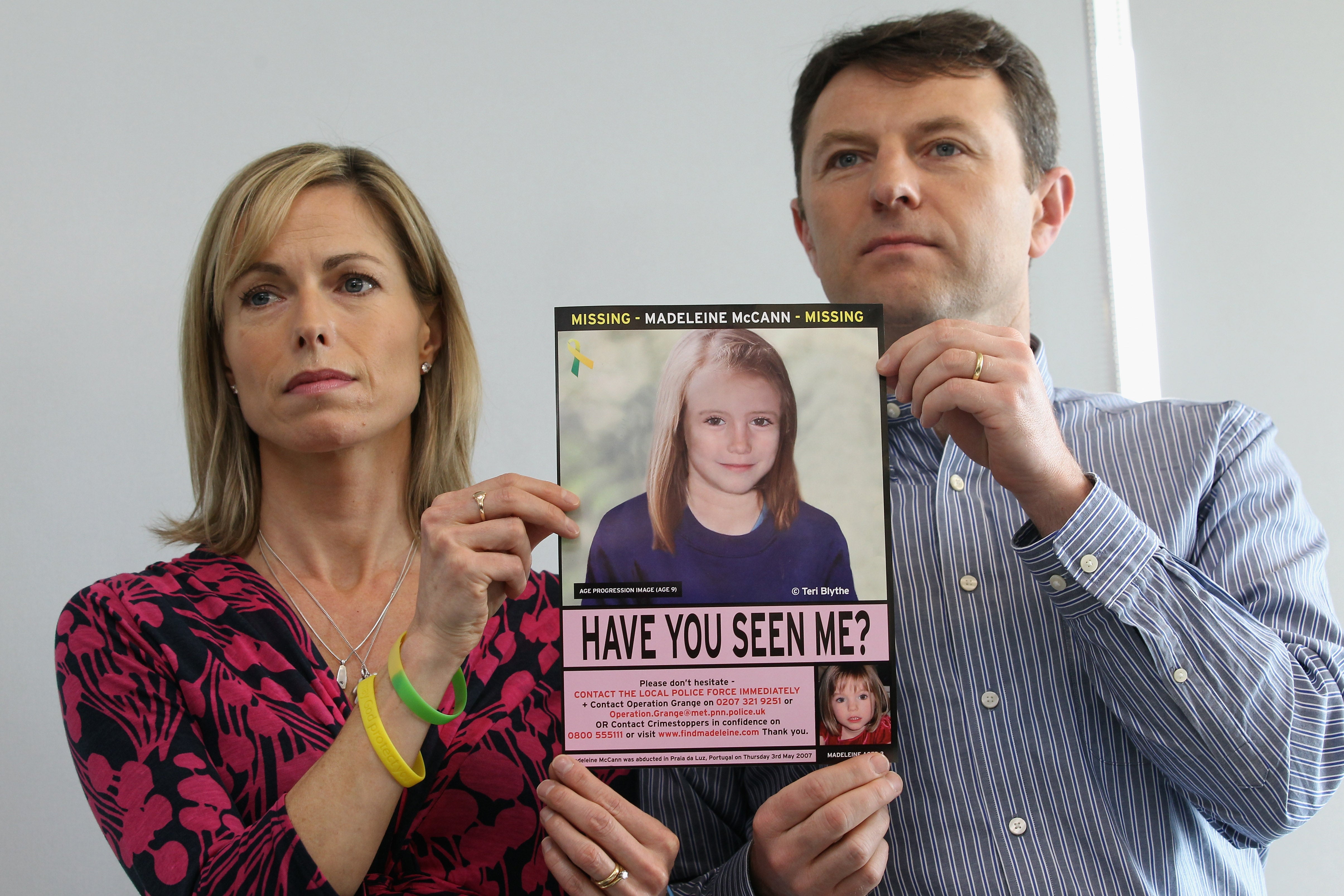 Report: Parents of missing Madeleine McCann win libel payout
LISBON, Portugal -- A Portuguese court has awarded the parents of missing British girl Madeleine McCann damages of 500,000 euro after a libel trial, reports the BBC.
Kate and Gerry McCann sued ex-police chief Goncalo Amaral, who led the search after their daughter vanished from a Portuguese resort in May 2007.
WATCH: "48 Hours:" Where's Maddie?
Madeleine disappeared shortly before her fourth birthday during a family vacation at a resort in Praia da Luz, a coastal town 120 miles south of Lisbon. On the night she vanished, her parents had left her alone while they went out to dinner nearby with friends.
In his book, "The Truth of the Lie," Amaral reportedly wrote that the McCann's had hidden their daughter's body and faked an abduction after she died in an accident. The former officer was found guilty of libel, but can reportedly appeal the ruling.
The couple said the claims exacerbated their anguish and discouraged people from coming forward with information after the disappearance, reports the BBC.
The 2008 book has been a bestseller in Portugal.
The McCanns, of Leicestershire, England, were originally seeking 1.25 million euro in damages from Amaral, his publisher and a company that produced a documentary based on the book, reports the BBC.
Last year, British and Portuguese police examined patches of ground in the resort, but turned up nothing, reports Sky News. The child remains missing.
Portuguese police closed the case in 2008 because authorities had detected no crime. The public prosecutor's office in Lisbon in 2013 reopened the investigation, saying new leads emerged during the case review.
British police launched Operation Grange in 2011 to try to find out what happened to Madeleine. British detectives have been sifting through the Portuguese case files and say they have identified new avenues of investigation. Among other things, they have compiled a record of cases involving sexual assaults on children in the area between 2004 and 2010.
Thanks for reading CBS NEWS.
Create your free account or log in
for more features.