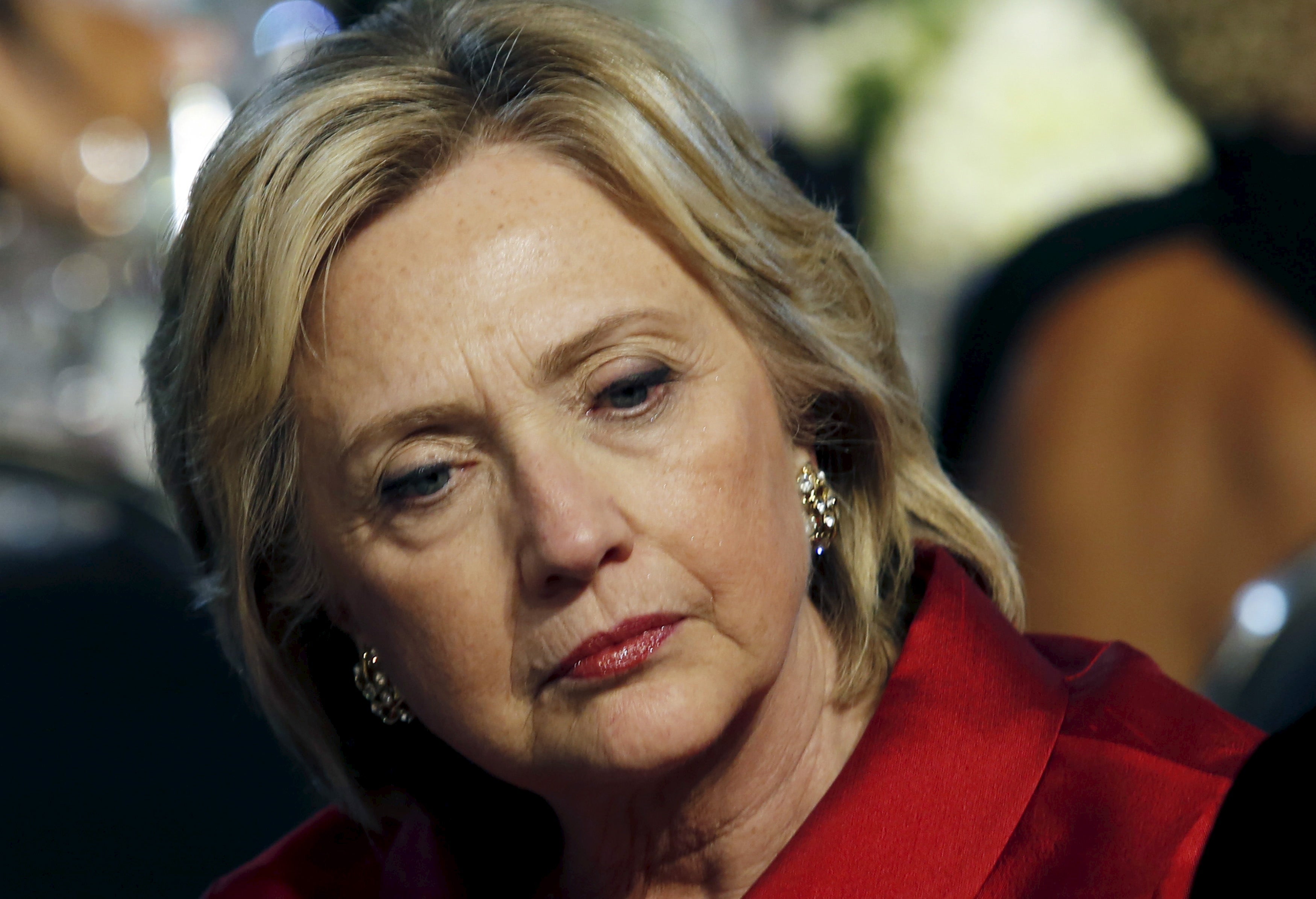 Report: FBI pulls deleted emails from Hillary Clinton's server
The FBI has salvaged work and personal emails thought to have been deleted from the private server Hillary Clinton used while she was secretary of state, Bloomberg first reported Tuesday night.
The FBI has been trying figure out how many classified emails Clinton had on her server and how they got there. The agency is concerned about whether Hillary Clinton's private email system exposed any classified information, and if so, the extent of exposure, as well as why it occurred.
The request for the Justice Department investigation came after the inspector general (IG) for the State Department and the inspector general for the intelligence community penned a memo in late June suggesting that Clinton's private account had "hundreds of potentially classified emails" in it. The two IGs were concerned about the possibility that classified information may have been compromised.
Clinton turned over about half of the 60 thousand emails that were on her server, after telling the State Department that the emails she deleted - about 30,000 - were personal.
Back in August, Judge Emmet Sullivan ordered the State Department and FBI to communicate about what was recovered from Clinton's server, as well as a thumb drive that also contained thousands of her emails.
The State Department was also told to communicate with the FBI about documents on Clinton's server that could be relevant to FOIA requests involving her emails.
But when State contacted the FBI to ask for its help on one of those FOIA requests, the FBI wouldn't even acknowledge its investigation, according to a Politico report Monday.
Politico referred to a letter written by the FBI's general counsel with a boilerplate rejection: "At this time, consistent with long-standing Department of Justice and FBI policy, we can neither confirm nor deny the existence of any ongoing investigation."
About a month ago, Sullivan asked the State Department to reach out to the FBI for assistance in addressing a Freedom of Information Act request by the conservative group Judicial Watch regarding Clinton aide Huma Abedin's employment arrangements. The judge also asked State to report on arrangements for the FBI to share information about the ongoing investigation.
Clinton spokesman Nick Merrill said in a statement, "We've cooperated to date and will continue to do so, including answering any questions about this that anyone including the public may have."
While the discovery of the deleted mails on Clinton's server is a new development, it is largely incremental. Computer analysts have always expected that the FBI's technical experts would likely be able to recover the information they sought from Clinton's server.
What remains to be disclosed is the number and nature of the emails they're able to extract from the server.
Thanks for reading CBS NEWS.
Create your free account or log in
for more features.