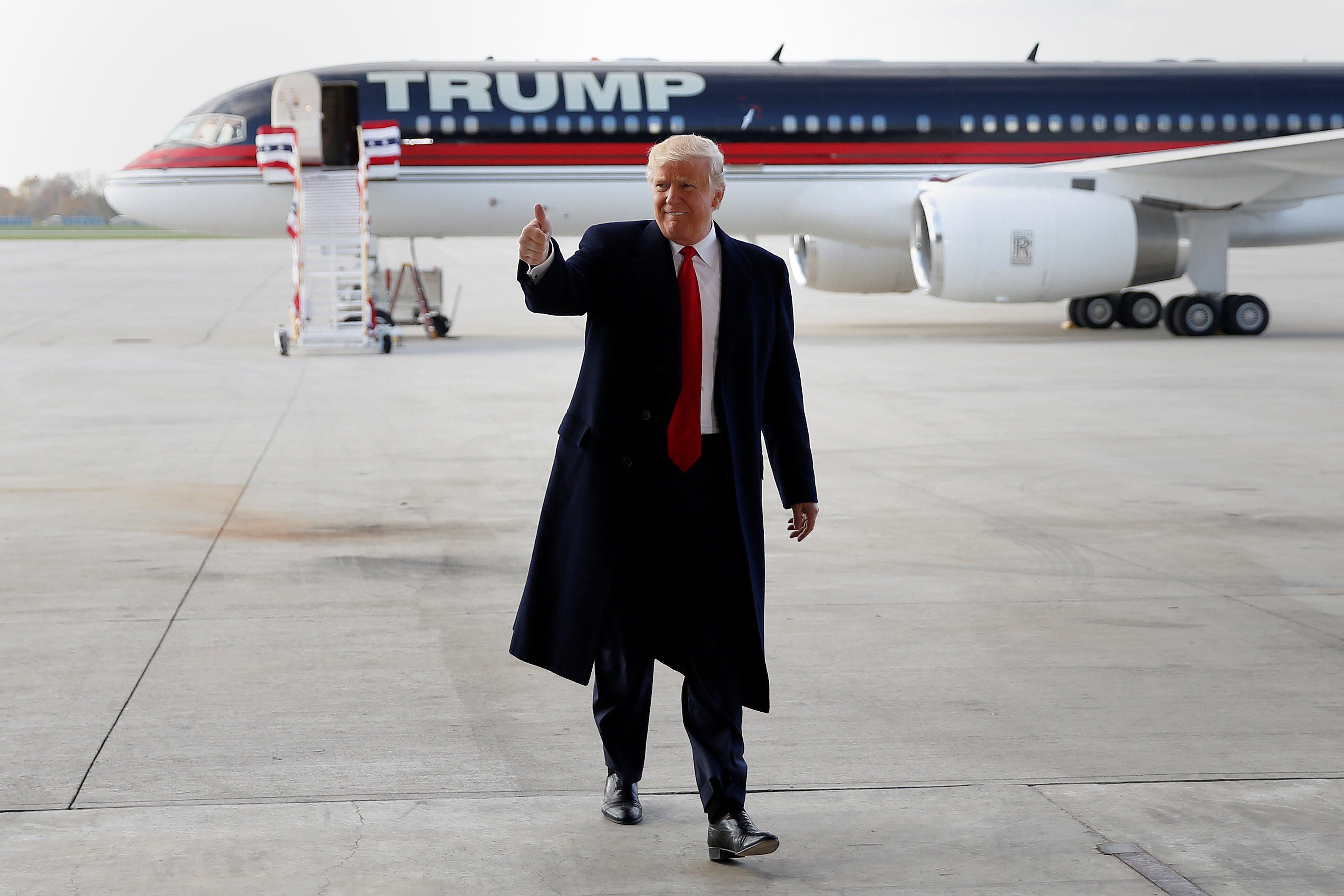 Report: Donald Trump aides took away candidate's Twitter access
With just days to go until Election Day, @realDonaldTrump has gotten a little bit quieter.
Republican nominee Donald Trump's aides have finally taken control of his Twitter account away from the candidate, according to a report in the New York Times.
Twitter is where Trump has often gone to vent his frustrations throughout the 2016 campaign -- at other candidates, at the media, or at whatever situation is on his mind. Most candidates' social media accounts are controlled by aides, but Trump has been known to tweet himself -- and has occasionally driven the news cycle with even a single post on the social media site.
One of the most infamous of those tweet-storms came shortly after 3 a.m. on Sept. 30, when former Miss Universe Alicia Machado was speaking out about the way he treated her after she won the pageant in 1996. "Wow, Crooked Hillary was duped and used by my worst Miss U.," he tweeted. "Hillary floated her as an 'angel' without checking her past, which is terrible!"
In the last 24 hours, most of Trump's tweets have been thanking the people of various battleground states he has visited for campaign rallies ("Thank you Iowa - Get out & #VoteTrumpPence16!" read one tweet from Sunday afternoon).
Thanks for reading CBS NEWS.
Create your free account or log in
for more features.