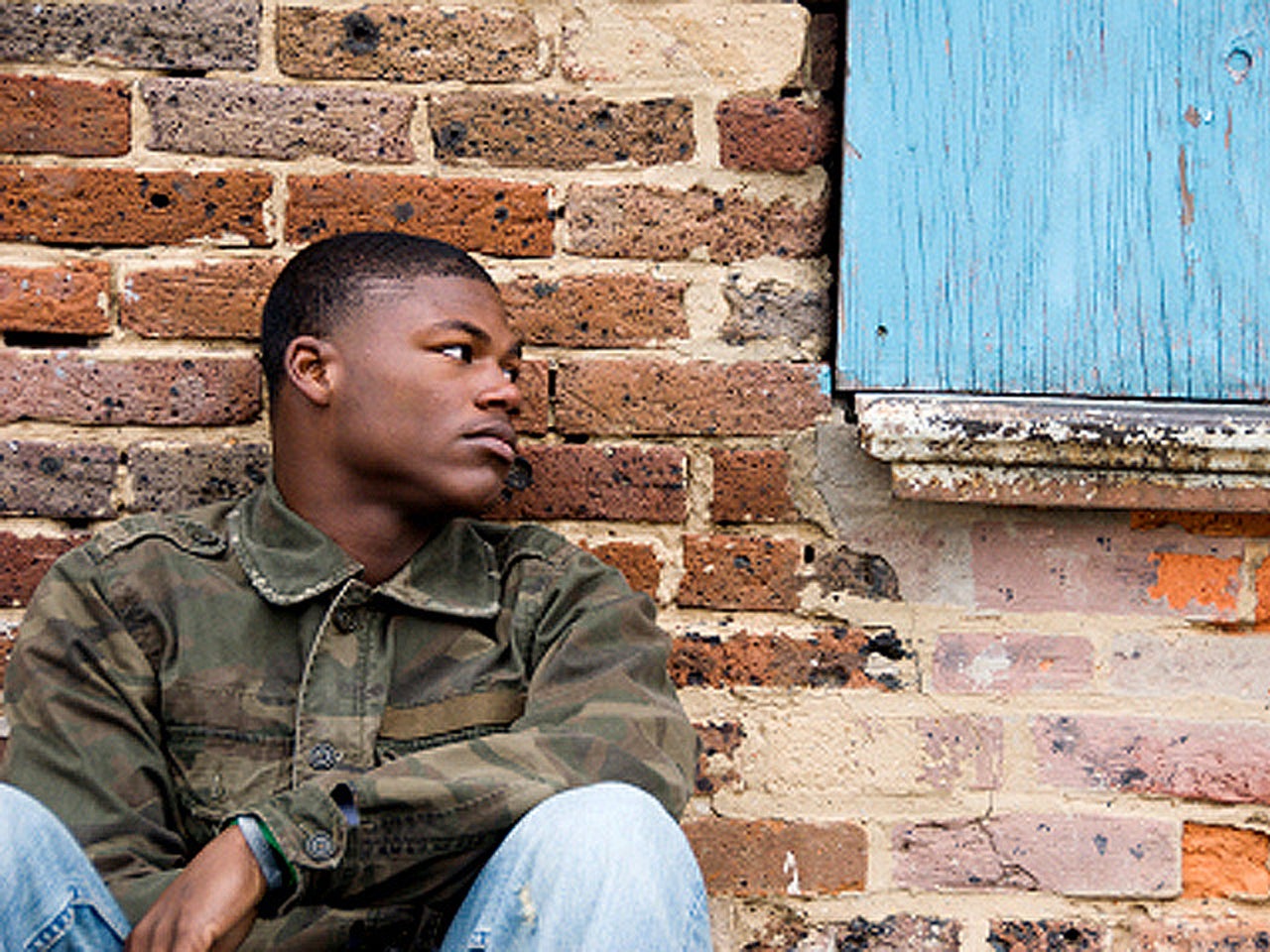 Report: 2008 financial crisis increased suicide rates in U.S., Europe
The 2008 global financial crisis may have boosted suicide rates in Europe and the Americas, new research suggests.
The study, which its authors call the first to look at international trends on suicide and the economic downturn, involved 54 countries. Data was taken from the World Health Organization (WHO) mortality database, the Centers for Disease Control and Prevention (CDC) and the International Monetary Fund's World Economic Outlook database.
Previous studies have linked increased risk of depression and anxiety during times of economic crisis. Increases in suicide rates were also observed during previous recessions like the Great Depression.
For the new study, people were grouped into various age groups: 15-24 (representing the newly employed), 25-44 (early career), 45-64 (late career) and 65+ (post-retirement). Using existing data, researchers came up with a baseline figure for how many suicides should have been expected in 2009.
Unemployment levels were used to measure the impact of the financial crisis. The International Labor Organization previously said in 2008 that by 2009, 212 million people would be unemployed.
The researchers saw that there was a 37 percent increase in unemployment and a 3 percent fall in GDP per capita in 2008. Unemployment rates rose in Europe between 2009 and 2010, and dramatically rose during the same period in the U.S. and Canada.
The overall male suicide rate in 2009 increased by 3.3 percent from the baseline estimate, which accounted for an additional 5,000 suicides per country studied. The increased rates were determined to be linked to unemployment increases in the countries, and were especially observed in countries with pre-existing low unemployment levels.
There was no change in female European suicide rates and only a small increase was observed among women living in the Americas.
"Men are more likely to be the main earner in the family and thus more affected by the recession than women. They might experience a greater degree of shame in the face of unemployment and are less likely to seek help," the researchers wrote.
For every suicide, approximately 30 to 40 more people attempted to kill themselves. For every attempted suicide, there were 10 others who had suicidal thoughts.
The top 27 European countries affected by suicide saw a 4.2 percent increase in their rates among males. New European Union member states (Bulgaria, Czech Republic, Estonia, Hungary, Latvia, Lithuania, Malta, Poland, Romania and Solvenia) had a 13.3 percent increase in male suicide rates.
Twenty other European countries that had data on suicide rates in 2010 revealed that there was an even larger 10.8 percent increase in male suicides compared to 2009 rates.
The top 18 North and South American countries saw a 6.4 percent increase in their male numbers. The U.S. and Canada each saw an 8.9 percent increase in male suicide rates.
Fifteen to 24 year old men were most likely to commit suicide in Europe, and 45 to 64 year old men were most likely to kill themselves in the Americas.
British anti-suicide organization, The Samaritans, told the BBC that the results weren't surprising.
"A snapshot survey of calls to our branches in 2008, just before the current recession began, showed that one in 10 callers talked about financial difficulties," the spokesperson said. "That had risen to one in six at the end of last year. Clearly this is a factor that governments need to keep in mind when planning for economic downturns."
Economic downturns may have other impacts on health. One study showed that moms with a certain gene were more likely to be abusive towards their children during tough financial times than mothers without the gene. The gene controls how the body creates dopamine, a neurotransmitter that works with the reward-based center of the brain.
Recession babies have also been shown to be more likely to be teen delinquents, perhaps because of the unfavorable economic circumstances they grew up in.
The 2008 downturn may have impactedhealth care in the U.S. as well. Physician's visits, drug fills and inpatient stays dropped from 2007 to 2009.

Richard Garside, director of the Center for Crime and Justice Studies, added to the Independent that economic downturns were "seriously bad for the health."
"When people face economic hardship, and the stress and uncertainty that comes in its wake, they can react in different ways," Garside, who was not involved in the study, said. "Some will take it out on others, getting into fights, assaulting their partners, perpetrating homicides. Violence can also be turned inwards, leading to depression, distress and, for some, suicide."
The study was published in BMJ on Sept. 18.
Thanks for reading CBS NEWS.
Create your free account or log in
for more features.