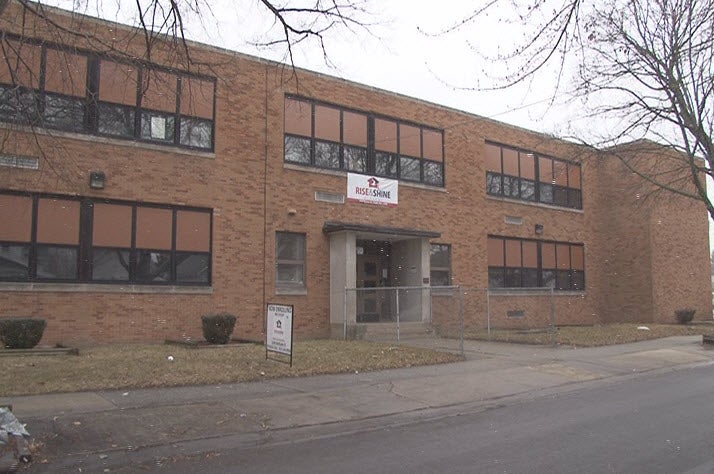 Report: Ohio 1st graders accused of sexually assaulting classmate
TOLEDO, Ohio - Two first graders at a school in Toledo, Ohio are accused of forcing another student to perform sex acts, reports CBS affiliate WTOL.
The mother of the alleged victim - a 7-year-old girl - was reportedly contacted last week by her daughter's school, Rise and Shine Academy.
The mother, who did not want to be identified, told the station the school advised her that her daughter was asked to perform sexual favors by two other girls - ages six and eight.
The mother says both her daughter and the school said the incident occurred while the students were on a bathroom break.
"My daughter is considered the victim. They think that they bribed my daughter into doing things," the mother told the station. "Not once but twice. And the first time she said she didn't say anything because she was scared."
The situation has caused the girl's mother to keep her home from school, file a police report, and contact Children's Services, reports WTOL.
"Something needs to be done. Especially if they're not keeping a close eye on the children and this is what's going on at the school," she said.
The Rise and Shine Academy, whose web site describes the school as a free, community-based K-6 college preparatory program, has reportedly fired the teacher who was responsible for the students at the time of the incident and has brought in a psychologist to work with the students.
In a statement, according to WTOL, the school said the situation is "still under investigation" and that "additional policies have been put in place to ensure the continued safety of our children."
Children's Services is reportedly aiding in the investigation.
The girl's mother says she still wants some sort of repercussion for the other students involved. She says her daughter is scared and will not return to the school until something more is done.
Thanks for reading CBS NEWS.
Create your free account or log in
for more features.