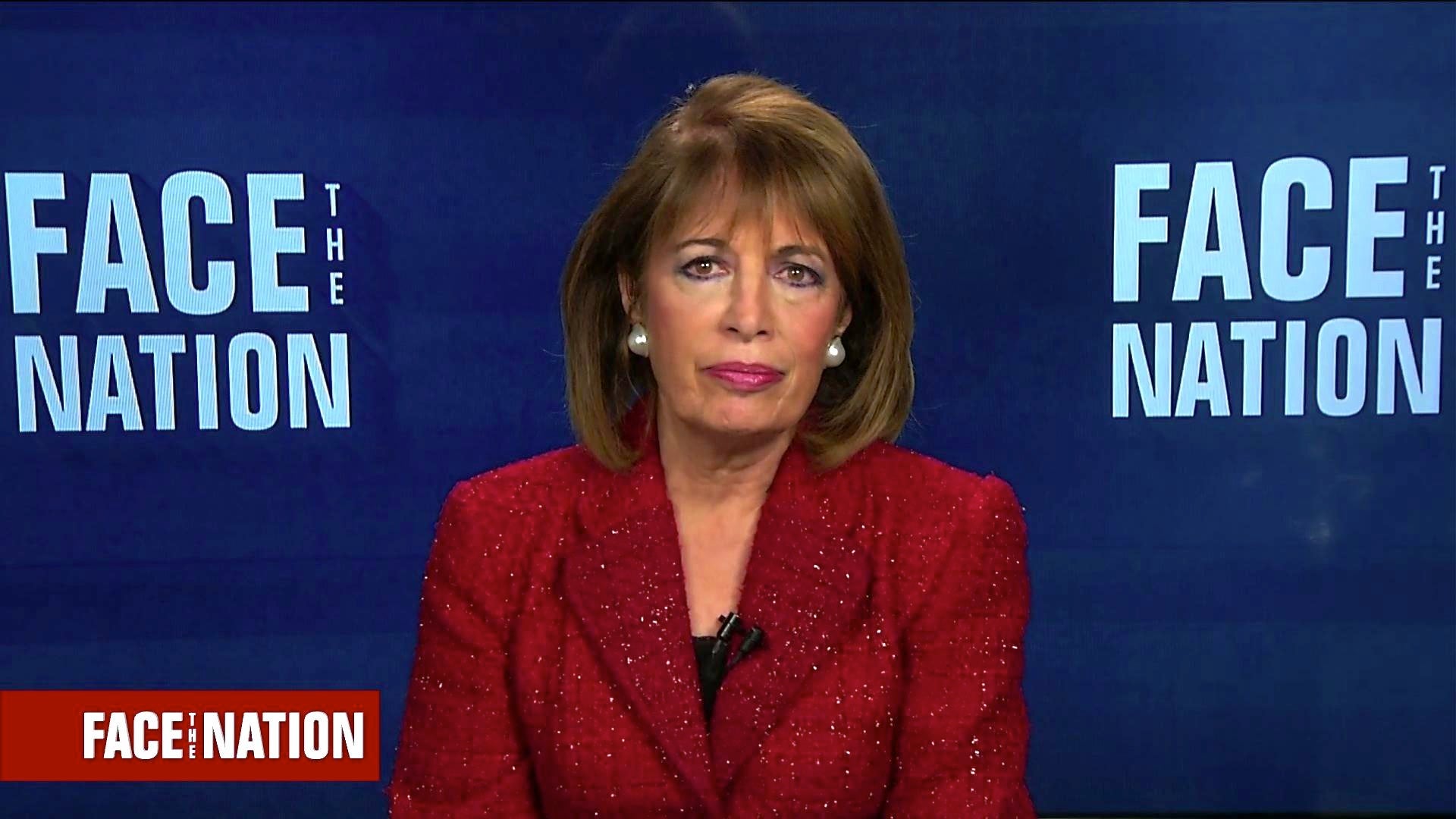 Rep. Speier calls congressional Office of Compliance an "enabler" of sexual harassment
Rep. Jackie Speier, a vocal advocate for victims of sexual harassment, says a congressional body that oversees sexual harassment complaints on Capitol Hill is an "enabler" of such cases.
"We have a system in place that allows for the harasser to go unchecked. Doesn't pay for the settlement himself and is never identified. So the Office of Compliance, to which a victim must apply or complain, is a place that has really been an enabler of sexual harassment for these many years because of the way it's constructed," said Speier, D-California, on "Face the Nation."
Speier spoke in light of recent allegations of sexual misconduct and assault by Alabama Senate candidate Judge Roy Moore, and after television host, sports broadcaster and model Leeann Tweeden said that Sen. Al Franken, D-Minnesota, "kissed and groped" her without consent in 2006.
Last week, Speier and other lawmakers introduced the ME TOO Act, legislation that seeks to prevent and respond to sexual harassment in Congress and change the system for reporting incidents.
"We have to make sure that a complaint is taken seriously. And the person who is the victim is not somehow tortured or intimidated into not filing the complaint," she said on Sunday. "That's what it is right now in Congress. There's a one month period where you're counseled. There's another month where you go through mandatory mediation and you have to sign a non disclosure agreement at the front end."
"And then you have a month of cooling off period," she said. "I mean, that is truly ridiculous."
Speier also said she believes there would be a different election outcome if President Trump were running for office today.
"If the president was running today, I bet he would not be elected because I think we have had a huge cultural shift that was 40 years in the making," she said.
She added, "I think all of us are grateful now that there is a new day for women in the workplace, where they do not have to put up with sexual advances that are unwanted. That they do not have to live and work in a hostile work environment. And that's going to be good for all of us in the workplace."
Thanks for reading CBS NEWS.
Create your free account or log in
for more features.