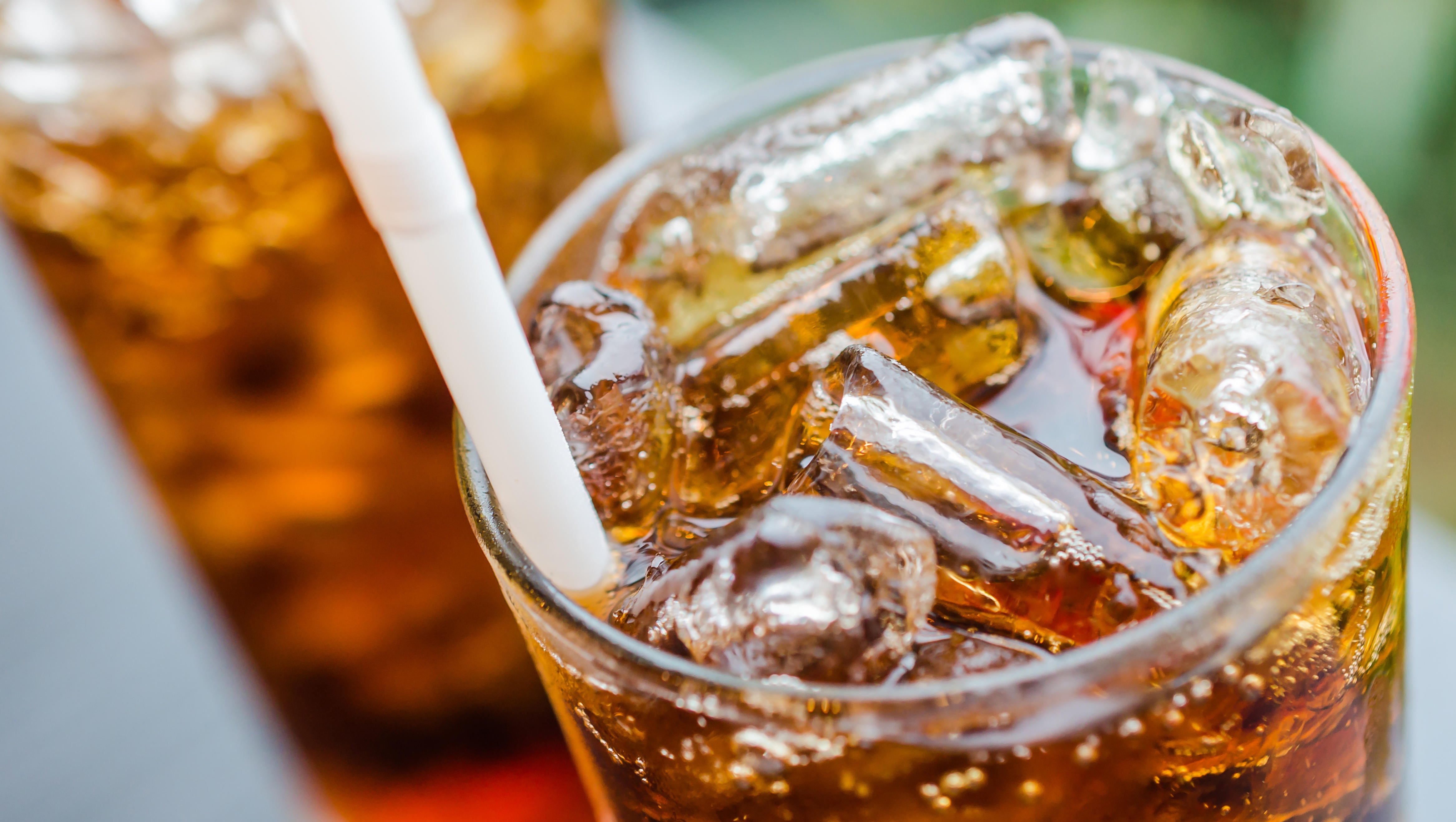 California wants to curb kids' soda habits
California is stepping up efforts to curb children's consumption of sugary drinks with a bill that, if signed into law by Gov. Jerry Brown, would restrict what beverages restaurants may offer to kids.
The measure requires restaurants to serve water or milk with kids' meals instead of soda or juice. Supporters include the American Cancer Society, which encourages limiting sugar intake as a way to prevent obesity.
"Some of these kids are drinking up to three sodas a day. This is setting them up for tremendous cancer risks down the road. Because now we know that 20 percent of all cancers are tied to being overweight," Stephanie Winn of the American Cancer Society told CBS affiliate KOVR.
Opponents of the bill say it's the job of parents or caregivers, not the state, to determine what kids should consume.
"I think the government shouldn't determine what's available when I as a mother know what's best with my child," Inez Deocio said.
A recent Centers for Disease Control and Prevention study found that almost two-thirds of boys and girls ages 2 to 19 drink at least one sugar-sweetened beverage per day. According to the CDC, frequent consumption of sugar-sweetened beverages is associated with weight gain and obesity, type 2 diabetes, heart disease, kidney diseases, non-alcoholic liver disease, tooth decay and cavities.
The city of Baltimore in July implemented a ban on restaurants advertising sugary drinks on kids' menus. Instead, water, milk and 100 percent fruit juices are now be the default beverage choices. Several cities in California have already enacted similar rules, as have others around the U.S.
Thanks for reading CBS NEWS.
Create your free account or log in
for more features.