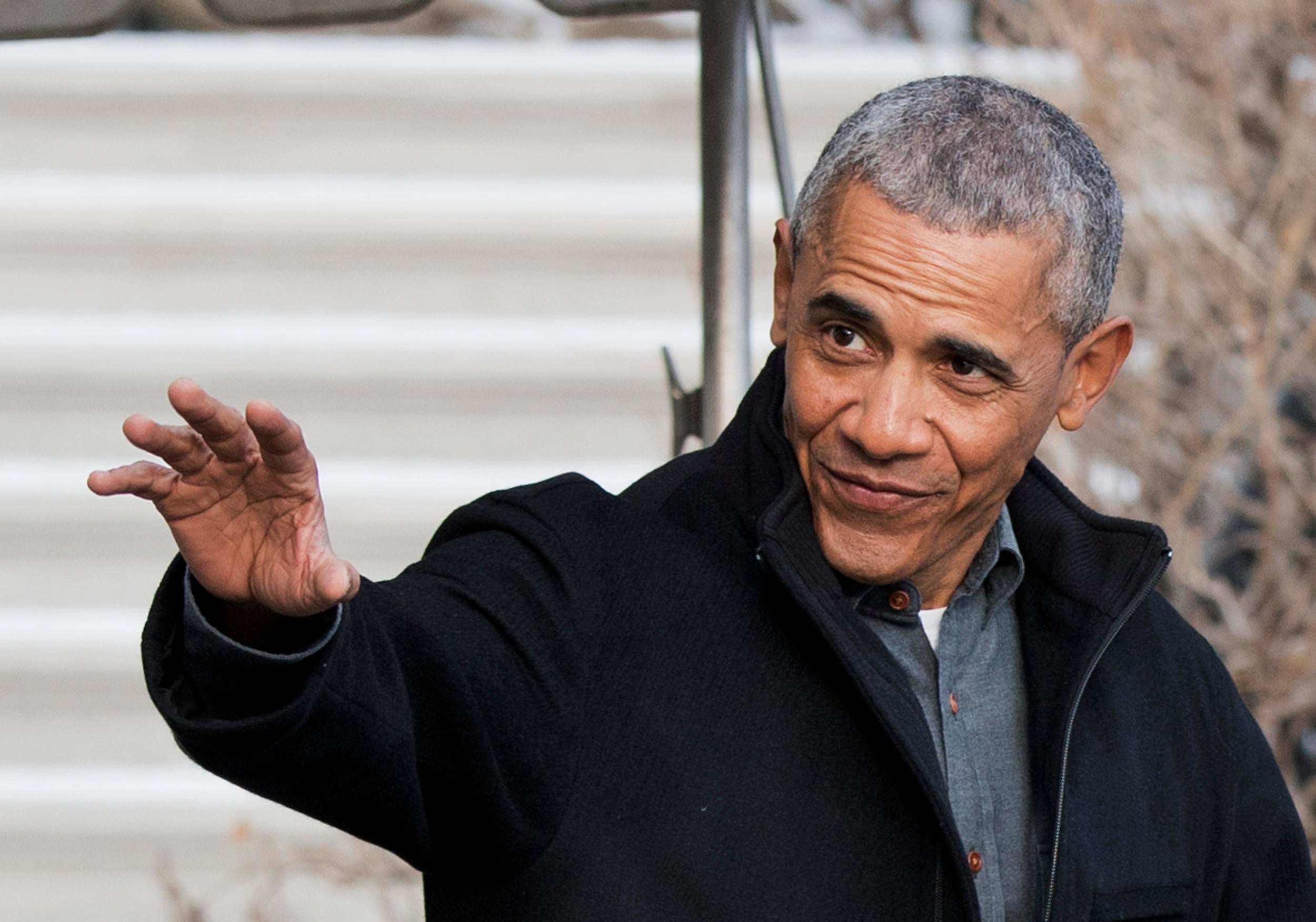 How to watch President Obama's farewell speech
With just 10 days left in office, President Barack Obama will on Tuesday night deliver a farewell address to wrap up his eight years in the White House.
---
CBSN coverage of Obama's farewell speech begins at 7 p.m. ET
---
Mr. Obama will speak at 9 p.m. ET at McCormick Place in Chicago, just a few miles from where he gave his victory speech in November 2008.
He was still working on the speech this week, his chief of staff, Denis McDonough told CBS News' Charlie Rose. He predicted that viewers will hear a lot about "the importance of sticking together, working together, standing up for what you believe in, and then fighting like hell for it."
The president chose Chicago as a venue "because this is a place where working on the South Side of Chicago and the neighborhoods … in the shadows of the abandoned steel mills, as a community organizer with people who had been knocked out of jobs that theretofore had been real paths to the middle class, that he recognized that he had a gift for organizing," McDonough said.
Beginning with George Washington in 1796, it has been a time-honored tradition for presidents to give one last major speech before leaving office. It gives those presidents a chance to reflect on their four or eight years in office, their accomplishments and their setbacks.
Eight years ago, President George W. Bush delivered a similar address at the University of Virginia, in which he defended his more controversial decisions in office (such as the Iraq War).
"I have followed my conscience and done what I thought was right," Bush said. "You may not agree with some tough decisions I have made. But I hope you can agree that I was willing to make the tough decisions."
Mr. Obama's speech will come just one day before President-elect Donald Trump is expected to answer questions and explain the future of his business empire at his first news conference since being elected in November.
→ What: President Obama's farewell address
→ Where: McCormick Place in Chicago
→ When: 9 p.m. ET
→ On TV: CBS News, other broadcast/cable news channels
→ Online: CBSN, among other websites, will stream the speech live
→ CBSN will preview the speech with coverage beginning at 7 p.m. ET
Thanks for reading CBS NEWS.
Create your free account or log in
for more features.