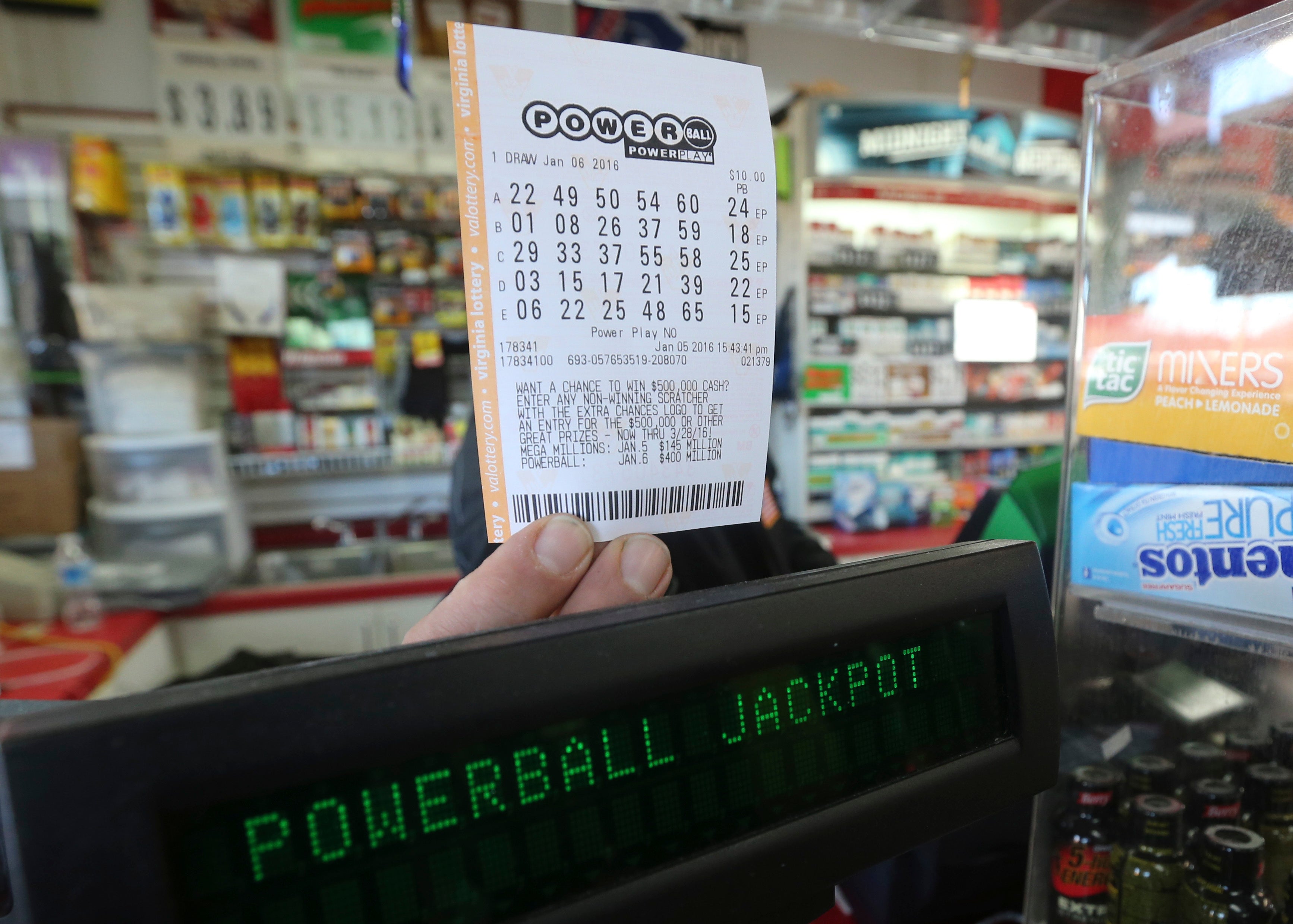 Powerball fever captivating the country
ATLANTA -- American's pursuing a dream have driven the jackpot for Saturday night's Powerball drawing to more than $700 million.
Not much got done at the office on Thursday. Everyone was out, working on a retirement plan.
"There was definitely a buzz about it," said Jeff Rosen, who organized his office pool in Atlanta.
A dozen co-workers wanted a piece of the Powerball.
The jackpot has rolled over 18 times since the last winner in November.
Have you watched it climb? 300, 400, 500 million?
"Definitely, driving down the interstate you see those billboards and think wow," said Rosen. "You sit in traffic and in the morning and you think, man if I won that."
The $700 million jackpot, for a single winner, would mean a one time cash option of $428 million -- before taxes.
To win, you just have to defy odds of 292 million to one. You have a better chance of being hit by lightening, while drowning.
"Why do I play? Because I want money. I only play when it's $700 million when it's $50 million I'm not interested," said one man.
This jackpot is already a record by almost $150 million. Players in 44 states will drive it higher by Saturday night's drawing.
Which is why so few people felt like working on Thursday, and maybe tomorrows not much better.
Thanks for reading CBS NEWS.
Create your free account or log in
for more features.