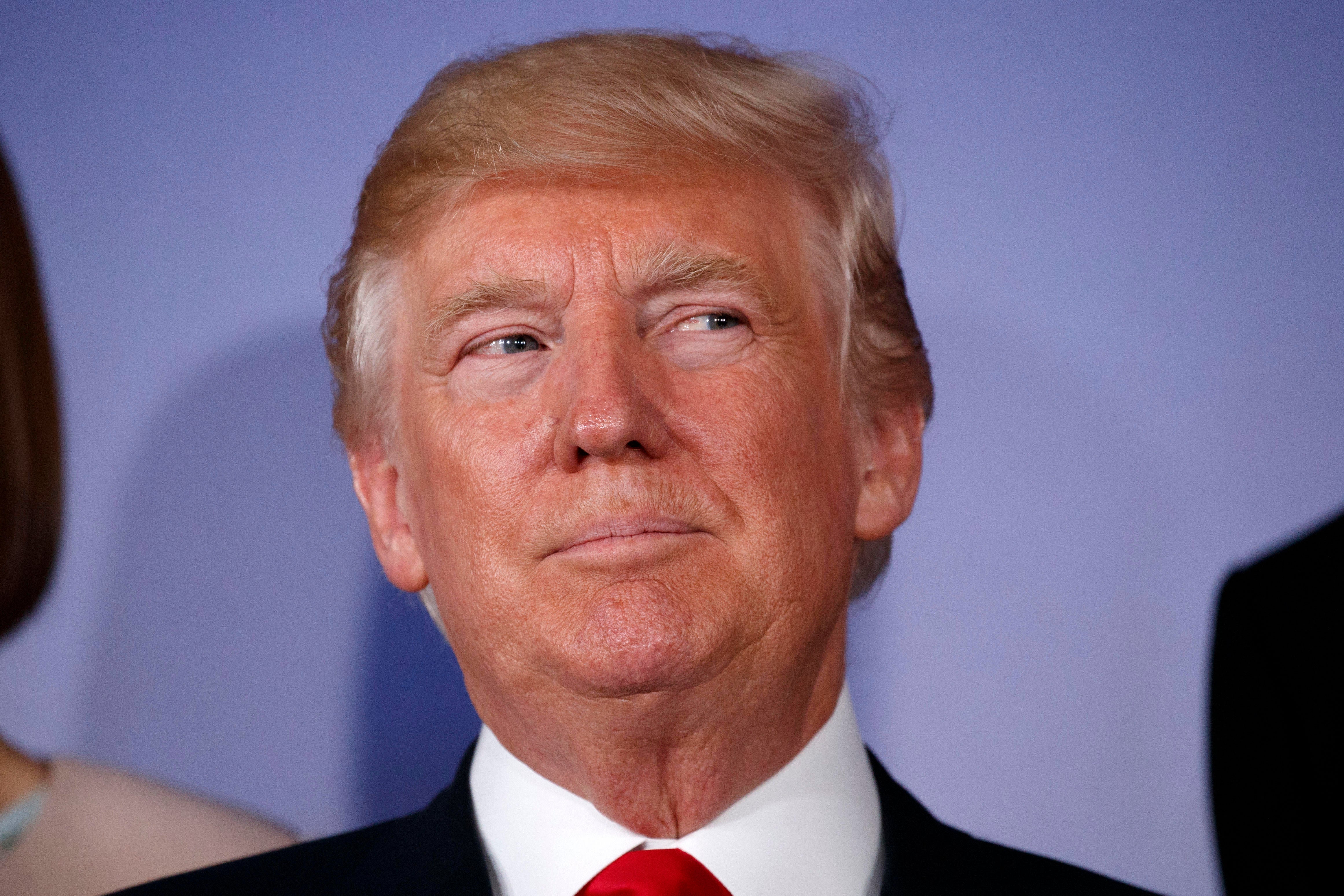 Poll: Majority of Republicans would back 2020 election delay if Trump proposed it
If President Trump proposed delaying the 2020 election until the U.S. could ensure that only eligible citizens were able to vote, 52 percent of Republicans would support the move, according to a survey from a pair of academics reported Thursday in the Washington Post. The number of Republicans supporting the hypothetical delay jumped to 56 percent when respondents were told that both Mr. Trump and Republicans in Congress proposed the move.
The survey, from Yeshiva University psychology professor Ariel Malka and University of Pennsylvania communication professor Yphtach Lelkes, surveyed 1,325 Americans between June 5 and June 20 this year. The results that purport to document Republican views are based on the responses of 650 GOP or GOP-leaning independents.
Quick with a caveat, the pair noted that their survey "is only measuring reactions to a hypothetical situation."
"Were Trump to seriously propose postponing the election, there would be a torrent of opposition, which would most likely include prominent Republicans," they wrote in the Post. "Financial markets would presumably react negatively to the potential for political instability. And this is to say nothing of the various legal and constitutional complications that would immediately become clear. Citizens would almost certainly form their opinions amid such tumult, which does not at all resemble the context in which our survey was conducted."
"Nevertheless, we do not believe that these findings can be dismissed out of hand," they added. "Postponing the 2020 presidential election is not something that Trump or anyone in his administration has even hinted at, but for many in his constituency floating such an idea may not be a step too far."
The survey also revealed the extent to which Mr. Trump's base has embraced his claim that millions of ineligible voters in the 2016 election deprived him of a popular vote victory.
Forty-seven percent of GOP or GOP-leaning respondents surveyed said they believe Mr. Trump won the popular vote. (In fact, he trailed Hillary Clinton in the national popular vote by roughly three million ballots.)
Sixty-eight percent of the same group said they believe millions of illegal immigrants voted in 2016, and 73 percent said they believe voter fraud happens somewhat or very often. There is no evidence of such widespread fraud.
Thanks for reading CBS NEWS.
Create your free account or log in
for more features.