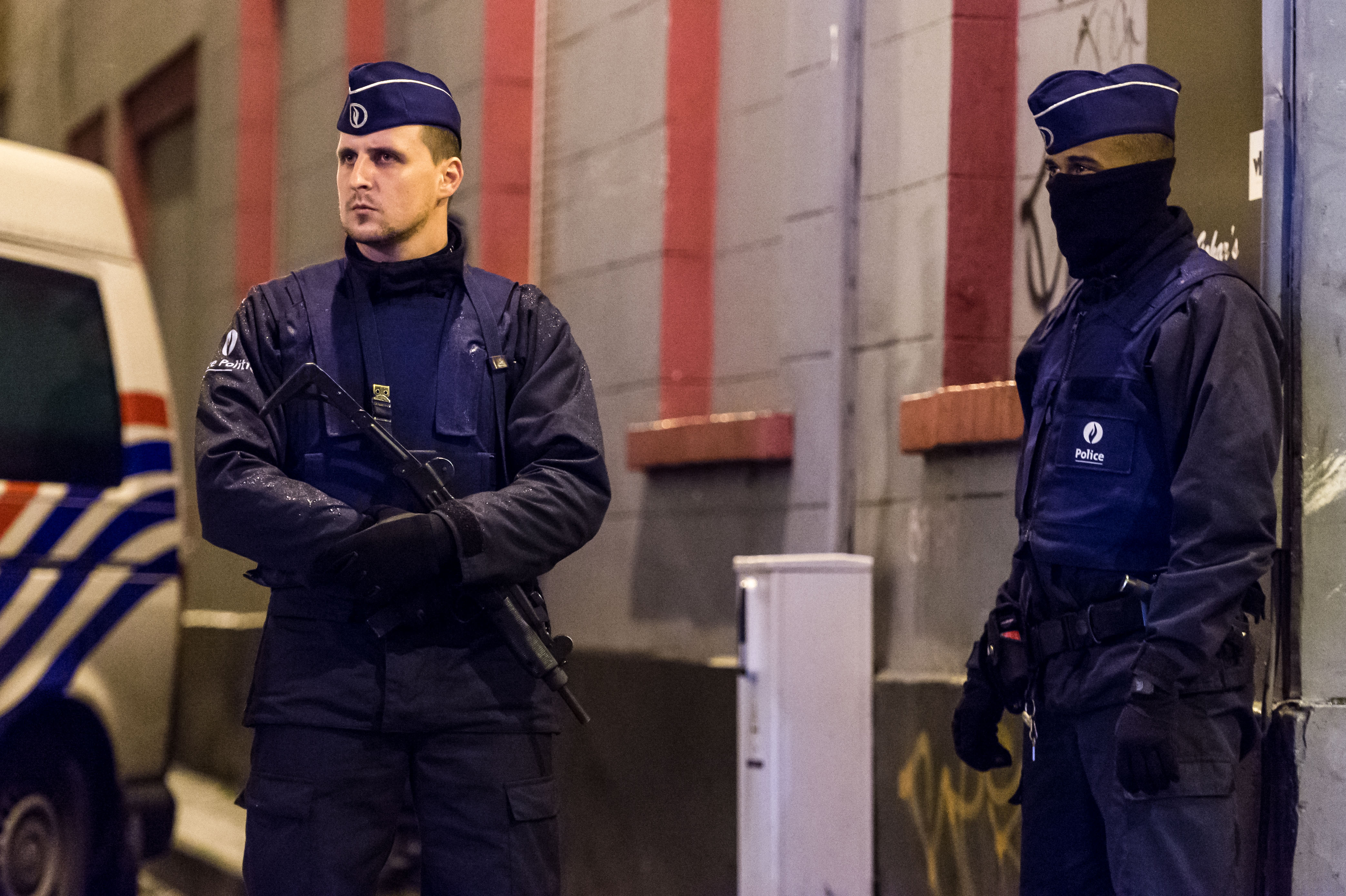 Police raids focus on Belgium town
BELGIUM -- Inside Belgium, the hunt is focused on Molenbeek, a suburb of Brussels. There was another raid in the suburb on Tuesday night.
The police said the operation Tuesday was not directly targeting anyone connected to the Paris attacks. But it's clear their intent on not letting anything slip through the net.
They closed a local bar for drug offenses a month ago and now one of the owners, Salah Abdelslam, is the subject of an international arrest warrant for the Paris attacks.
His older brother was a suicide bomber there.
A woman, who only agreed to talk if her identity and voice were heavily disguised, knew them well.
"There is no way I would have thought they were terrorists," she said in French. "Quite the opposite. They ran a cafe where drugs were taken, they defended women who dressed provocatively."
So how could they go from that to launching a terrorist attack?
The suburb of Molenbeek, with its mix of languages and cultures, is opaque to outsiders. It is a place where strangers, and the police, are viewed with suspicion.
It also has connections to many of the major terrorist attacks in Europe.
The gunmen in the Charlie Hebdo massacre are believed to have bought guns here. So did the man who attacked the Belgian Jewish museum.
And a gunman who was stopped by three Americans from murdering passengers on a high-speed train to Paris lived in the suburb for a while.
For the police, figuring out how and why this place breeds extremists is as important as tracking them down. And in the case of those who committed the massacres in Paris -- perhaps even harder.
Thanks for reading CBS NEWS.
Create your free account or log in
for more features.