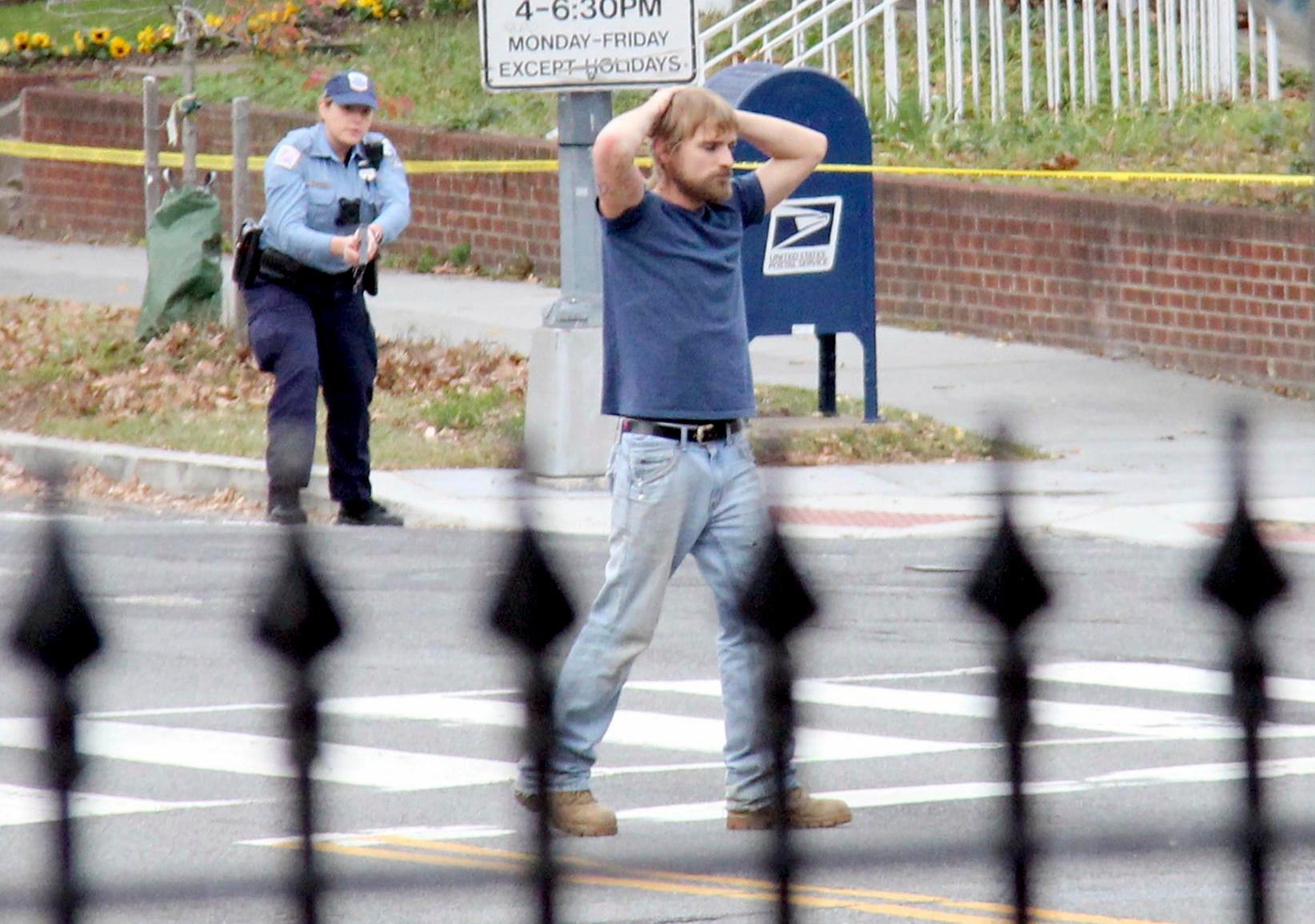 Man pleads guilty in "pizzagate" shooting in D.C.
WASHINGTON - A man who police said was inspired by false internet rumors dubbed "pizzagate" to "self-investigate" a Washington, D.C. pizzeria armed with an assault rifle, pleaded guilty Friday to two charges related to firing his weapon inside the restaurant.
Edgar Maddison Welch of Salisbury, North Carolina, said during a hearing in U.S. District Court in Washington that he had agreed to plead guilty to interstate transportation of a firearm and assault with a dangerous weapon. As part of the guilty plea, prosecutors will drop a third charge, possessing a firearm during a crime of violence, which had carried a mandatory minimum prison term of five years.
Authorities say the 28-year-old Welch fired multiple shots from an AR-15 assault rifle inside the Comet Ping Pong restaurant Dec. 4, after driving from North Carolina to investigate a conspiracy theory about Democrats harboring child sex slaves there. No one was injured.
In a December interview with The New York Times, Welch admitted that "the intel on this" — gleaned from talk radio and fringe websites — "wasn't 100 percent." Speaking by videoconference from jail, he said, "I just wanted to do some good and went about it the wrong way."
Lawyers said in court that under sentencing guidelines Welch likely faces 1 ½ to two years in prison as a result of the interstate transportation charge and 1 ½ to five years for the assault charge. Sentences on the charges could run either consecutively or concurrently. Prosecutors and Welch's defense attorney did not say Friday what sentences they intend to ask for. Welch has also agreed to pay approximately $5,700 for damage he caused in the restaurant. Welch fired shots at a locked door after he entered and patrons fled.
Sentencing is set for June 22.
Thanks for reading CBS NEWS.
Create your free account or log in
for more features.