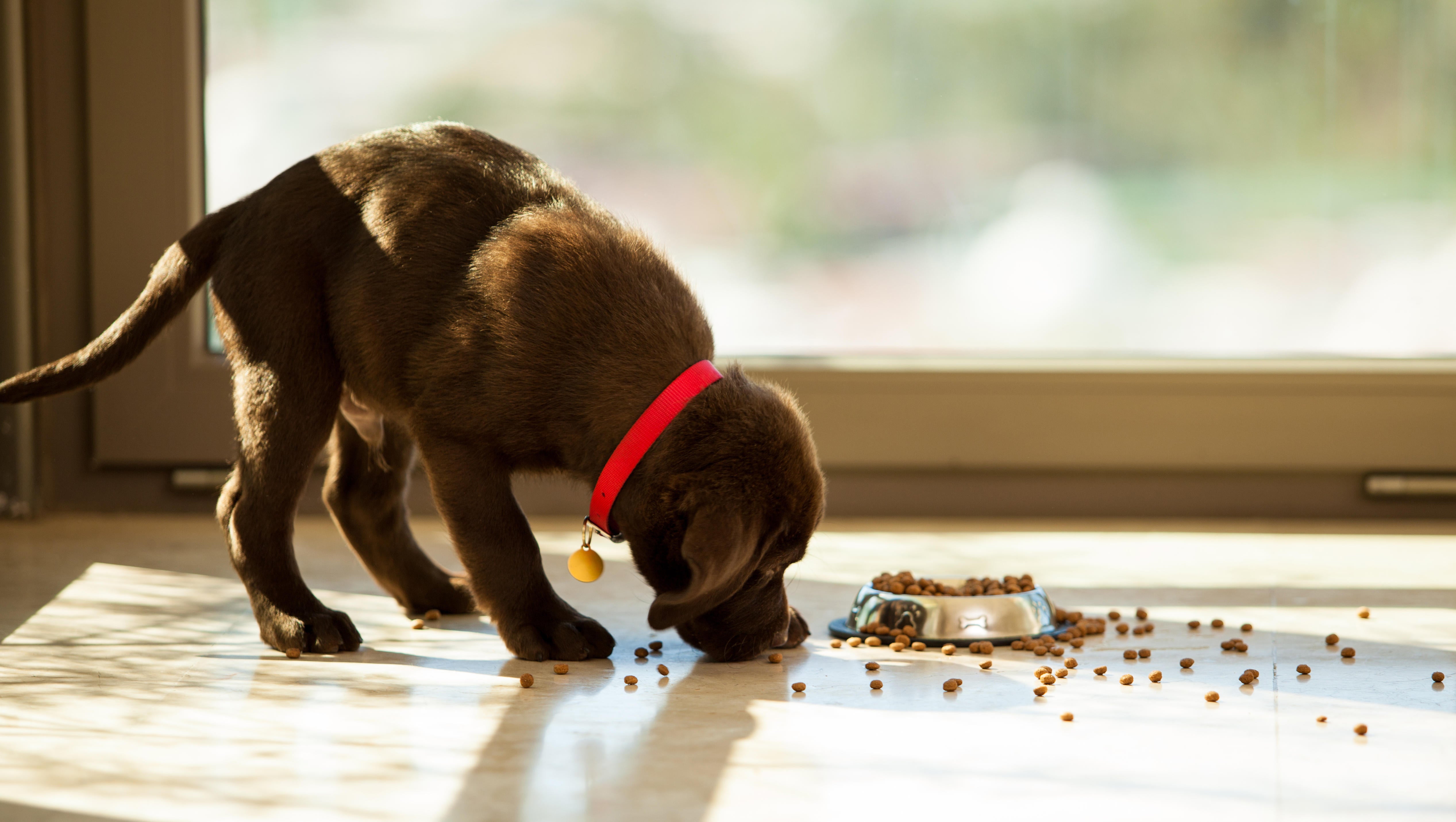 Infection linked to Petland pet store puppies sickens dozens of people
The CDC is investigating an outbreak of a bacterial infection linked to puppies sold through the national pet store chain Petland.
The outbreak of Campylobacter infections has sickened 39 people from seven states, including Florida, Kansas, Missouri, Ohio, Pennsylvania, Tennessee, and Wisconsin.
So far nine people have been hospitalized. No deaths have been reported.
Campylobacter can cause a gastrointestinal illness in humans with symptoms of diarrhea, cramping, abdominal pain, vomiting, and fever. The illness typically lasts about a week and symptoms appear within two to five days after exposure. People more likely to get a severe infection include children younger than 5, adults older than 65, pregnant women, and people with weakened immune systems, including those with the genetic blood disorder thalassemia or HIV or people receiving chemotherapy.
Investigators say evidence indicates that puppies sold through Petland stores are a likely source of this current outbreak. The bacteria can spread through contact with dog feces. It usually does not spread from one person to another.
Twelve of those affected are Petland employees from four states. The other 27 people either recently purchased a puppy at Petland, visited a Petland store, or visited or live in a home with a puppy sold through Petland before illness began.
The CDC says says the pet store chain is cooperating with health officials to address the outbreak.
In a statement, Petland said the company is "proud of our commitment to quality controls and record keeping and we are happy to help the CDC in this new endeavor," and notes that any dog or puppy may carry the germ.
"The CDC has not identified any failures of Petland's operating system that would lead to any campylobacter infection," the statement reads. "Petland reinforces proper hand sanitization before and after playing with any of our puppies with the many sanitation stations in each store and has strict kennel sanitation procedures and protocols put in place by consulting veterinarians."
The CDC recommends people take the following precautions to protect themselves and others while enjoying dogs and puppies:
Wash your hands thoroughly after touching dogs, their poop, or their food. Take extra care that children playing with the puppies also wash their hands carefully.
Pick up and dispose of dog poop, especially in areas where children might play.
Contact your veterinarian if you notice any signs of illness in your puppy or dog.
Thanks for reading CBS NEWS.
Create your free account or log in
for more features.