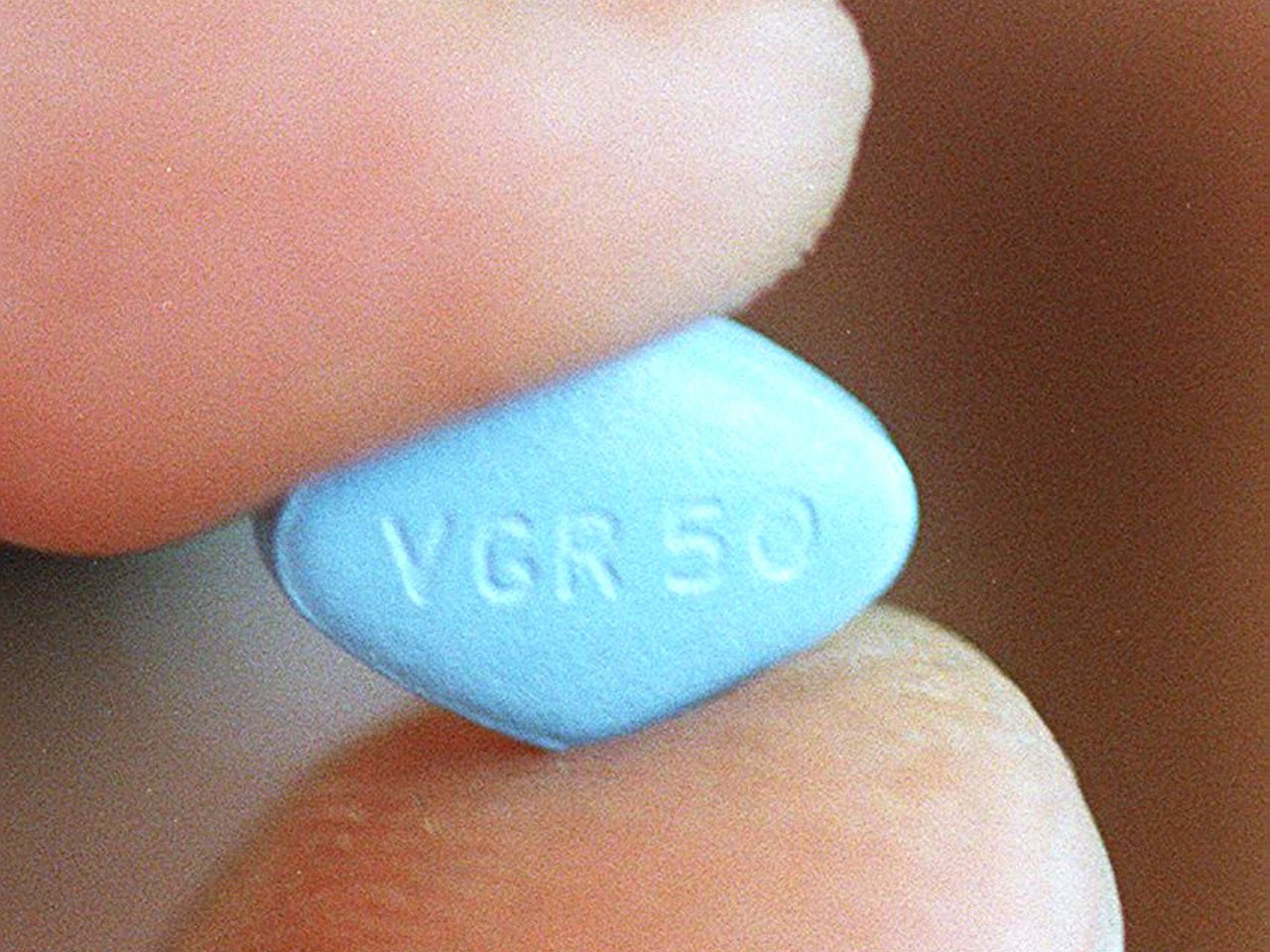 The Pentagon spends a lot of money on Viagra
Thinking about war all day long must put a damper on a man's sex life, or at least that's what a recently-published report would suggest.
According to the Military Times, data from the Defense Health Agency indicate the U.S. Department of Defense spent $41.6 million on Viagra and $84.24 million total on drugs for erectile dysfunction in 2014.
Since 2011, the bill for covering drugs like Viagra, Cialis and Levitra for active and retired military personnel and eligible family members totalled $294 million -- nearly as much as four U.S. Air Force F-35 Joint Strike Fighters, says the Military Times.
The DoD first began covering the cost of Viagra prescriptions in 2012, and currently another seven types of erectile dysfunction medications are paid for under the federal agency's health plan. Of the 1.18 million prescriptions filled in 2014, 905,083 were for Viagra, at a cost of $41.6 million. Cialis was the second most commonly prescribed ED drug, with 185,841 prescriptions totaling $22.82 million. Revatio, the priciest ED drug, was prescribed the least with 1,699 prescriptions in 2014 for a total cost of $2.24 million.
The numbers reported by the Military Times far surpassed those in an earlier report by the Washington Free Beacon, which found that in 2014, the Pentagon spent more than $500,000 on Viagra. That analysis was based on a review of 60 contracts with Cardinal Health Inc. for Viagra, and did not account for mail order prescriptions filled by the pharmacy benefits manager, Express Scripts.
The Military Times says that while some studies have found ED has become a growing health problem for service members in the last few years, it turns out that less than 10 percent of these documented prescriptions were actually for the troops. The rest went to retirees or family members covered by military health plans.
Among active-duty servicemen who had ED over the past decade, more than half were diagnosed with "psychogenic ED," which means the condition was related to psychological, not physical, health problems.
ED is a medical condition in which a man is unable to get or maintain an erection for sex, and is often a result of psychological problems including post-traumatic stress disorder, depression and anxiety. Medical conditions such as acute injuries and diabetes can also cause ED.
Thanks for reading CBS NEWS.
Create your free account or log in
for more features.