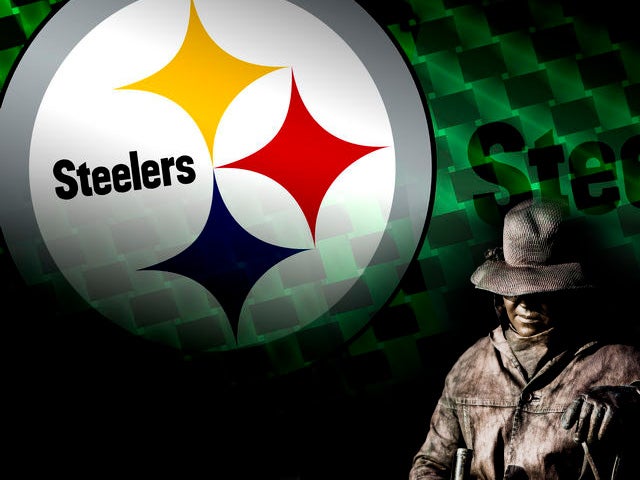 Pa. Steelworkers Told to Work Super Bowl Or Else
It's a safe bet that every TV in Pittsburgh will be tuned in to Fox on Sunday as residents watch their beloved Steelers in the Super Bowl.
But if some the city's most iconic workers do so, they may get sacked - by their employer.
According to the Pittsburgh Post-Gazette, steelworkers at several Pittsburgh-area mills have been warned - via a U.S. Steel memo - that if they skip out on work Sunday or Monday "without just cause," they'll face "severe disciplinary action."
CBSNews.com: Complete Coverage of Superbowl XLV
Not surprisingly, the United Steelworkers Union is calling an audible.
USW International vice president Tom Conway fired back his own memo - in Steeler black and gold type no less - suggesting football-apathetic volunteers be drafted to work the Big Game shift.
Conway even suggested a nefarious motive behind the work demands - competing football allegiances.
"I'm concerned that since [Mon Valley employee relations manager] Preston [Henderson] hails from the Philly region, he may not be as flexible and that this is just some kind of Eagles sour grapes being displayed here," Conway wrote in an e-mail to Henderson, according to the newspaper.
Conway says that any lost production during Sunday's shift could be made up later.
Thanks for reading CBS NEWS.
Create your free account or log in
for more features.