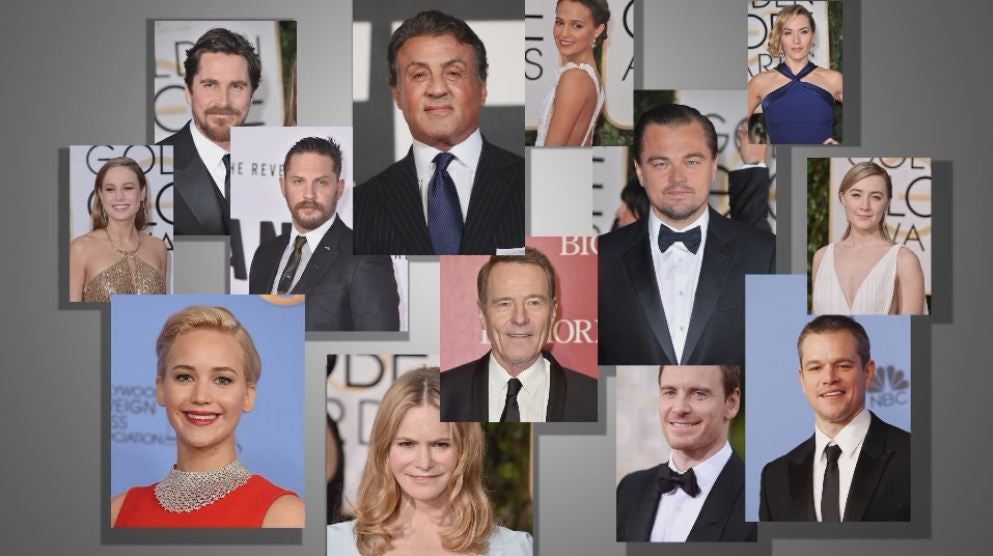 Critic: Lack of non-white Oscar nominees not Academy's fault
The Academy of Motion Picture Arts and Sciences promised changes a year ago after 2014 Oscar voters nominated only white actors and actresses.
It is now under fire again for a lack of diversity for the 88th Academy Awards, with all white nominees in the acting categories and male nominees for best director.
But one critic said the lack of diversity "is never really the Academy's fault -- it's more the industry's fault."
"We're talking about people who have been members of this group of 6,000 people for 50 years. We're talking about entrenched generations, of membership predominantly old and white," said Wesley Morris, the New York Times' critic at large.
According to a 2012 Los Angeles Times study, of nearly 6,000 voting members, 94 percent were white and 77 percent were male.
Academy President Cheryl Boone Isaacs has been vocal on the issue. In June, Isaacs inducted a record 322 new members to promote inclusion. She called the lack of diversity in Thursday's nominations disappointing.
"I hope this isn't discouraging for anybody and for filmmakers in particular," Isaacs said. Among the biggest snubs for best picture are Will Smith of "Concussion," Michael B. Jordan of "Creed" and Idris Elba, who was nominated for a Golden Globe and a Screen Actors Guild Award for his supporting role in "Beasts of No Nation."
Despite grossing more than $200 million worldwide, "Straight Outta Compton" also failed to get a nod.
"It's all good. You know, we didn't make that movie for the Oscars. We made that movie for the people," Ice Cube, one of the film's producers, said on "The Daily Show."
Thanks for reading CBS NEWS.
Create your free account or log in
for more features.