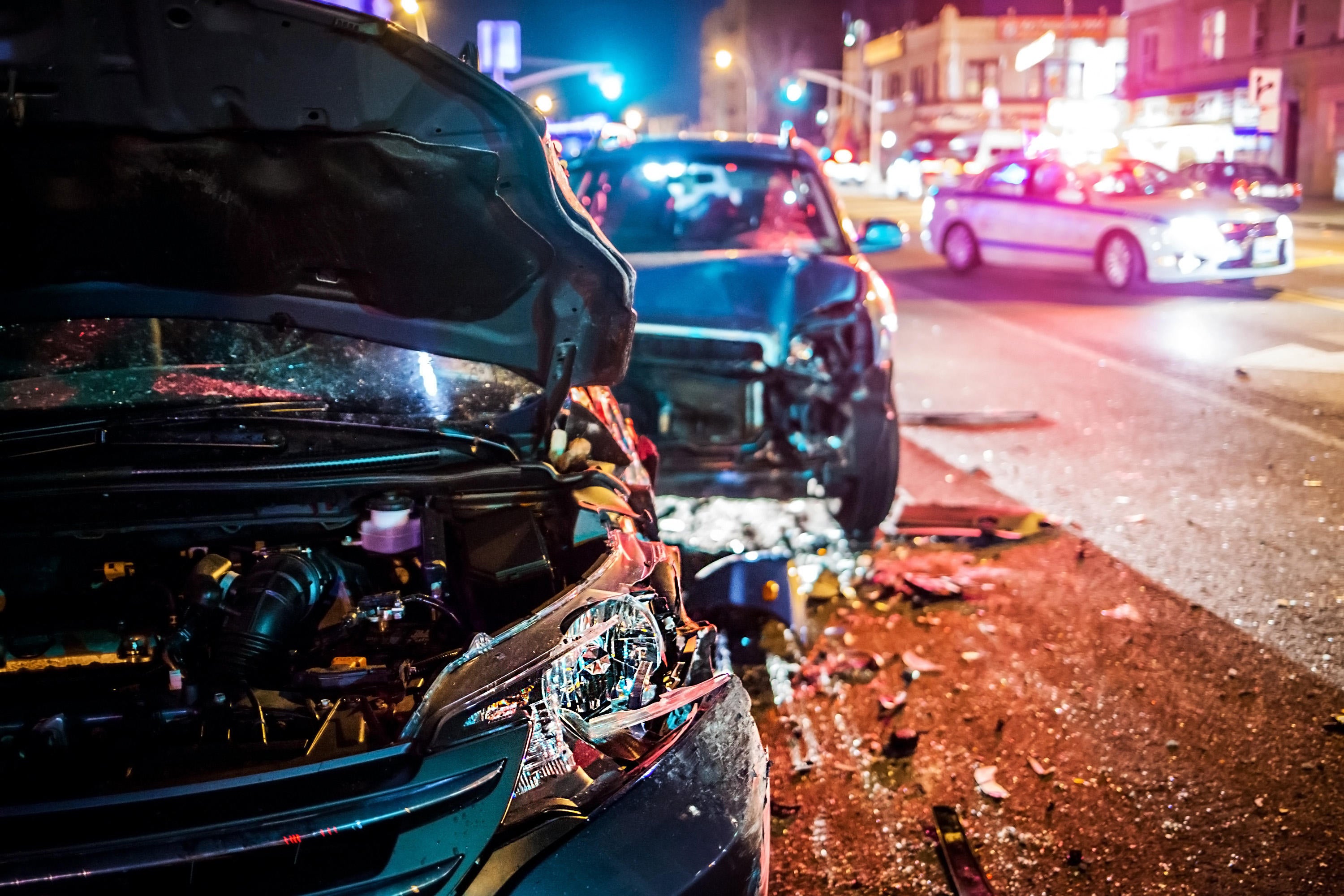 Significant spike in opioid-related car crash deaths
In yet another sign of just how deadly the U.S. opioid epidemic has become, researchers report a sevenfold increase in the number of drivers killed in car crashes while under the influence of prescription painkillers.
Prescriptions for drugs such as oxycodone (OxyContin), hydrocodone (Vicoprofen) and morphine have quadrupled, from 76 million in 1991 to nearly 300 million in 2014, so it's no surprise these medications are playing a growing role in highway deaths, the Columbia University researchers said.
"The significant increase in proportion of drivers who test positive for prescription pain medications is an urgent public health concern," said lead researcher Stanford Chihuri.
Prescription drugs can cause drowsiness, impaired thinking and slowed reaction times, which can interfere with driving skills, Chihuri said.
"Prescription pain medications use and abuse may play a role in motor vehicle crashes," he said. "Additional research is urgently needed to assess its role."
Chihuri is a staff associate in the department of anesthesiology at the College of Physicians and Surgeons at Columbia University Medical Center in New York City.
He isn't the only one worried about the trend.
"MADD [Mothers Against Drunk Driving] is concerned about the rising use of opioids across the nation and the effect these drugs have on the safety of our roadways," said J.T. Griffin, chief government affairs officer at the nonprofit organization.
Unlike alcohol, there is no reliable test for impairment by other drugs, Griffin explained.
"MADD has always served victims of all substance-impaired driving and remains committed to eliminating drunk driving and fighting drugged driving," Griffin said.
For the report, Chihuri and co-author Dr. Guohua Li, a professor of epidemiology at Columbia's Mailman School of Public Health, studied two decades of data from the Fatality Analysis Reporting System, which was created by the National Highway Traffic Safety Administration.
Chihuri and Li focused on drivers who died within one hour of a motor vehicle crash in California, Hawaii, Illinois, New Hampshire, Rhode Island and West Virginia. These states routinely test for drugs in people who have died in car crashes.
Of the nearly 37,000 drivers in the analysis, 24 percent had drugs in their system, of which 3 percent were prescription narcotics, the researchers found.
Among the 3 percent of drivers who tested positive for prescription narcotics, 30 percent also had high levels of alcohol and 67 percent had traces of other drugs, Chihuri and Li said.
More women than men tested positive for prescription narcotics -- 4 percent versus 3 percent.
Among male drivers killed in car crashes, the prevalence of prescription narcotics increased from less than 1 percent between 1995 and 1999 to slightly over 5 percent between 2010 and 2015. Among women, the increase went from slightly over 1 percent to more than 7 percent within the same time frame, the researchers found.
The report was published online recently in the American Journal of Public Health.
"The opioid epidemic has been defined primarily by the counts of overdose fatalities," Li said in a statement. "Our study suggests that increases in opioid consumption may carry adverse health consequences far beyond overdose morbidity and mortality."
One travel safety expert said it's difficult to tell if the increased presence of prescription painkillers was due to increased testing for it over time.
Also, it isn't clear if the protocols used to test drivers who died in car crashes was the same from state to state, said Jim Hedlund, a spokesman for the Governors Highway Safety Association.
From these data, the extent to which narcotic painkillers were the cause of a car crash also isn't clear. "The presence of a drug doesn't imply impairment," Hedlund said.
"Despite that, I believe the conclusions of the study are correct. They are finding more opioids in dead drivers than they were 20 years ago," he added. "That goes along with the trend in society of more opioids being prescribed and more opioid deaths.
"It's up to doctors and pharmacists to tell their patients that these drugs can impair driving and not to take them when they drive," Hedlund said.
Thanks for reading CBS NEWS.
Create your free account or log in
for more features.