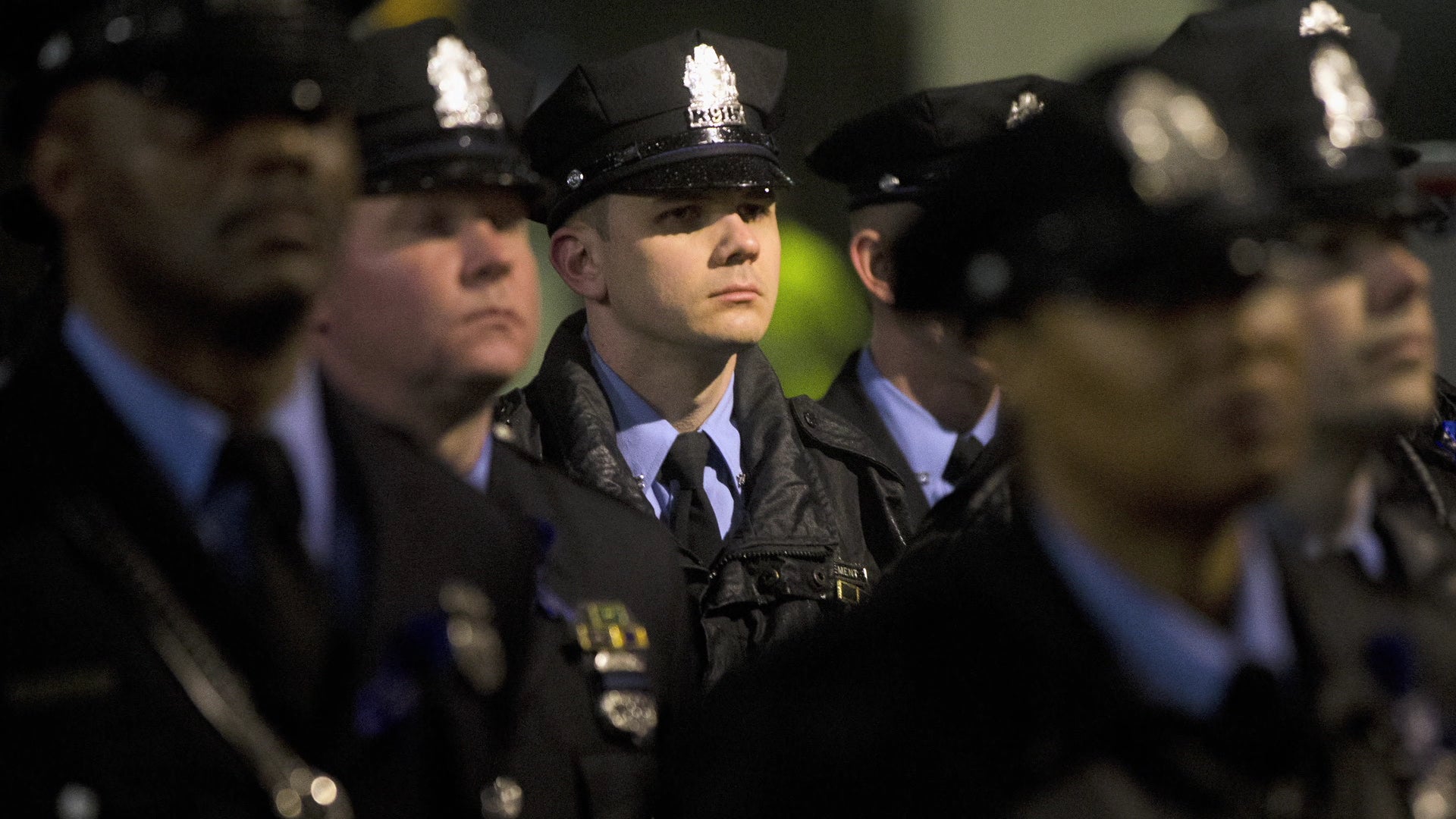 ​Officers wanted: Police departments struggle with recruiting
PHILADELPHIA -- Philadelphia is one of several big cities struggling to find recruits; the police department is about 200 officers short.
"Right now policing is not the most attractive occupation that they could probably get into," said Philadelphia Police Commissioner Charles Ramsey.
Ramsey says relatively low pay and tougher application requirements, combined with high profile police incidents from Cincinnati to Baltimore to Ferguson, are having a negative impact.
"I think police officers are proud of what they do, but I think that that doesn't mean they haven't been hurt by the images that have been shown repeatedly and the portrayal of police as if it just paints us all with one brush," said Ramsey. "It's got to hurt a little bit."
In 2008, Philadelphia recruited 357 new officers. Last year, that number dropped by nearly half to 190. Across the country, major cities like New York and Los Angeles have seen a significant drop in the number of applicants.
Rookie Officers Michelle Kustro and Jessica Miskossky say they joined the Philadelphia Police Department to make a difference.
"You're always going to see a story of a corrupt cop or somebody who did something they shouldn't have but there's so many good cops out here and that kind of goes unspoken sometimes," said Miskossky.
And it's the good cops who Commissioner Ramsey says deserve more attention.
"They should hold their head high, they should be proud of what they do, because what they do makes a difference, it makes a huge difference," said Ramsey.
When it comes to recruiting, Ramsey says his greatest challenge is attracting African-American and Hispanic officers. According to the Department of Justice, the national percentage of black police officers has been stagnant at 12 percent since 2007.
Thanks for reading CBS NEWS.
Create your free account or log in
for more features.