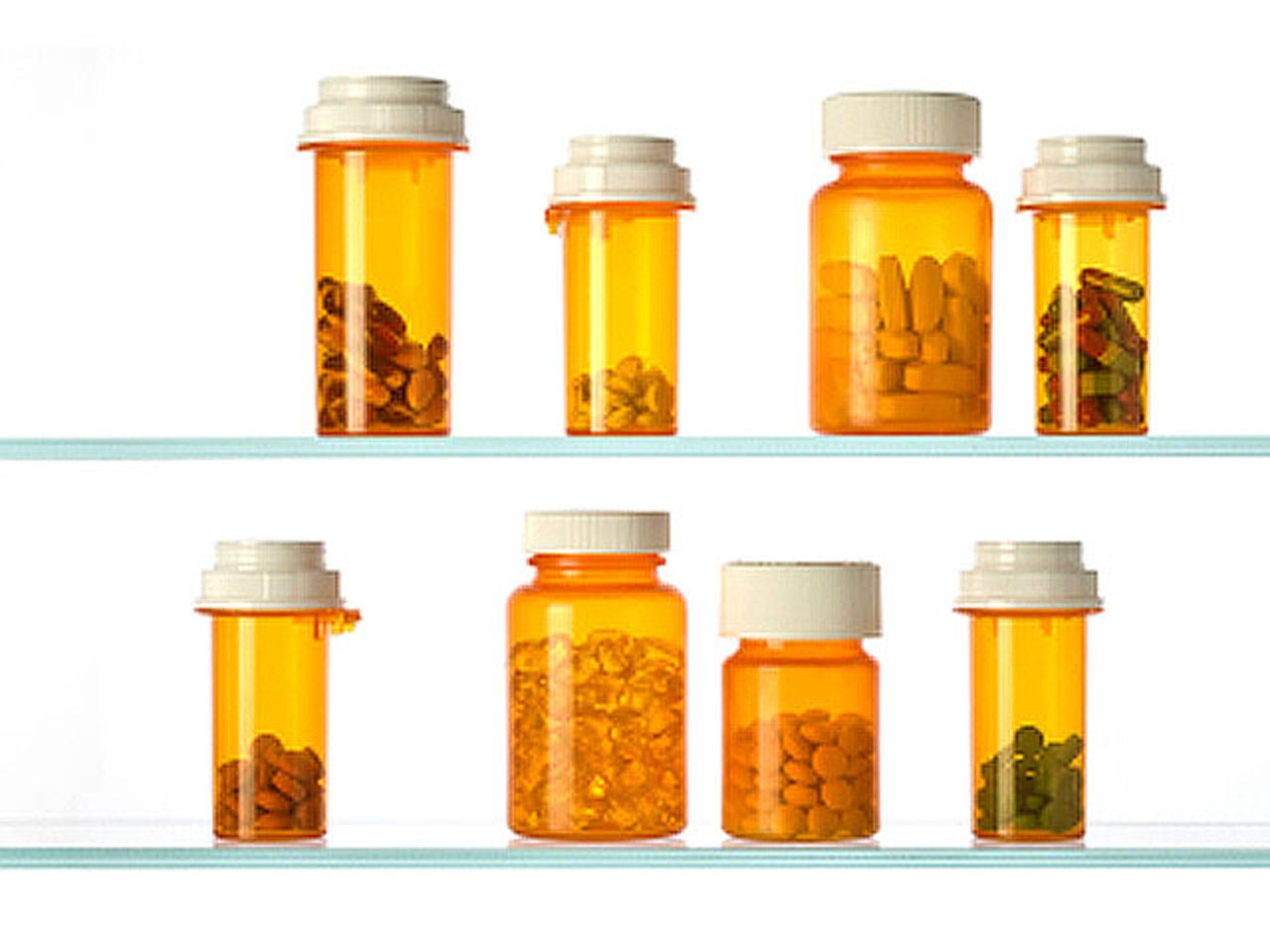 Nonhormonal hot flash drug: Why FDA potentially approved Brisdelle after panel voted it down
(CBS News) In a surprise move, the Food and Drug Administration has approved a new drug to treat hot flashes in menopausal women after an FDA panel voted against approving the medication.
The panel likely disapproved of the drug, Dr. Tara Shirazian, a gynecologist at Mount Sinai Hospital in New York, explained on "CBS This Morning," because the scientific data -- on which the panel relies -- was likely not compelling enough.
However, Shirazian pointed out, the drug Brisdelle, made of paroxetine -- a generic medication that's used for systematic hot flashes -- has been used for years among OB-GYNs for the off-label indication to treat symptomatic hot flashes. It has been prescribed as the antidepressant drug Paxil, but now, the new drug approved by the FDA is a lower dosage.
"The lowest dose of Paxil is 10 milligrams and this new drug is 7.5, so it is a slightly lower dose," Shirazian said. "We're very hopeful that it will decrease some of the side effects or adverse reactions to paroxetine that a lot of women face."
The drug decreases the intensity and severity of hot flashes. "With 75 percent of women suffering from hot flashes between the ages of 45 and 55, it really allows the majority of women who are menopausal to benefit from the (treatment of) symptomatic debilitating issues that hot flashes bring each day," Shirazian said.
For women who don't want to take drugs with hormones in them, Shirazian said this drug "definitely" represents a new kind of science.
"There are a lot of women who can't use hormone replacement therapy, and we understand more and more about the issues related to estrogen and progesterone each day, "Shirazian said. "But women who would benefit from this are women who have a history of blood clots, who have family histories that are significant for blood clots, women who have personal histories of breast cancer, women who are using Tamoxifen or women that have very significant family histories of breast cancer. So it definitely opens up that door to more people."
For more on this new drug, watch Shirazian's full interview above.
Thanks for reading CBS NEWS.
Create your free account or log in
for more features.