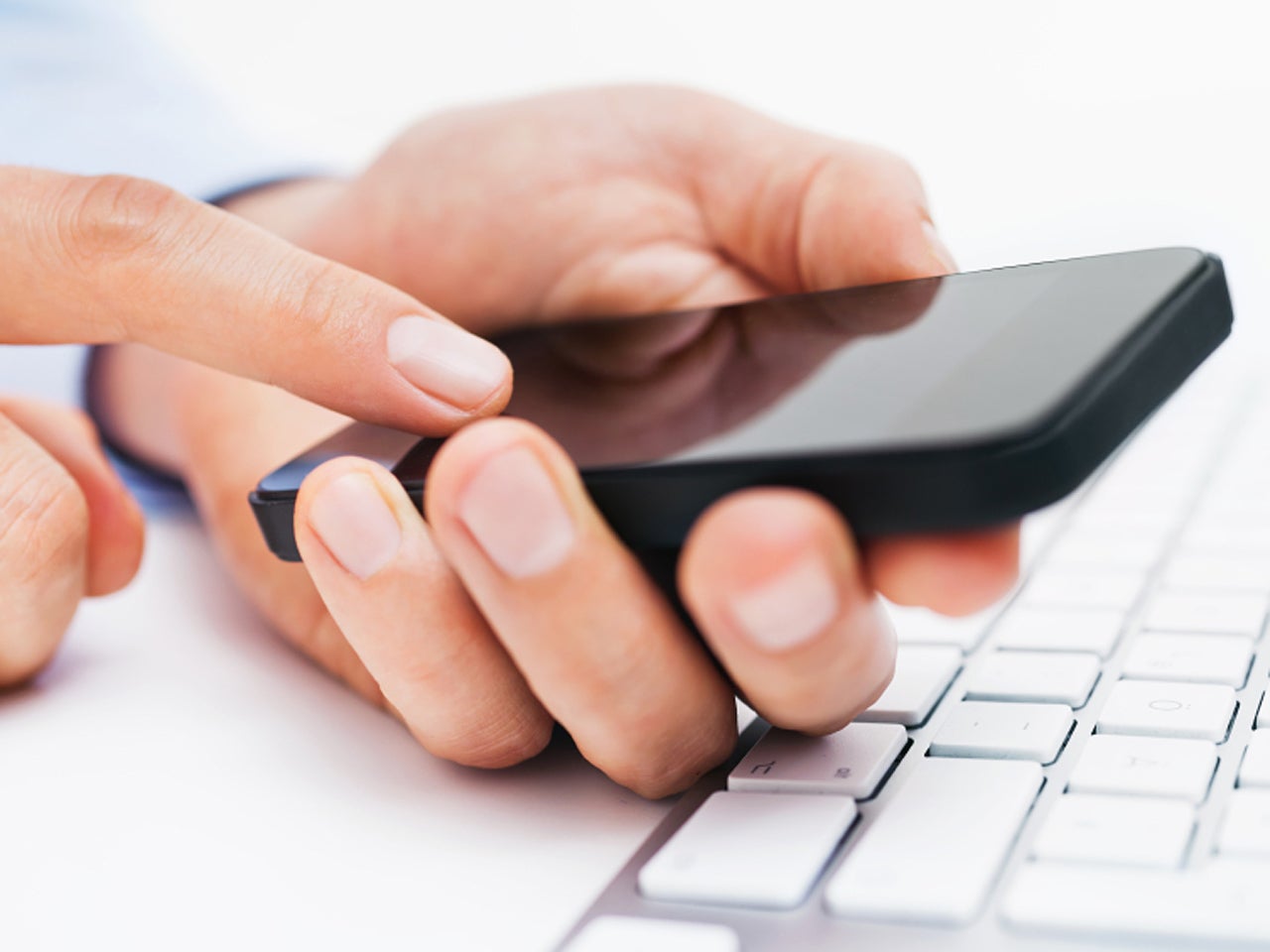 No-contract smartphone plan for $20/month
(MoneyWatch) The smartphone revolution has left us with one unfortunate legacy: Much higher phone bills. Almost half of Americans with mobile phones pay more than $100 per month, for example, and a significant chunk of that is the cost of the subsidized handset. Factor out the handset cost, and the average bill is closer to $47.
Is there a way out of these crazy expensive phone bills? Of course. For starters, you can avoid smartphones entirely, and fall back on a cheap plan with a feature phone. But that's not a compromise most of us are willing to make. An increasingly popular option is going with a no-contract provider, like Boost or Virgin Mobile. Recently, I found a new name in the no-contract business: TextNow.
TextNow clocks in with some crazy-cheap prices that start at $19/month for 500MB of data and 750 roll-over minutes, along with unlimited texting and incoming calls. You can step up to a $27/moth plan that offers 1GB of data, or $40/month for 2GB of data (with similar boosts in roll-over minutes). You can see the complete three-tiered chart on the TextNow site.
So how can TextNow offer plans so cheap? There are two reasons: First, you have a choice of just two (somewhat older) handsets: the Nexus S ($90) and the Galaxy S II ($120). You purchase both handsets outright, avoiding any subsidy fees. Whichever one you choose, they come to you refurbished, which means you're not the original owner.
Secondly, the phones rely primarily on Wi-Fi for voice and data, only falling back on Sprint's cellular network when you're not in a wireless hotspot. Is that a problem? It doesn't concern me a lot -- especially given the price -- but former MoneyWatch contributor Rick Broida thinks that you could find mediocre call quality when moving from one network to another.
As long as new handsets and service plans from major providers cost so many of us $100 or more each month, the market for affordable options like TextNow's no-contract solution will continue to grow. And honestly -- $20/month? That's hard to beat. I'd be willing to put up with some mediocre call quality for that.
Thanks for reading CBS NEWS.
Create your free account or log in
for more features.